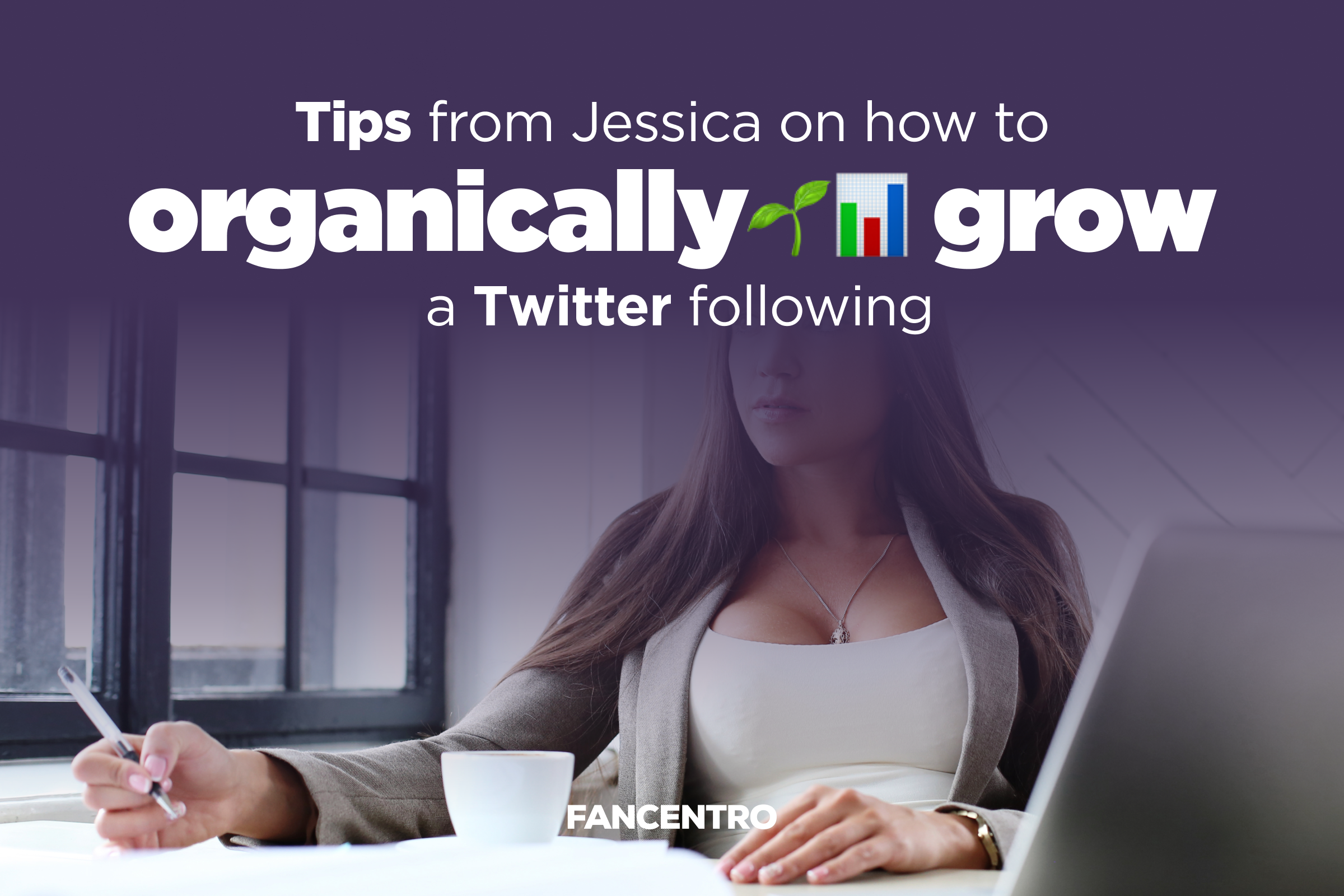 TW Apocalypse: Conspiracy Theory or Truth?
Remember the 'good ole days' when growing your following on twitter or instagram was a lot easier and we weren't working against all of the crazy updates and algorithms etc.? As an adult content creator, maybe there have always been a few extra hoops to jump through to get seen, but at least we've always had Twitter as the 'safe haven' to share & promote content without being harassed by the ridiculous stigma-driven powers at be, running all of the other SM platforms. If you haven't heard yet, Elon Musk is taking over Twitter, and the TOS are set to change. We want to make sure that you and your content can keep living on & that your success as a boss babe isn't at risk!
Remember!!! You're not alone in this. The whole community is feeling annoyed about the changes to be implemented. So what does it look like for us? It's very possible that soon, unless you are following someone who has verified themselves to be an individual (vs a business) or an account with a "Creative Media License",no one will be able to see any adult content at all.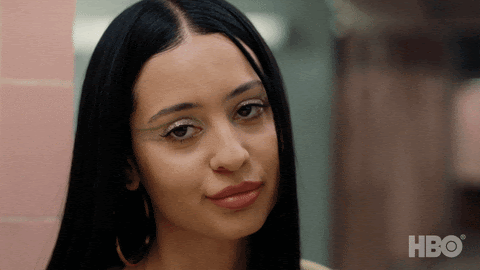 We've spoken with Jessica, aka Viking Vanity, about how she transitioned from a NSFW twitter account to a completely SFW account, with a specific influencer-style niche, and how she watched her account grow and grow from implementing these small changes:
Before you start with the new rules, clean your TW timeline with an APP (for example Tweeticide works really well!)

First things first, only share SFW content (it will work much better than NSFW content)

No Domain in your banner and make sure its SFW

Avoid background Music in short clips

Post 2 times per day max 

No hashtags- trust us, it actually works!

Keep your captions short! (you also can do one quick text-only tweet to interact with people, without a pic )

Keep your bio SFW for example: fitness addict, content creator, yoga lover … 
(not 18+ , no adult , no 'camming' related words)
If you post sensitive content , make sure to cover anything revealing with stickers! 
(but try to avoid any and all NSFW content)
Don't do more than 1 retweet per day (twitter will mark more RTs as spam)

Put your links in comments 

Find your niche, market yourself like any other influencer might!

Before you start with the new rules clean your complete TW timeline with an APP ( for example Tweeticide )

Make sure your account settings are set to "NON SENSITIVE Content"(TW will reverse this setting if you share sensitive content . If your account is set to share sensitive content in settings, your reach will decrease ) 

Clean your timeline with the app as often as every 3-4 months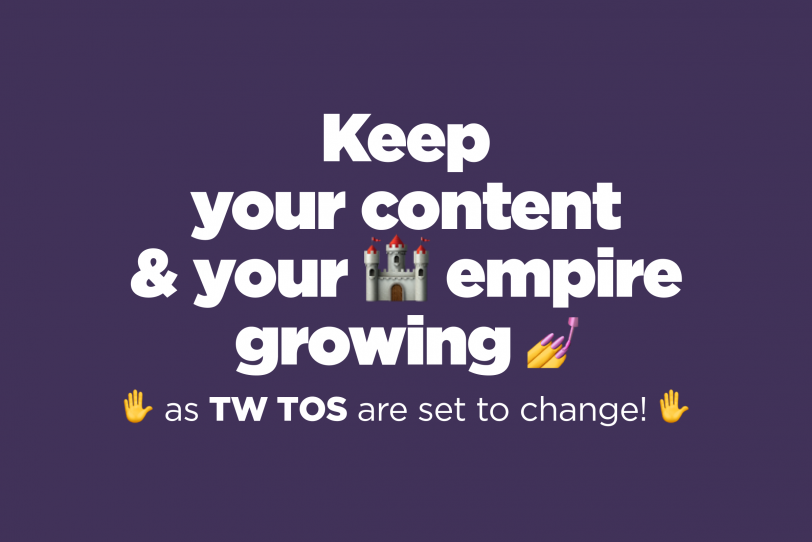 Maybe the idea of not giving any teasers away on your SM accounts makes you worried about losing traffic etc. BUT if you can increase your reach on TW by keeping things safe &&& start directing fans straight to your Fancentro page, they'll see everything they need to subscribe there. PLUS, who doesn't love a chase? If there's one thing we know we're all good at, it's teasing and getting our fans to sweat a little. Let's see the new TW TOS as an opportunity to get your potential fans to work a little more to get to that gooood content that they want.
Want to stay on top of tips, trends, and the latest tools? It's as easy as 1-2-3!
Follow

our socials

@fancentrotribe

for new posts, contests, money-making tips, and more!

Get the hottest news of every month by signing up for our

newsletter

!

Contact a success coach at success@fancentro.com for one-on-one advice from an expert!