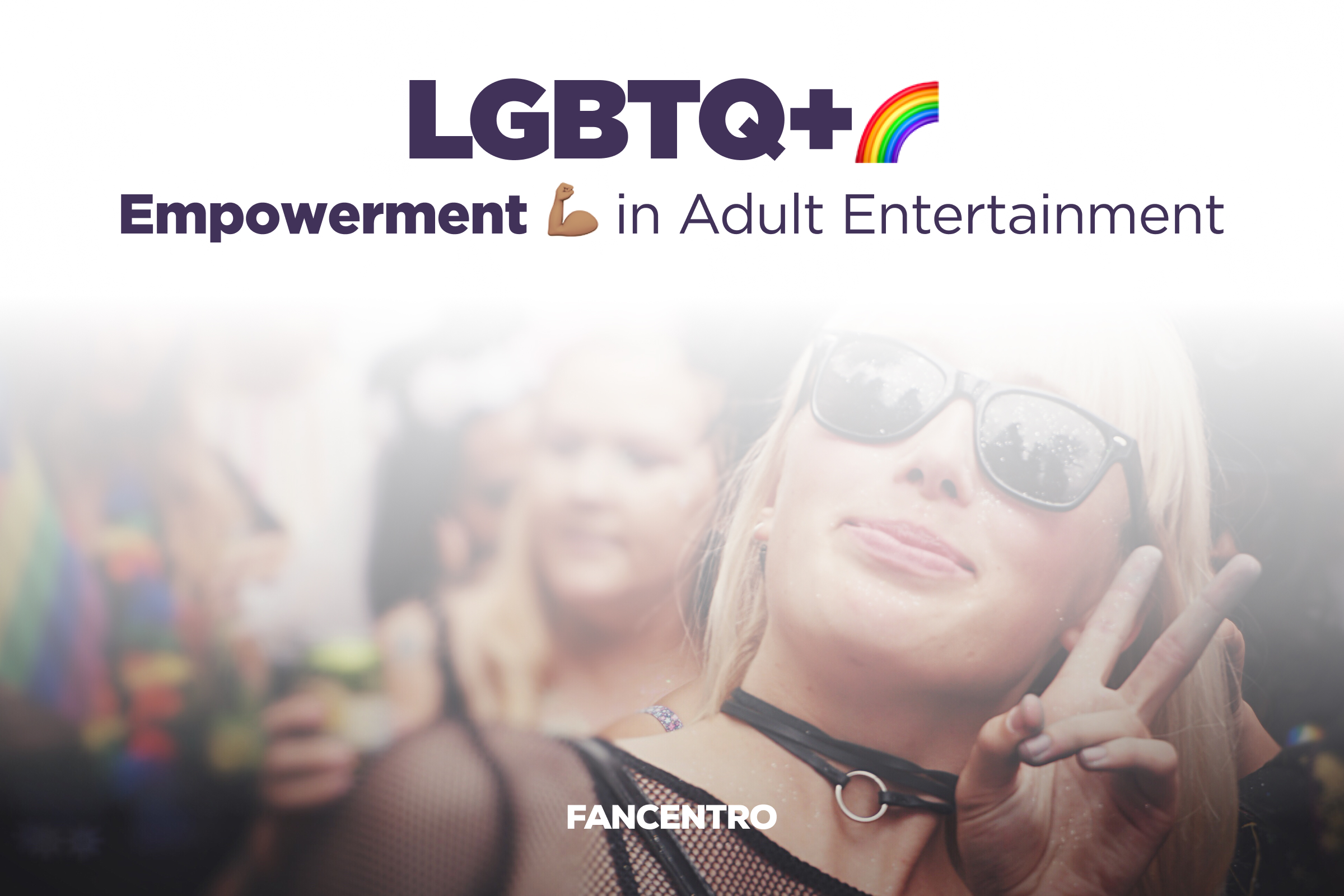 A Short History of LGBTQ+ Empowerment in Sex Work
Back to the Beginning
Most of us think we know about the origins of the LGBTQ+ rights movement in the United States. We've all heard of the Stonewall Riots and the original Pride parades in New York CIty. These momentous events were the foundation of the rights movement for LGBTQ+ Americans and many others worldwide. But did you know that sex workers played a huge part in starting and sustaining this movement?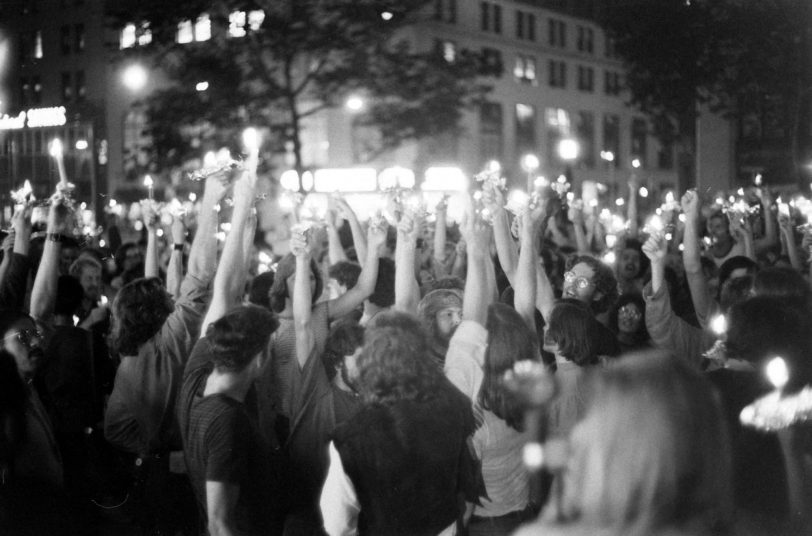 LGBTQ+ Rights & Sex Work
Though the Stonewall uprising didn't start the gay rights movement, it was a galvanizing force for LGBTQ+ political activism. The activists at Stonewall in 1969 were simply continuing on with the activism that had begun decades prior. The homosexual and transgender sex workers in the Greenwich Village community were the ones most intensely targeted by the police who would routinely harrass and arrest them. The fight for gay rights was and is inseparable from the fight for sex workers' rights since both movements insist that the government and police have no right to tell consenting adults how to use their bodies and what they're allowed to do in their bedrooms. It's often forgotten how much the two movements are intertwined and how much they each benefit from the other's successes. The modern adult industry owes so much to the LGBTQ+ community for all the activism that led to our hard-earned rights.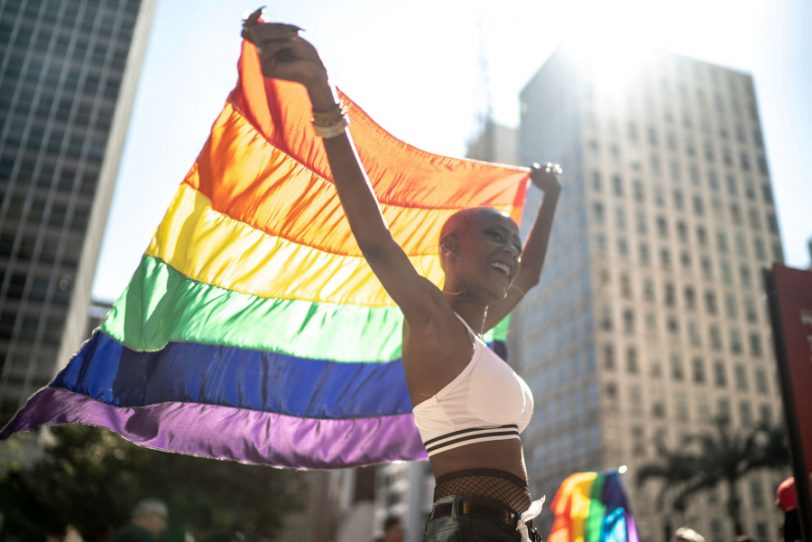 Sex Work is Work!
We must never take for granted all the rights that our predecessors fought so hard and so bravely for. As we can see in our current political climate, rights that we think are there to stay can disappear far too quickly. So we have to remember that it is so important to have a united front and stand against those who would take away the rights of LGBTQ+ sex workers. Sex work is work. Let's continue to defend our rights together.
Want to stay on top of tips, trends, and the latest tools? It's as easy as 1-2-3!
Follow

our socials

@fancentrotribe

for new posts, contests, money-making tips, and more!

Get the hottest news of every month by signing up for our

newsletter

!

Contact a success coach at

success@fancentro.com

for one-on-one advice from an expert!