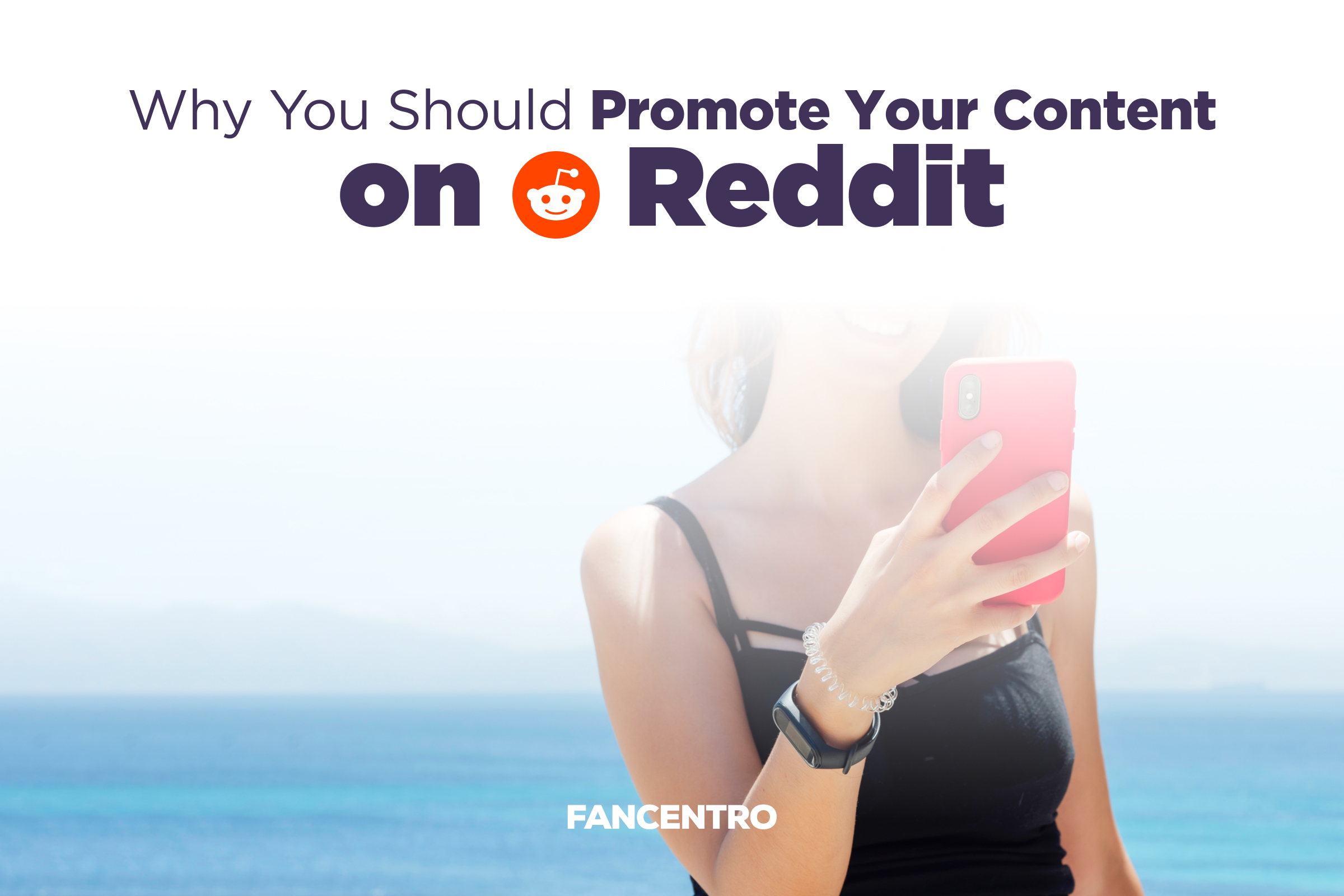 Top 3 Reasons To Start Promoting Your Content on Reddit
We're all trying to be as creative and resourceful as possible when it comes to cross-promoting our content. The more platforms you're active on, the better!
One of the top places to attract new followers and fans is Reddit. Ifyou haven't gotten yourself set up there yet, it's never too late, and you'll be so glad. If you're feeling burnt out on social media promotion we get it.
We want to share the top three reasons why getting yourself active on one more platform will be SO worth your time. So, let's go! Here are the top 3 reasons why you'll fall in love with Reddit for content promo!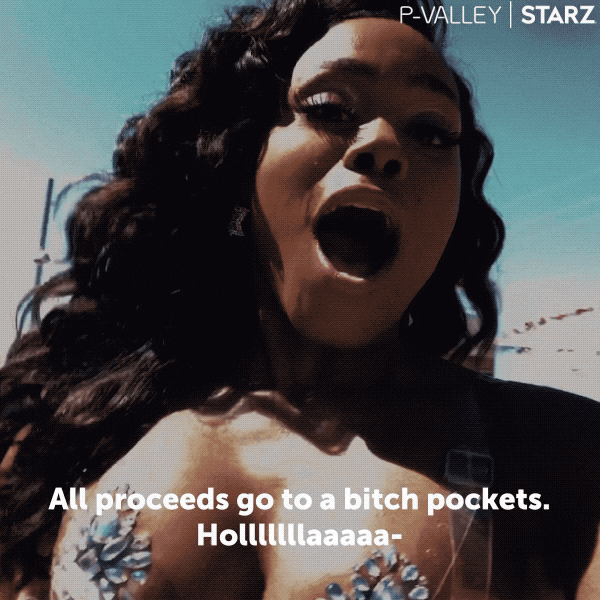 Reddit does an amazing job of segmenting communities- there's a subreddit (niche community) for everyone!
Subreddits are incredible because potential fans can search for anything…as specific or as broad as you can imagine. Here are some examples of subreddits to give you an idea of what we're talking about:
r/boobs

r/twerking

r/nsfw
You can post in as many subreddits as you like, which gives you a greater chance of being discovered by the fans who are looking for the type of content you make. Think of Reddit as the 'matchmaker' of content creators and fans. All that you really have to do for this to be effective is to make sure you're finding the most relevant subreddit pages for you & your niche.
Posting on Reddit can give you a higher rate of engagement & visibility. How?
Unlike TW or IG, Reddit doesn't order their subreddit feeds by timing of posts! There's a system at work called 'Karma' which involves a voting system. It's pretty simple- each post is voted upon by the community- they can award you with a 'thumbs up' or a 'thumbs down'. The feed is ordered by post ratings. SO, if you receive likes on your post it has a good chance of staying pinned to the top of the subreddit which means it will automatically be viewed by anyone who clicks on the subreddit! Maybe this seems like a hierarchy that's hard to break, but we'll let you in on a secret: use SFS and build your connections with other models.
Whenever you post something new on Reddit, you can share the link with your community and ask them to like the post for you helping it to gain more traffic & in turn, get a higher rating, keeping it visible!
You can promote your content on "typically non-relevant" subreddits for more reach!
This is a sneaky trick: showing up on subreddits that have nothing to do with adult content, but…remember that Reddit communities have moderators whose main goal is to keep the thread peaceful and keep the group happy, so you have to be really careful about how you interact with these subreddits that aren't made for content creators. Don't mention anything about selling content, you shouldn't include a link, join the subreddit and find ways to creatively hint that there's more to know. 
See, Reddit is the place to be! If you have any questions about what subreddits could be good for you to get involved in, reach out to our team of success coaches for a 1:1 session, we are happy to help you get set up & promote yourself like a boss!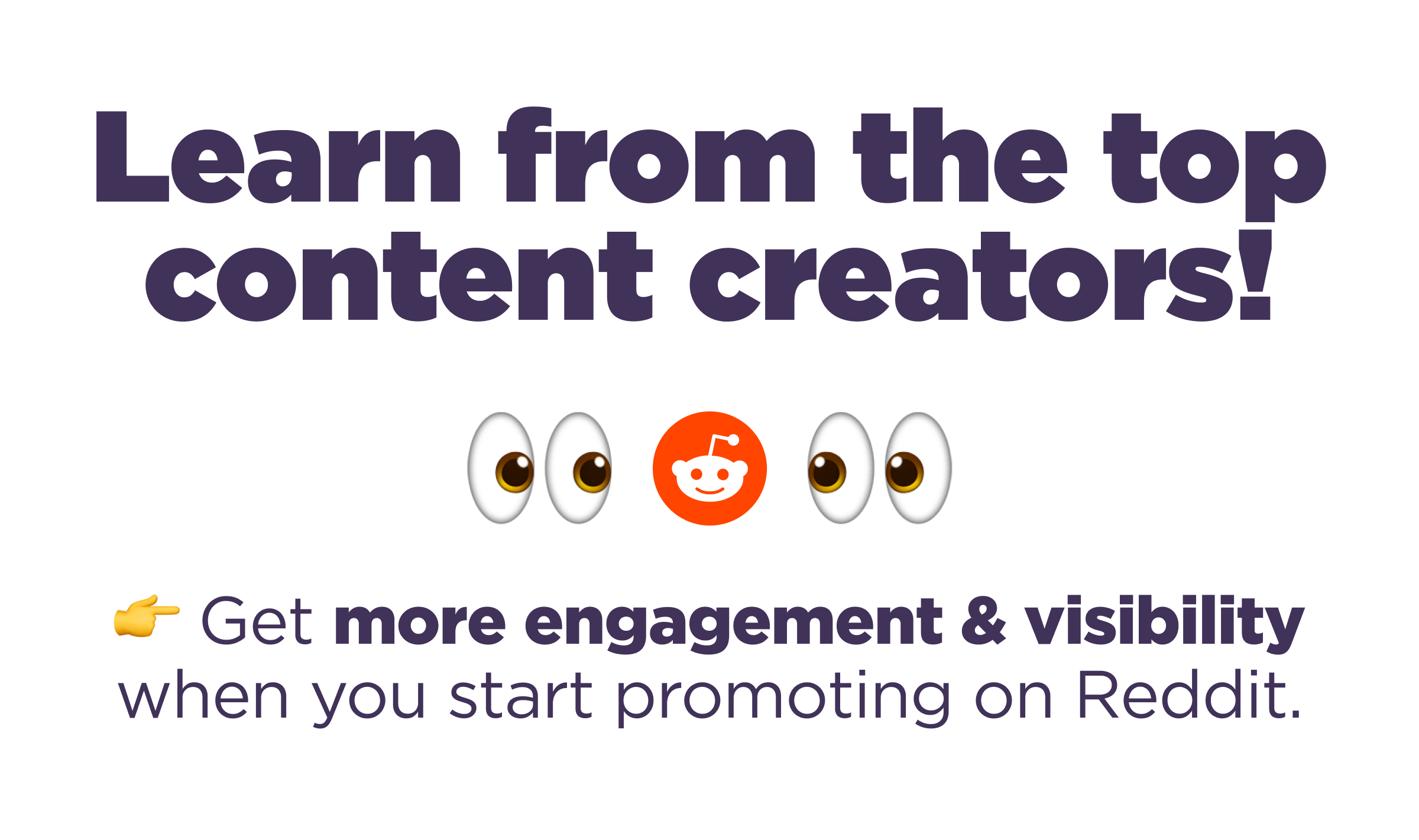 Want to stay on top of tips, trends, and the latest tools? It's as easy as 1-2-3!
Follow

our socials

@fancentrotribe

for new posts, contests, money-making tips, and more!

Get the hottest news of every month by signing up for our

newsletter

!

Contact a success coach at success@fancentro.com for one-on-one advice from an expert!