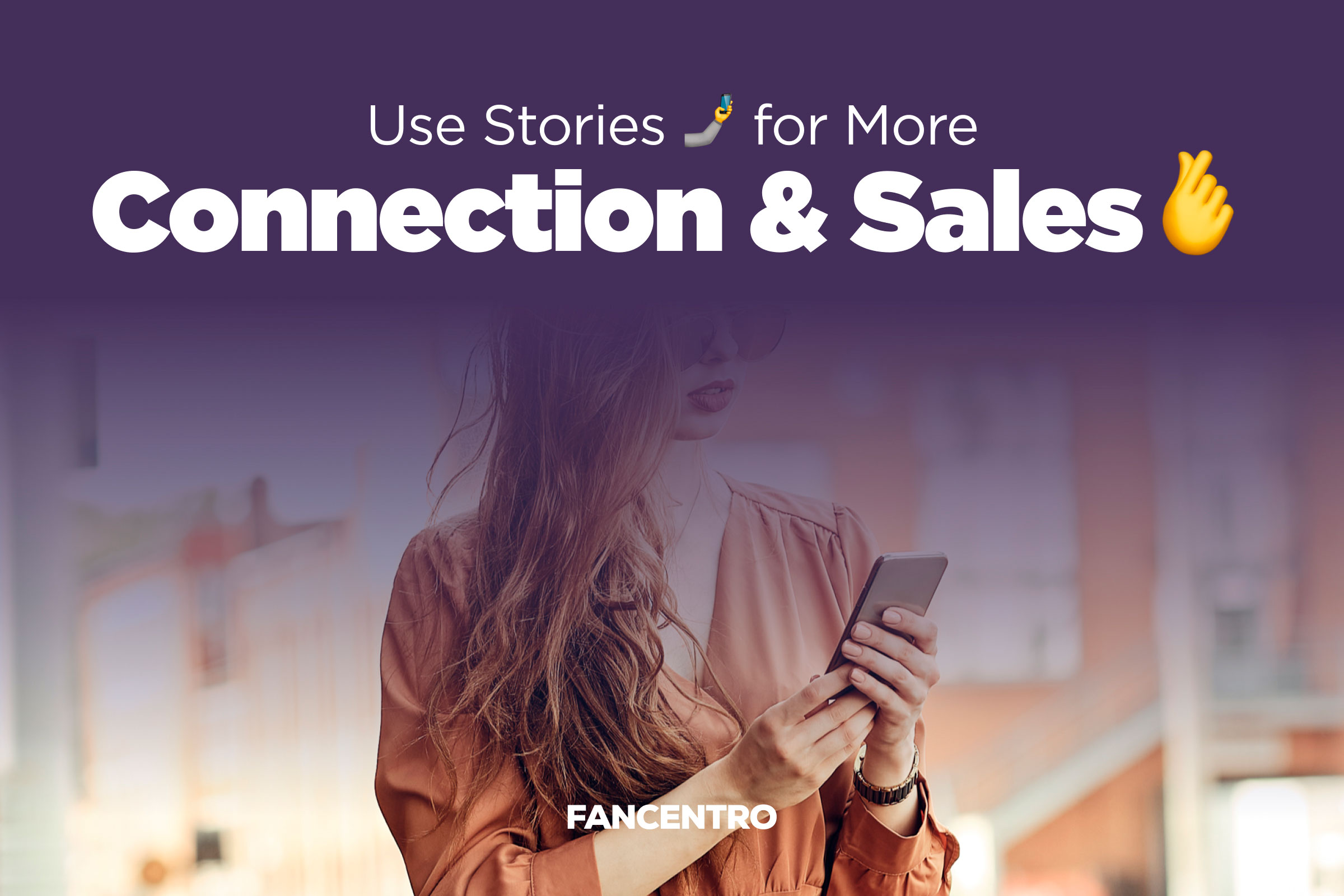 A Fancentro Feature You Need to Take Advantage Of
The social media platforms that we use to connect with others are constantly updating themselves to improve their user experience- adult content platforms are no exception. Now that adult content creators have the say over how people interact with their content, the consumption of clips isn't so transactional.
The relationship between fans and creators makes your time spent worthwhile, and when a fan feels connected to you, they'll keep coming back to purchase your content again and again.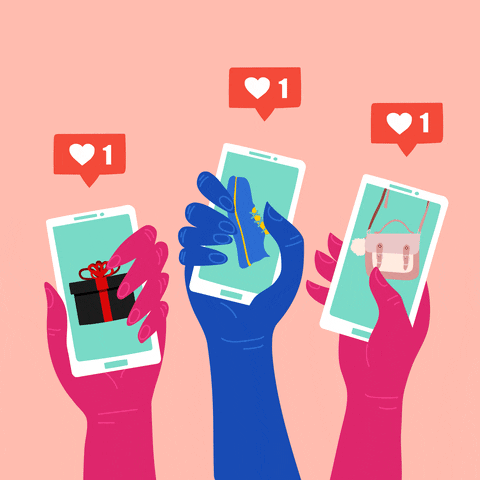 Then, it's important to take advantage of the features that are built into the platform that will help you to establish these connections with your fans. A little effort goes a long way and really- you can start to use Fancentro the same way that you would use any other social media app/platform- it's really that simple. It's most effective when you do it this way because the more that a fan feels like they're interacting with you like they would on IG, the more likely they are to keep spending time on the platform.
One of the easiest ways to start strengthening your connection with your fans & their consistency with checking for your updates on Fancentro, rather than just watching you on your socials, is to start updating your FC Stories daily with special peeks into your life that fans can't get anywhere else.
First of all, this will get them in the habit of checking your page often and will help with your sales, since they won't be missing out when you post something new for them to access behind a paywall.
Secondly, you can really help build good rapport with your fans by sharing your true self, small snippets of your life, showing them that you're really the one they're talking to in DMs.
It's important to find whatever small ways to show you're adding value to your fans' lives. They will feel that they know you're a real person on a more personal level and it will help build credibility.
When your fans feel connected to you, it'll be easier for you to connect with their finances. Posting daily stories is a small but sure way to start building longer, stronger relationships with your fans and their wallets! So make sure to take advantage of this feature!
Want to stay on top of tips, trends, and the latest tools? It's as easy as 1-2-3!
Follow our socials @fancentrotribe for new posts, contests, money-making tips, and more!

Get the hottest news of every month by signing up for our newsletter!

Contact a success coach at success@fancentro.com for one-on-one advice from an expert!