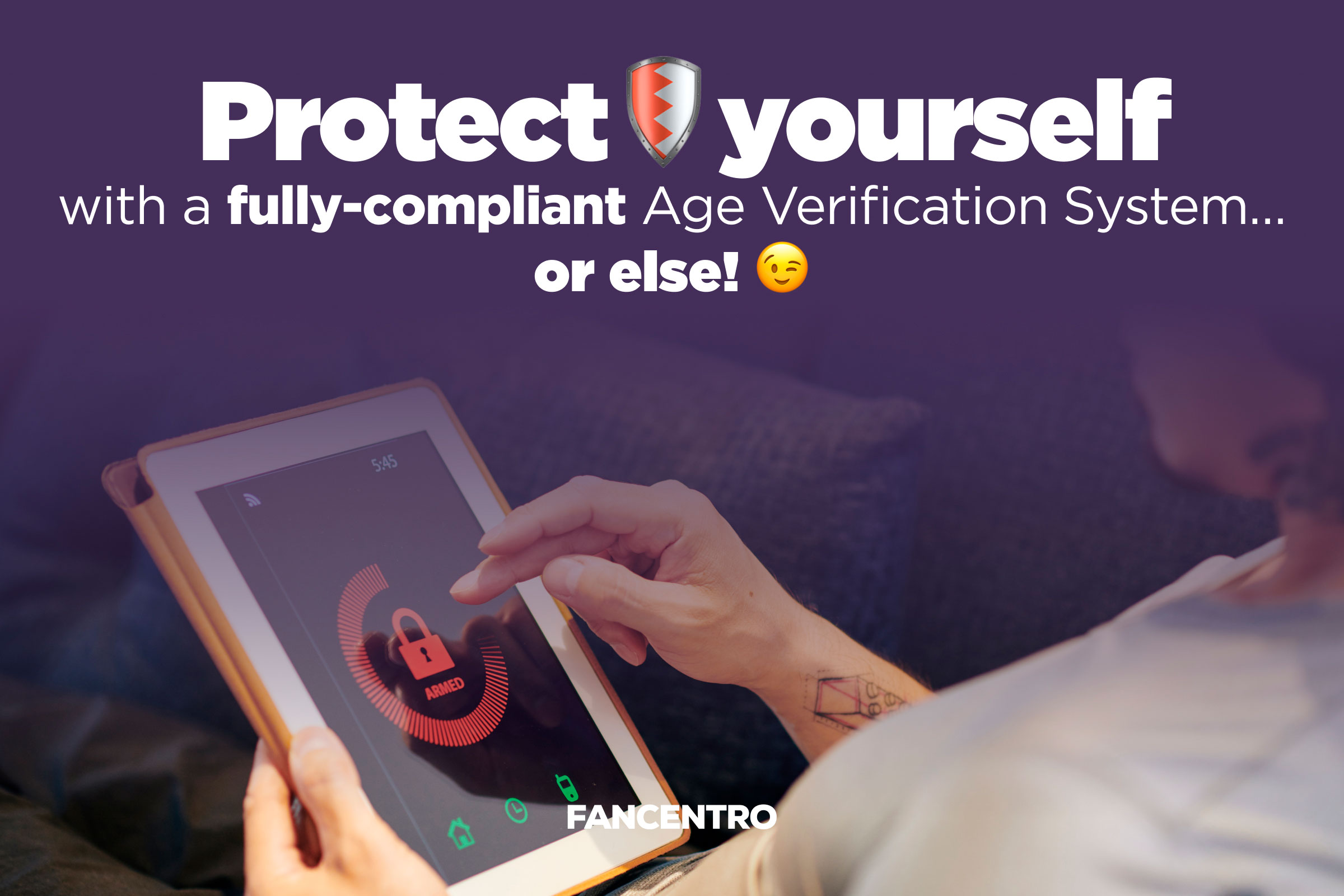 Protect Your Success, Keep Growing Internationally with the FC Age Verification System
With news circulating about OnlyFans creators getting hit with legal proceedings and MASSIVE fines due to their lack of proper age verification, 
you may want to consider
migrating
to a platform where you know all of the ethical/legal practices are in place. This situation is sadly happening to more and more creators and will only continue to intensify.
Fancentro is the
only
international platform that has a fully-compliant AVS.
After hearing about the utterly insane treatment and fines levied against Meli Deluxe, we thought it was important to remind everyone about the importance of working with platforms who take proper care of providing a safe and legal environment for both fans and creators. 
"We have always assumed that everything is fine with onlyfans, if the users register there and they complete their age verification… that we're safe"
Why is this happening?
German Youth Protection states that anyone in Germany who purchases adult content must have their age verified beforehand. Under this law, German influencers can be held liable if they are caught selling content without the proper protection. 
Even though onlyfans claims to have age verification, this only applies to new user accounts. This means that older users will not have to pass the age verification and can access NSFW content, endangering every single German creator. How much are creators risking? Fines can go as high as 3 months total payout… what a business killer!
Even though Fancentro introduced a fully certified age verification solution 2 years ago, no other international platform has taken the appropriate steps to properly protect their German creators, nor their fans. Why don't other platforms care enough to comply with German Youth Protection laws? 
Simple! It's because there are no penalties, fines or consequences for the platform… all of those problems are dropped directly into the hands of the creators. We see this as unethical and immoral.
"All German creators on Fancentro have been able to sell their content worry-free since 2021 and we are proud to have helped countless influencers safely grow their global business."
-Nicholas Hörger, Chief Sales Officer at Fancentro
Stay Safe & Migrate Your Content
If you are creating and selling content out of Germany, you can still do so safely, with Fancentro. 
Our team will help all German models seamlessly migrate their content from Onlyfans. 
Protect all of your hard work. It's not worth it to run the risk of staying and getting huge penalties that could have serious consequences for your business.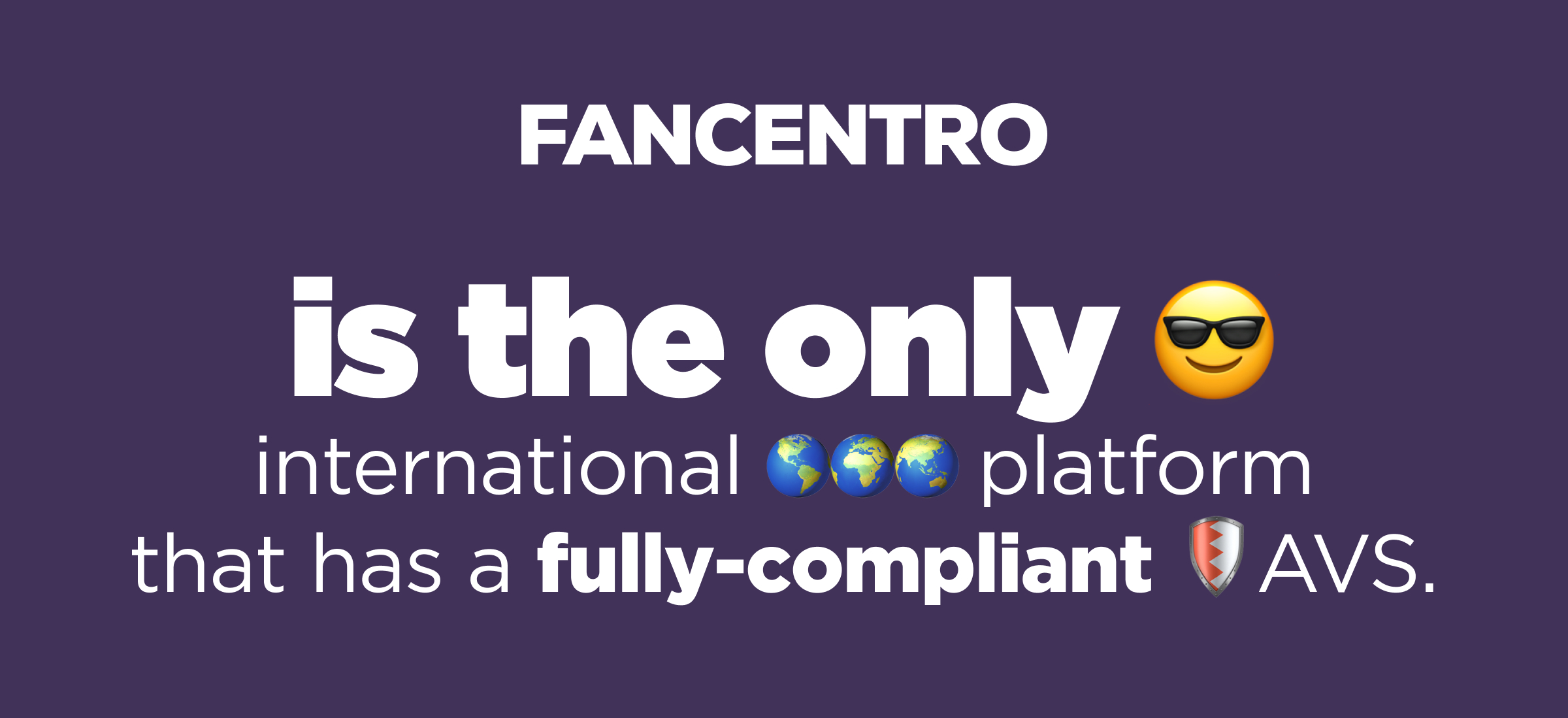 Reach out to our support team via live chat or support@fancentro.com with any questions!
Follow

our socials

@fancentrotribe

for new posts, contests, money-making tips, and more!

Get the hottest news of every month by signing up for our

newsletter

!

Contact a success coach at success@fancentro.com for one-on-one advice from