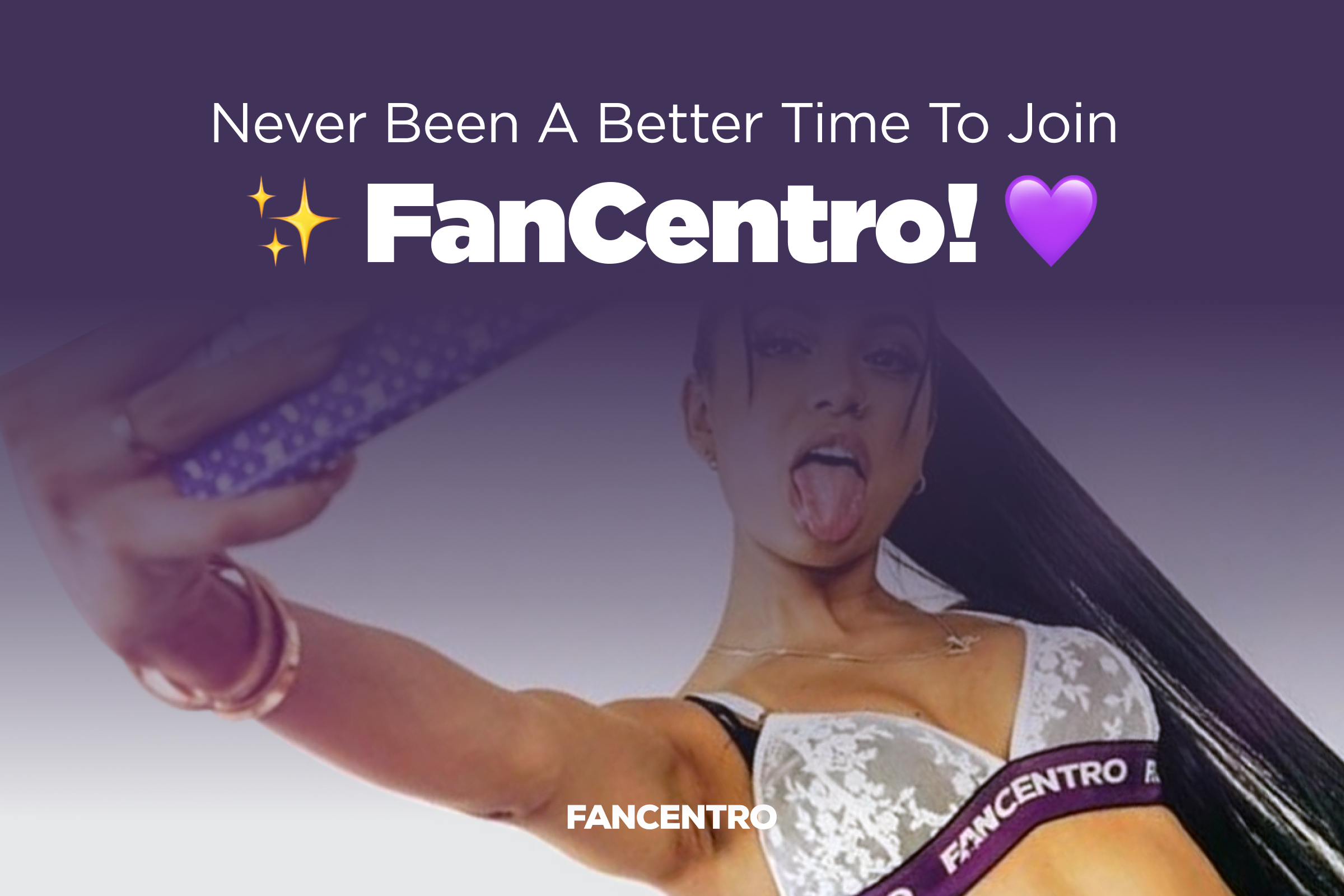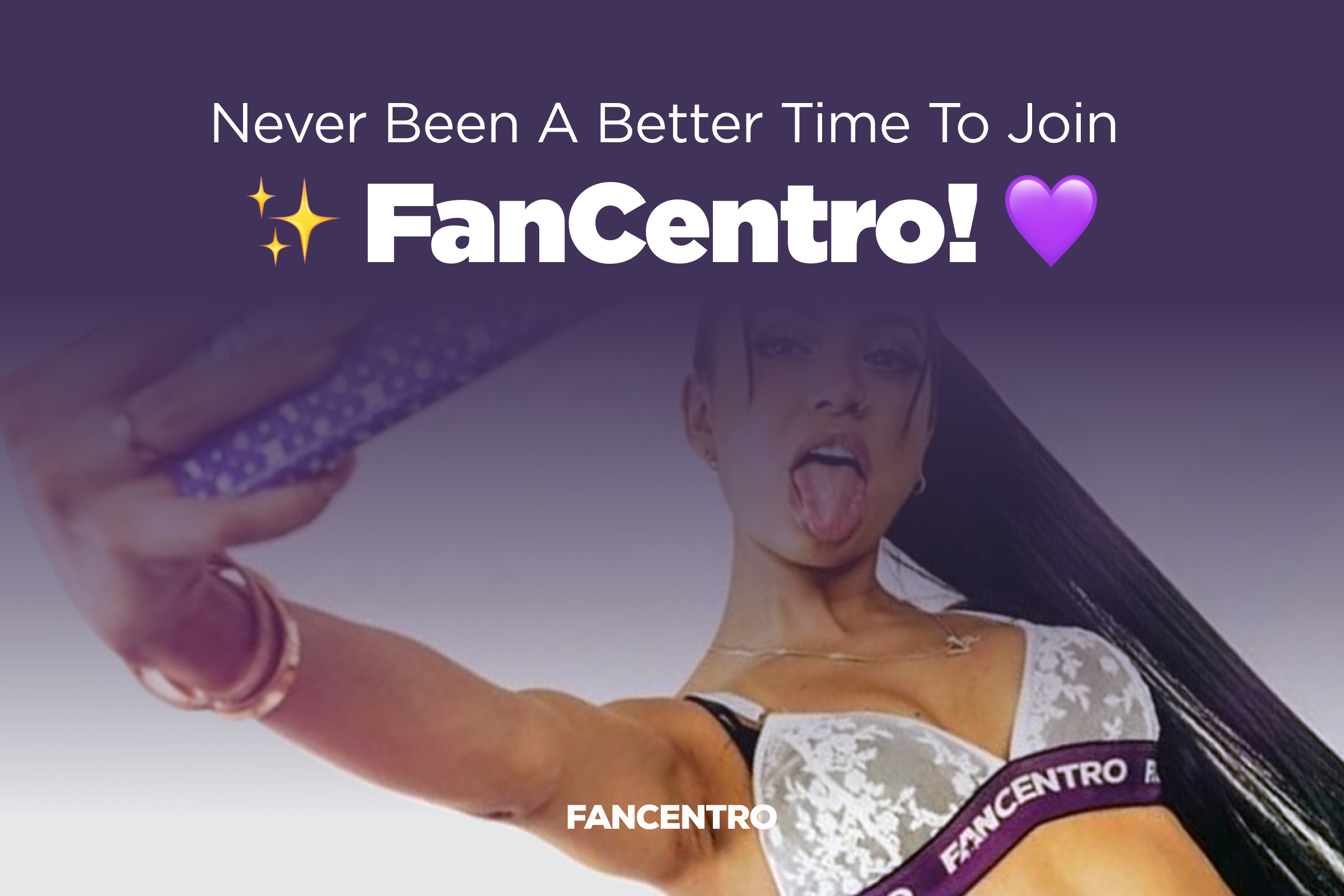 Now That OnlyFans is Banning Adult Content There's Never Been a Better Time to Join FanCentro!
With the official announcement that OnlyFans will be banning adult content in October, millions of content creators have been left in the dark. If you've been affected by this news, we're here to help! FanCentro is now and has always been 100% welcoming of adult and explicit content, and we support and care about the influencers on our platform. We want to help you save your content, continue making money, and provide a safe space to share whatever you choose!
From now until Oct 1st, transactions from fans who joined between Aug 20th and Oct 1st will payout 100% to the influencer who brought them and 80% to any other influencer on the platform.
Starting on Oct 1st, influencers will be paid 80% on all transactions made by fans who joined on or after Aug 20, 2021.
All Transactions made by Fans who Joined before Aug 20, 2021 will continue to pay out at 75%.
If the OnlyFans news has you reeling, here's what you should do next.
Transfer Your Content
Join FanCentro as soon as possible to get your page up and running. Once you have an account, our team will migrate your OnlyFans content to FanCentro. It's important to take this step as soon as possible so that you can redirect your fanbase and let them know where they can find you!
Check Out Our Features
FanCentro has TONS of ways to sell content on the platform. You can post Stories, send DMs, do a Livestream, upload Clips, post to your Feed, and more.
Click here for a complete list of all of our features.
Contact a Success Coach
Our success coaches are on hand to help you maximize your FanCentro page and start earning money as quickly as possible. You can reach us via email at success@fancentro.com if you have any questions or just want tips on how to get started!
Check out CentroU
Centro University is a comprehensive video series that will not only teach you about how to use FanCentro, it will also give you incredible money-making tips and techniques for how to max out your payouts.
Earn Money With Referrals
Influencers and affiliates can earn when they refer influencers to the FanCentro platform. We have created a step-by-step guide to show you how.
Learn more about the Referral Program here
Do you have other question about FanCentro and how we can help you keep sharing your explicit content? Ask us! For technical questions you can contact support@fancentro.com. For all other inquiries, email success@fancentro.com
We know this is a damaging blow to the adult industry, but remember: You have other options and we're here to help!