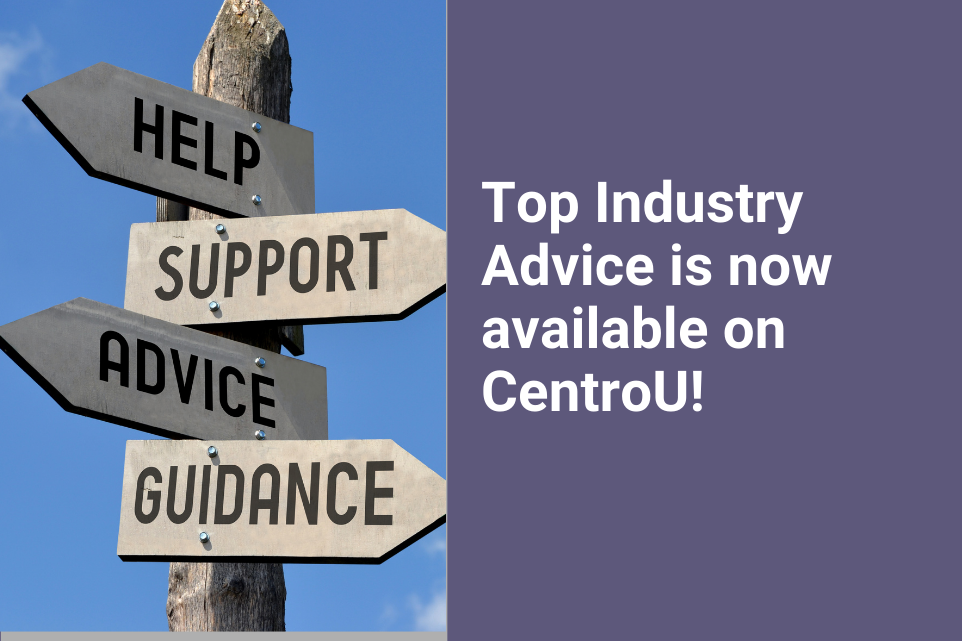 Top Industry Advice is now available on CentroU!
CentroU is already a great source of valuable information for adult influencers, and now you can find even more helpful tips from our incredible partners! We've collaborated with amazing adult organizations, and CentroU will have tabs specifically for accessing their webinars, videos, and other resources.
CentroU is an incredible database for sex workers around the world. Now, in addition to great money-making tips, you can get top legal advice, mental health assistance, and much more!
Just like CentroU, these videos are 100% FREE! Our collaborators will be posting often, so be sure to check in regularly for updates, hot topics, and top advice.
Who will be involved?
Here are our current collaborators–you can learn more about them by clicking the link and accessing their website. These are all AMAZING resources for everyone in the adult industry.
All of these groups have provided invaluable information to influencers and now you can access it right on CentroU. Click here to learn more about all of the resources CentroU has to offer!