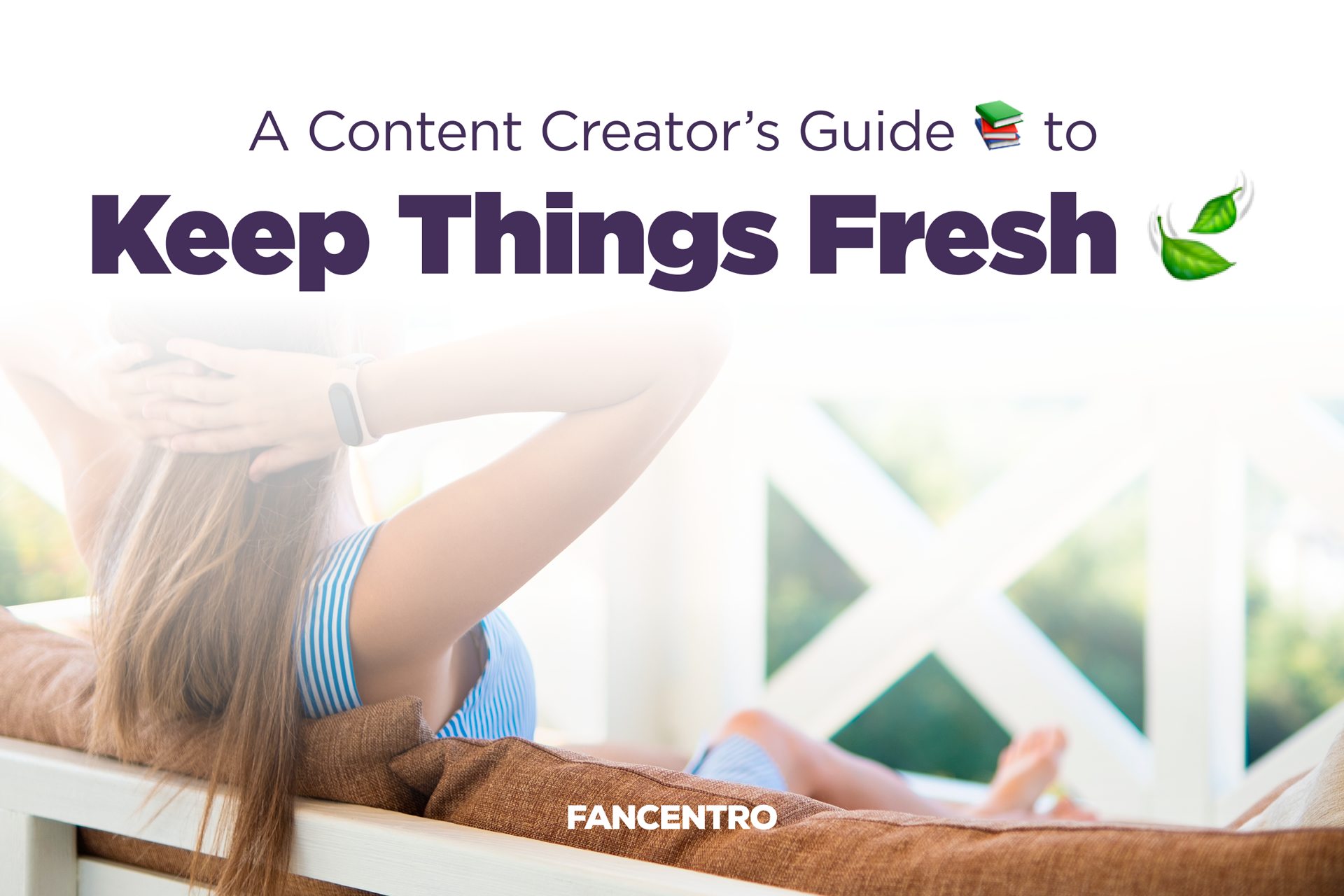 A Content Creator's Guide to Weekly Hot Content
Remember when Instagram first came out and everyone got really into trends like Throwback Thursday and Woman Crush Wednesday? These weekly trends gave people a reason to celebrate & share life with their communities. Everyone, even the most free-spirited people, who don't like to be tied down, love to have trends to participate in- it's the little things in life which can help make even the mundane feel special and exciting!
So, if this way of creating categories & schedules for sharing a certain type of content is so popular and fun to do, why not try to apply it to your business plan? Not only will it help create some structure for you to follow, so you're regularly sharing content, but it will also help create stability in the relationship with your fans– they'll know that you're dependable and that they can always count on you to consistently provide a variety of hot content to make their weeks that much better! 
You are free to have fun with the plan & creation of fun names but here are some fun ideas we've come up with to help you get the ball rolling!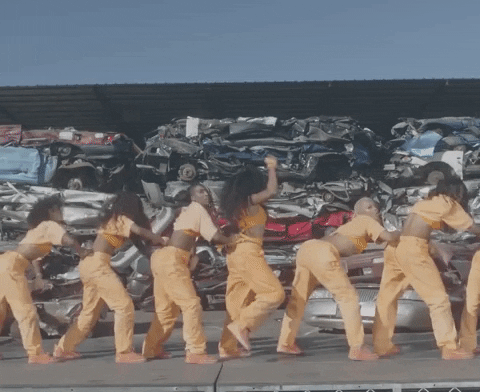 Mainstream Monday: 
Mainstream Monday could be a chance to regularly share some teaser content to your Fancentro feed- this could be something totally SFW with hints about a related full photoset or clip that they can find behind the paywall! It's a great way to entice fans to pay for more, but sharing more mainstream content with your fans can make them feel more included in your life & like they're getting to know more about you and your interests!
JOI/Dick Rating Tuesday:
A great way to get fans involved & increase your engagement/profit, would be to share a JOI clip, with a dick rating (paid for via tip) after they've watched and enjoyed your content! Your fans get off & you get a little extra cash! If you and your fans create this habit of weekly pleasure & a weekly dick rating, that's regular extra income/tips that you can count on! It's a win-win!
Waist-Down Wednesday:
This one is self-explanatory: all of the clips and photos with a little extra focus on alllll of your hottest features from the waist down! It's a great idea to withhold things sometimes- by teasing and sharing only certain parts of yourself in your content you'll entice fans to purchase additional content so they can get the whooole experience!
Throwback Thursday:
Throwback is a multi meaning word- you can share old content in the archive that maybe fans don't have access to anymore or haven't seen OR you can share a clip of you throwing it back. Either way your fans will be sure to love this special treat for humpday!
Freaky Friday:
The start of the weekend is the perfect time to encourage your fans to let loose a little, and break out of the routine of their week. A great way to do this could be to share some fetish related content! 
Solo Play Saturday:
There's nothing like a Saturday morning spent masturbating in bed. It's an amazing way to connect with yourself and recharge after the work week. If you love to do it, your fans will be sure to love joining you. This can be your weekend ritual together!
Take it Slow/Slow-mo Sunday:
Sunday's are made for taking things slow…so as an ode to this way of spending the day, why not try sharing clips in slow-mo? Your fans will love to have the chance to see their favorite moments of you slowed down, lasting loonnng, with irresistible pleasure!
Spice things up with your marketing and you'll see the way fans respond! We can't wait to see how creative you get with your marketing strategies for the week! Make sure to tag us in your promos so we can help you to promote them weekly on our Fancentro Twitter!  
Want to stay on top of tips, trends, and the latest tools? It's as easy as 1-2-3!
Follow

our socials

@fancentrotribe

for new posts, contests, money-making tips, and more!

Get the hottest news of every month by signing up for our

newsletter

!

Contact a success coach at success@fancentro.com for one-on-one advice from an expert!