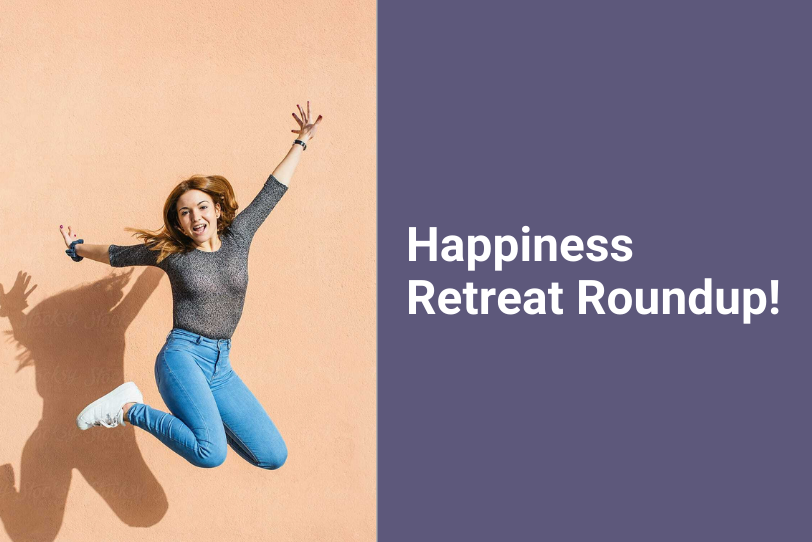 Happiness Retreat Roundup!
On March 18th, FanCentro and Pineapple Support joined forces to present the Virtual Happiness Retreat! This was a full day of webinars, activities, and tips on how to maintain happiness and improve your self-care.
The Happiness Retreat Roundup!
First up was 'Visioning Your Life' with Hannah Lily where we kicked off the day with amazing visualization tips and ideas for how visualizing can help you improve your focus, define your goals, and make them happen! You have two possible paths in life: one where you embrace your true and authentic self, and one where you neglect it. Don't end up on the wrong path! Hannah Lily will help show you how to have a happy and fulfilling life.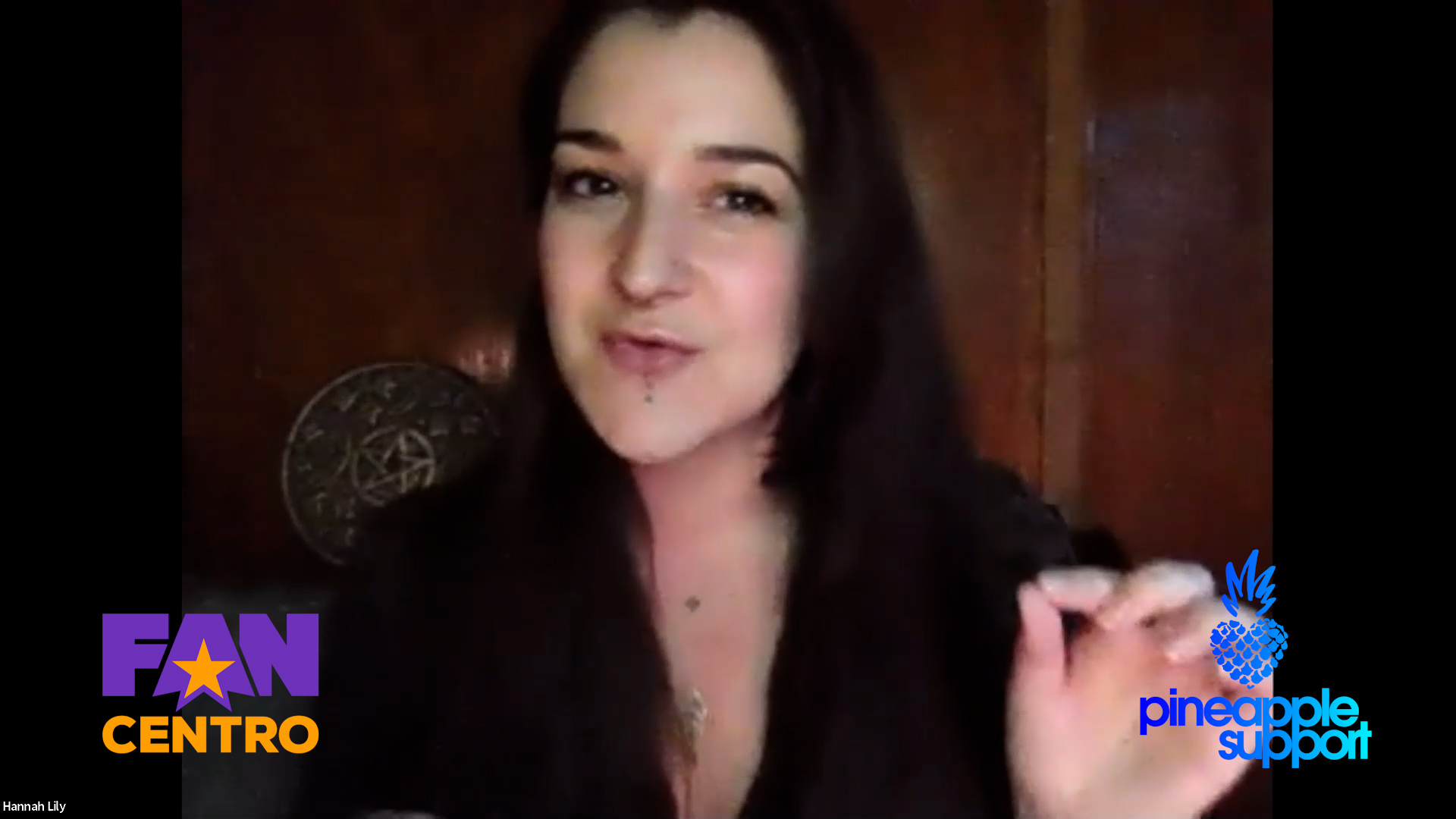 Next, Miki Anderson offered up some amazing ideas for self-care and how to get into a routine that works for you and your day to day life. Self-care is NOT about pampering, it's about meeting your needs each and every day to live your most comfortable life.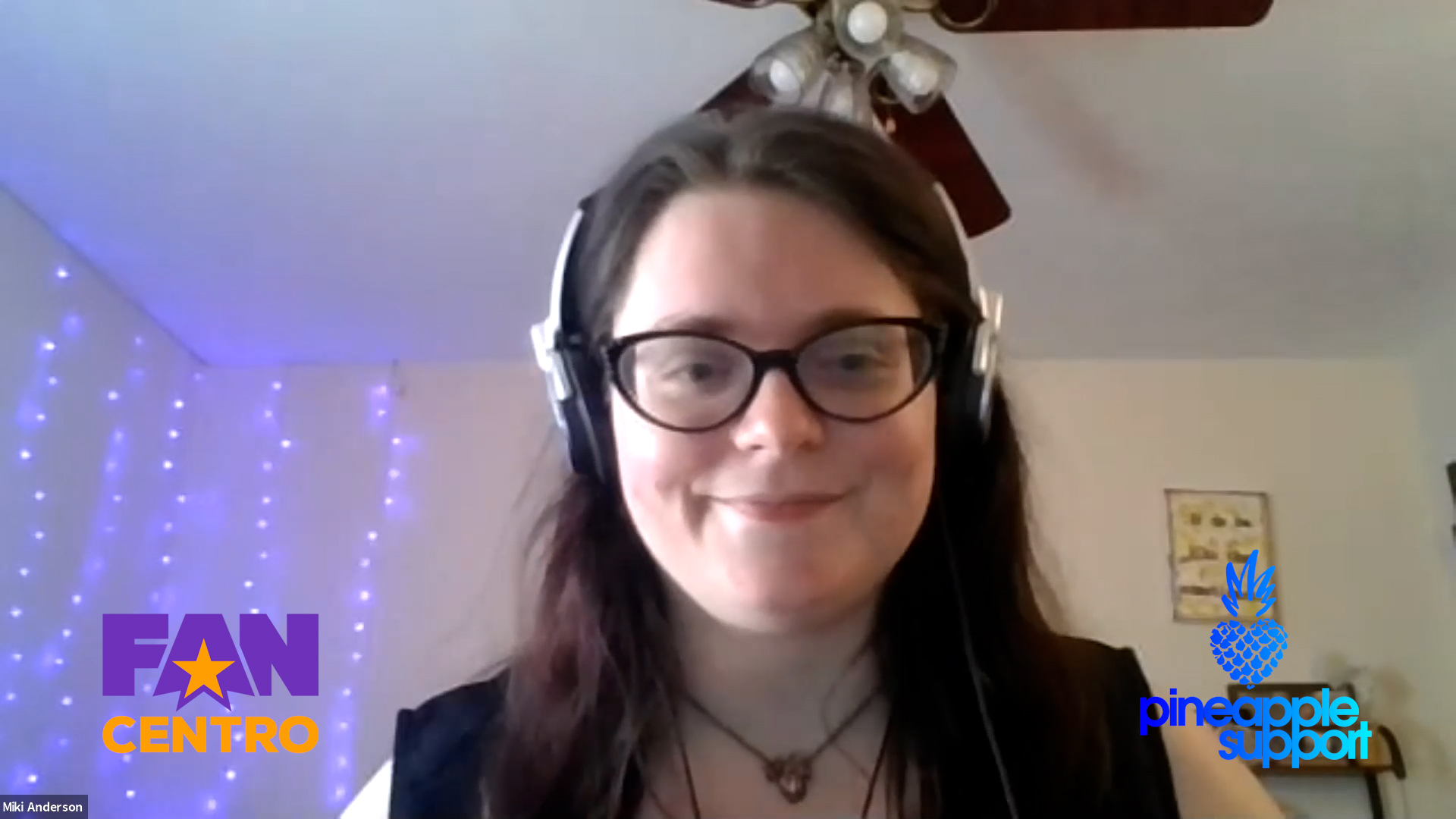 Liza Belle was next with 'Embracing Happiness & Joy' where she talked about how to harness the power of happiness and help it lead you on a more positive path. If you're struggling with accepting happiness and joy in your life, this webinar was the perfect option for getting rid of mental blocks and letting the happiness flow.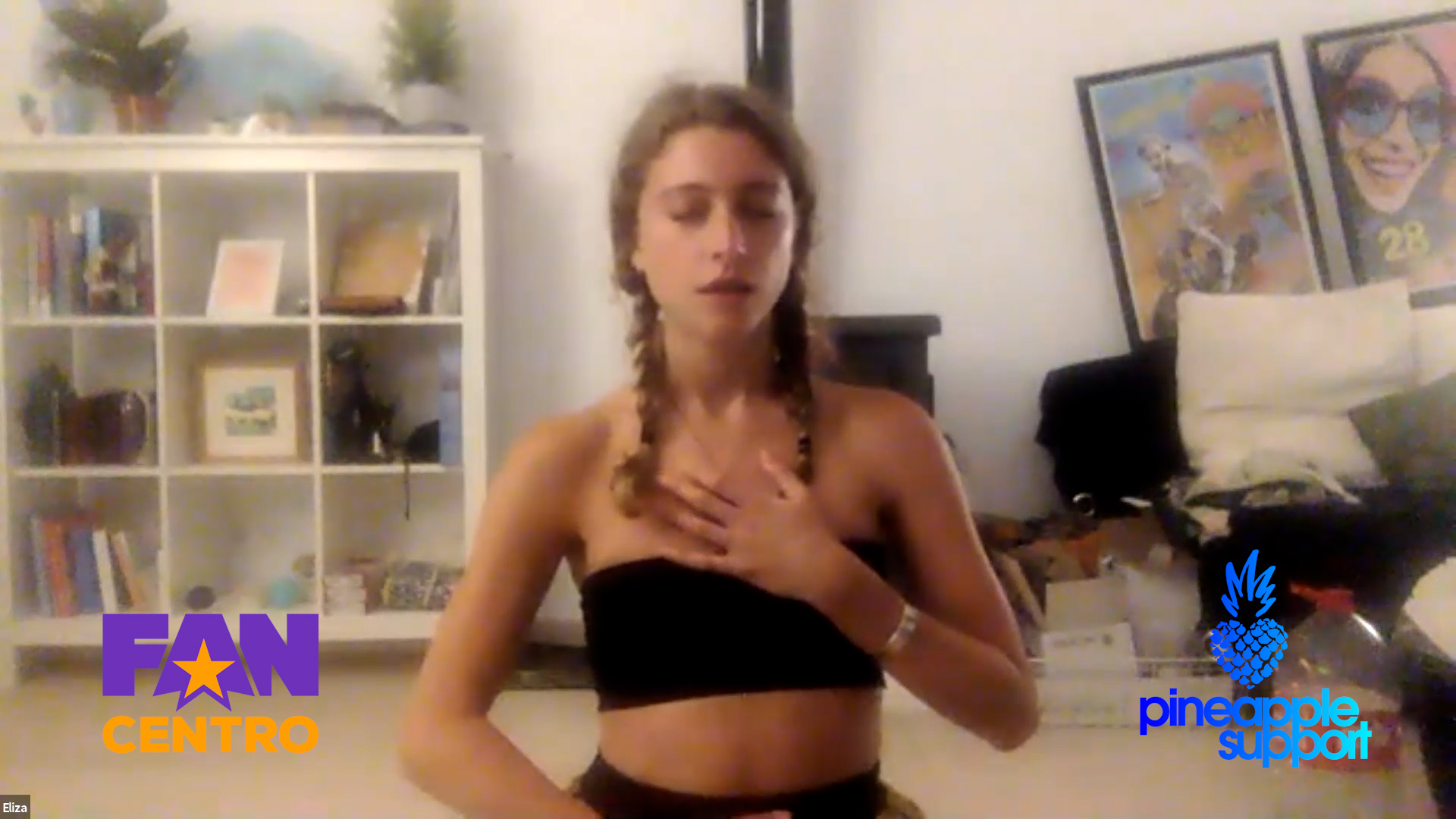 Ingrid D'Aquin joined us next with 'Laughter is the Best Medicine'. In this webinar, she explored the power of laughter and how finding the funny side of life is integral to battling the tougher times.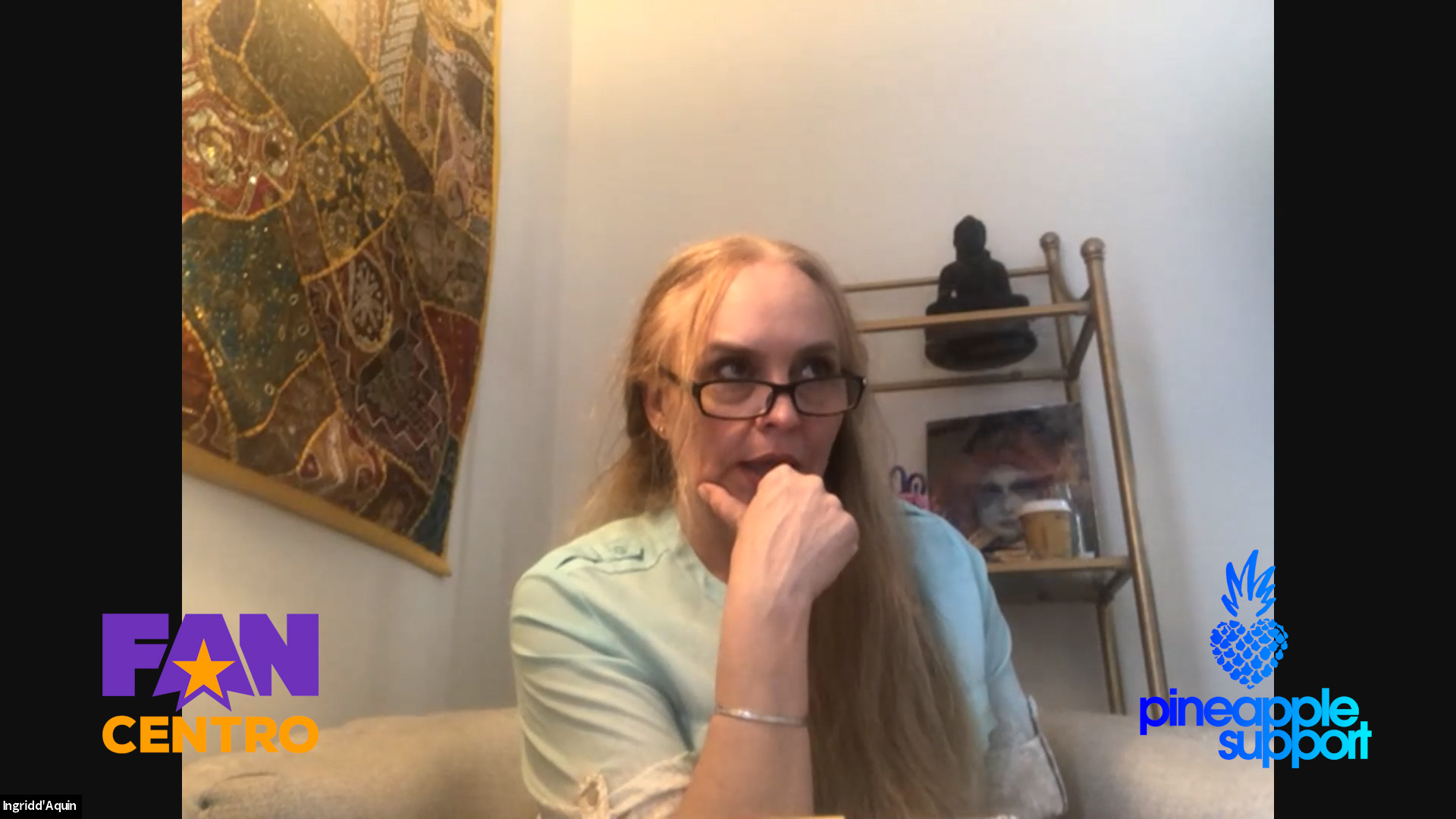 For our musical interlude, we joined Nell Shakespear in an acoustic sing-along!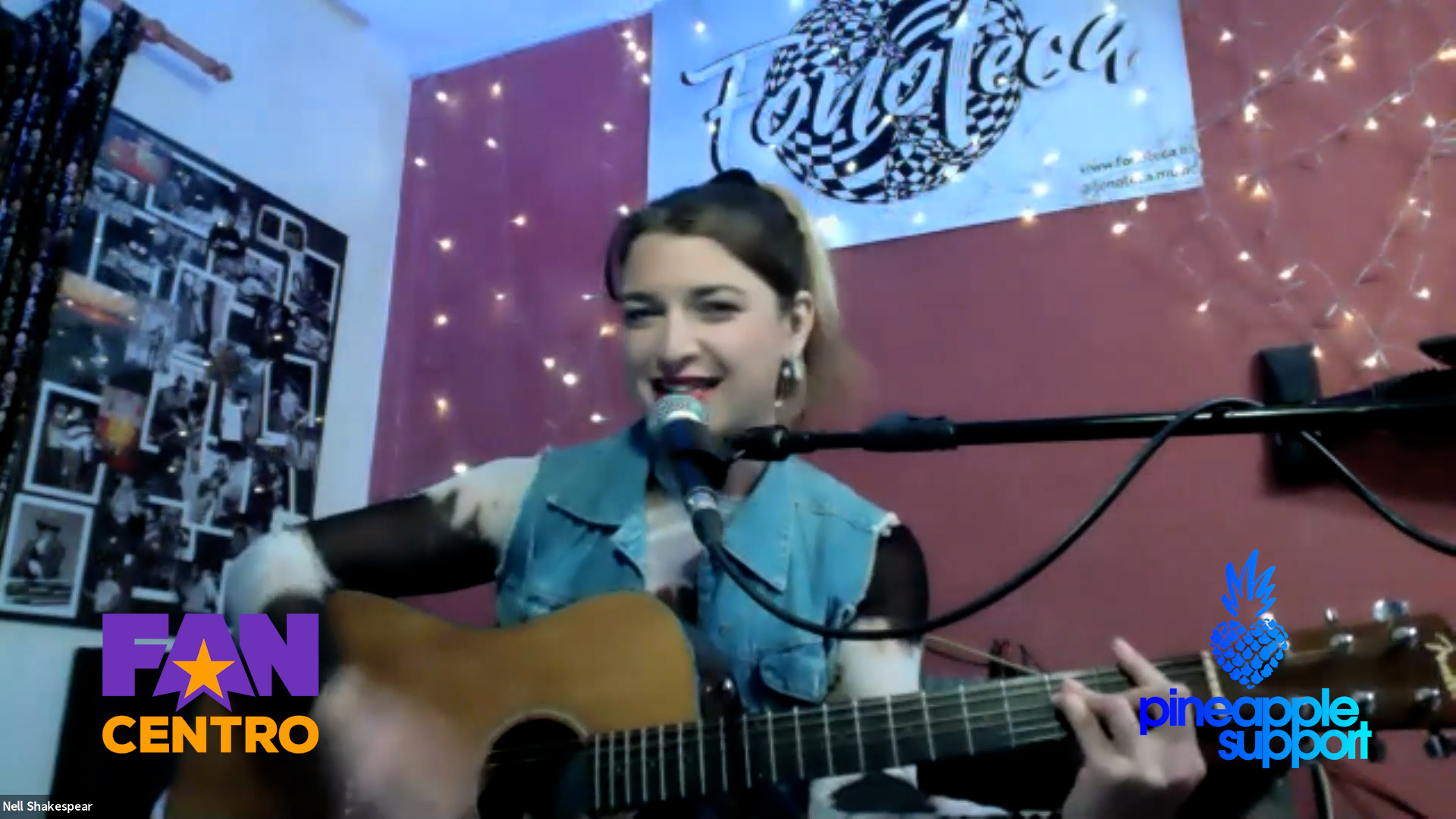 Next up was MelRose Michaels, one of FanCentro's top influencers, with 'Mind Over Matter' where we talked about battling doubt, the power of positive thinking, and how to overcome any mental hurdles that may be holding you down!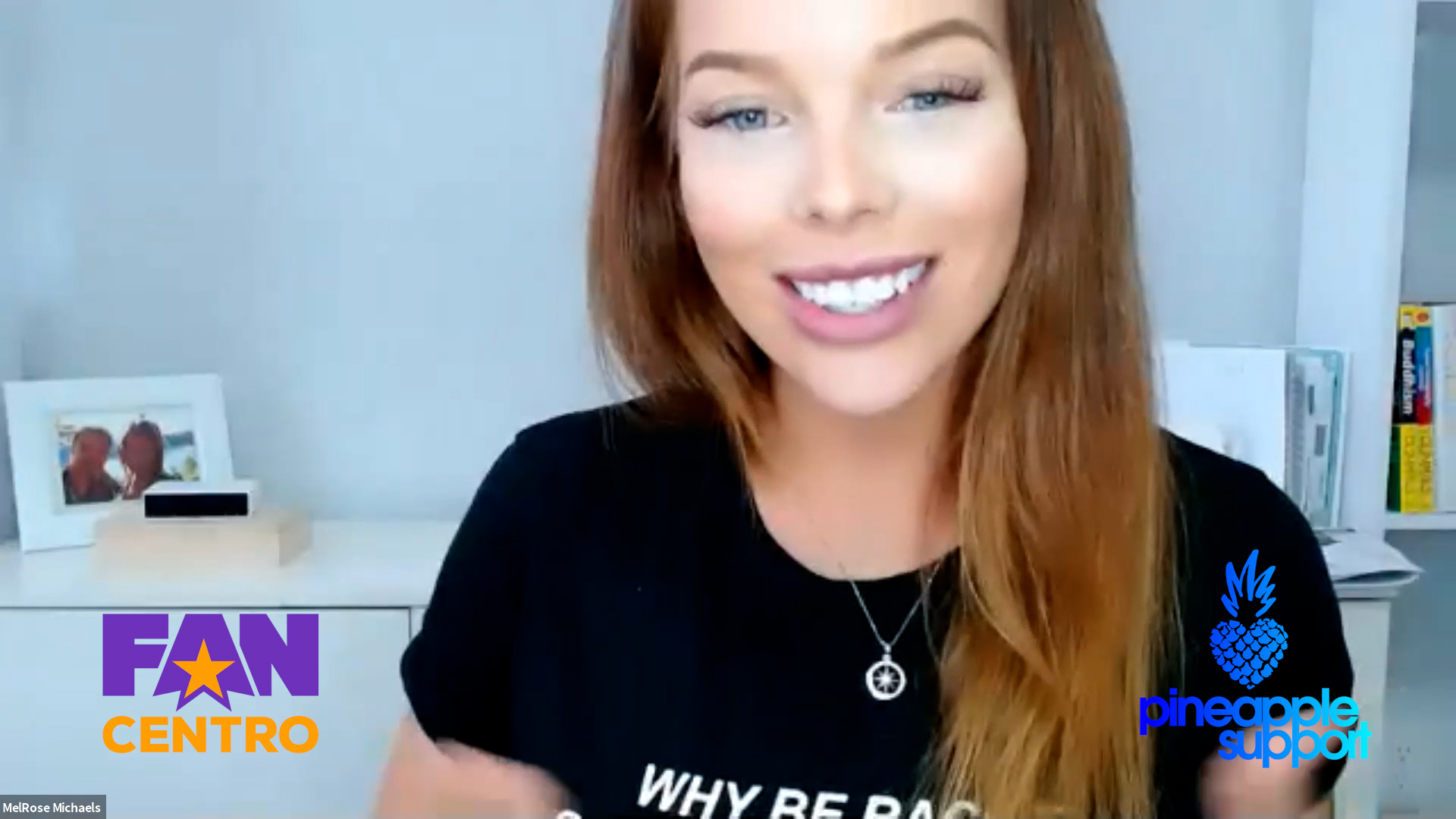 Finally, we ended the day with Sinead Rochford and 'Choose Your Own Happy Ending'! She discussed how to visualize your future and set off on your path to happiness.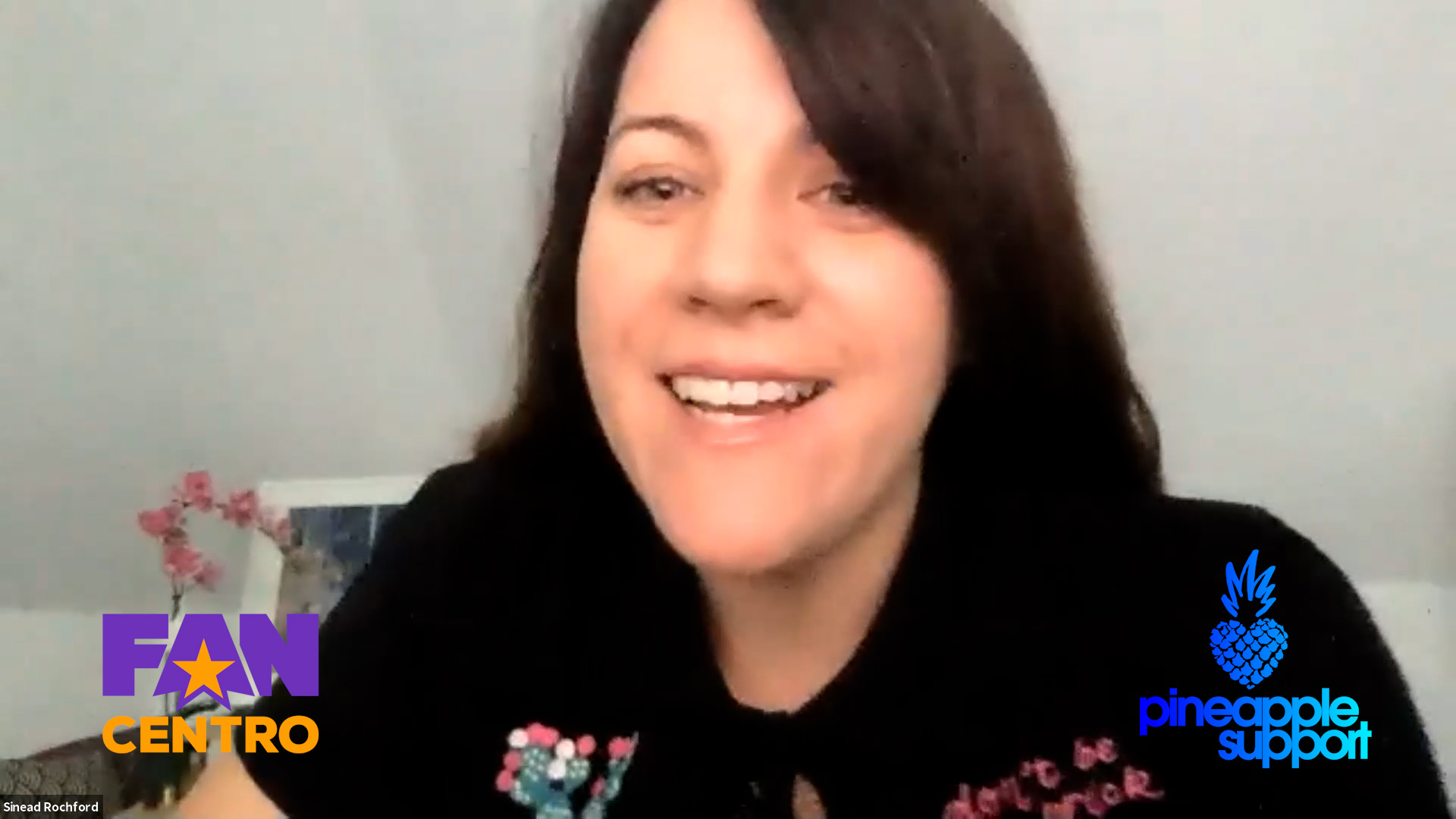 Did you miss out on these amazing webinars? Not to worry! We'll be posting them on Centro University so you can get involved, learn more about how happiness can change your life, and get amazing tips and tricks for reaching your goals. Check back here for updates on when the webinars will be available!