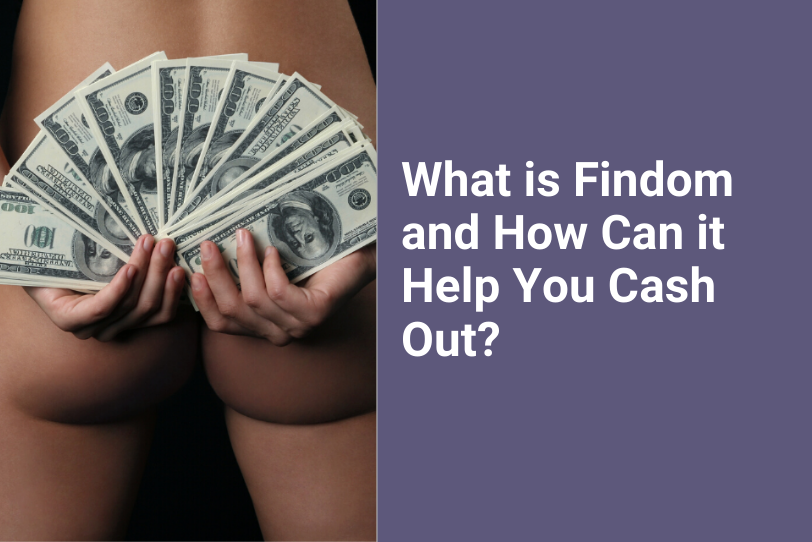 What is Findom and How Can it Help You Cash Out?
Findom is a particularly hot trend in the adult industry, and it can be an extremely profitable one, too. Unlike regular dominatrix/subordinate relationships, findoms exert financial power over their subordinates, and it's a moneymaker that you may not have considered.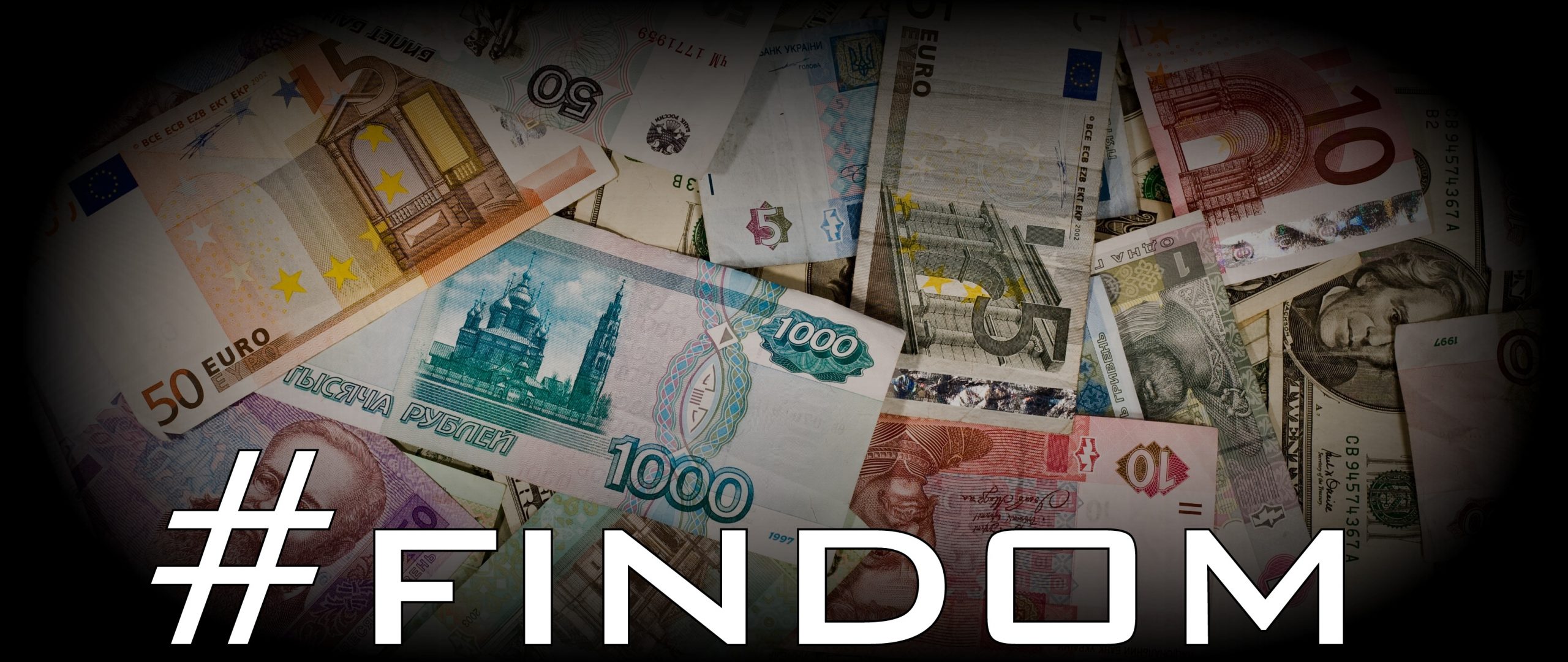 What is Findom?
Findom, or financial domination, is a relationship where the findom demands money or gifts from their subs — the thrill for the submissive partner is viewing the transaction as completely surrendering something of value to someone who they view as higher up or more important than they are. Essentially, a finsub strives to be a human ATM for their findom. They have no say in how or where you spend their money and showcasing your lavish lifestyle is key in being a successful findom.
Obviously there is a lot of money to be made as a findom, but breaking into this niche can be tricky if you don't know the ins and outs. Not to worry! We're here to help give you the basics of how to start your journey into financial domination.
How to Establish Yourself as a Findom
The majority of findoms are women, but just like any area of the industry there are niche groups, and if you know the secret behind being a successful dominatrix anyone can get in on it. Knowing where finsubs hang out and look for findoms is obviously extremely important in getting your foot in the door. Twitter is a popular and powerful tool in kicking off your journey, and knowing the right hashtags is essential. Some of the more popular tags are #findom #cashmaster and #paypig. You can also sign up for websites like findom.com where findoms can advertise their services.
It's also extremely important to establish your image as a dominatrix. That includes choosing a powerful alias that gives you an essence of superiority. Just like other areas of the adult industry, your persona as a findom can really make or break your business. Be sure that your persona is firmly in place before you begin your journey, as your subs will be looking for complete domination during your interactions–no second-guessing or insecurities allowed. You must believe in your superiority completely and fully.
What does a Findom do?
Being a findom is all about attitude. A successful findom has the ability to thrill their subordinates through degradation, the forcible taking of money, or paid webcam shows that usually have a much higher price tag than your normal cam session. While some findoms have in-person interactions with their finsubs, others may never meet them face-to-face, choosing to communicate via text or one-on-one cam shows instead. Being able to demand, rather than ask for money through humiliation and degradation is an essential skill that you must master. Remember this: like other dominatrix/subordinate relationships, the finsub wants the full experience of being as submissive as possible–in this case, they want to be forced into turning over as much money as possible.
Building Relationships
Finding and nurturing a potential finsub is a time-consuming process. You need to amass a following with your persona firmly established, communicate with your followers, answer their messages, and generally work to create a successful bond with any potential subs. There are a lot of time-wasters out there, so identifying a true sub can take some time and energy. Here's a tip: a true submissive will respect your time without playing games. If your sub can't commit, but still wants your attention, it's time to turn your eyes in a different direction. Finding your first finsub is the hardest part, once you manage that you'll build confidence and have a better understanding of how the relationship will work.
Understand the Needs of Your Finsub
Your finsub isn't going to continue to pay if they're not getting what they want out of the relationship. Each sub is different, so it's important to understand exactly what they are after. Is it extreme verbal abuse? The need to give away money that they don't know how to spend? Whatever their desire, it's your job to identify it and cater to it. Once a sub isn't being fulfilled, your cashflow is going to dry up.
Findom is a unique and intricate way to earn money in the adult field, and it can be extremely profitable if you gather a loyal group of finsubs. Do your homework, establish your persona, and start searching! There are many resources that will help you find the finsubs that are right for you.