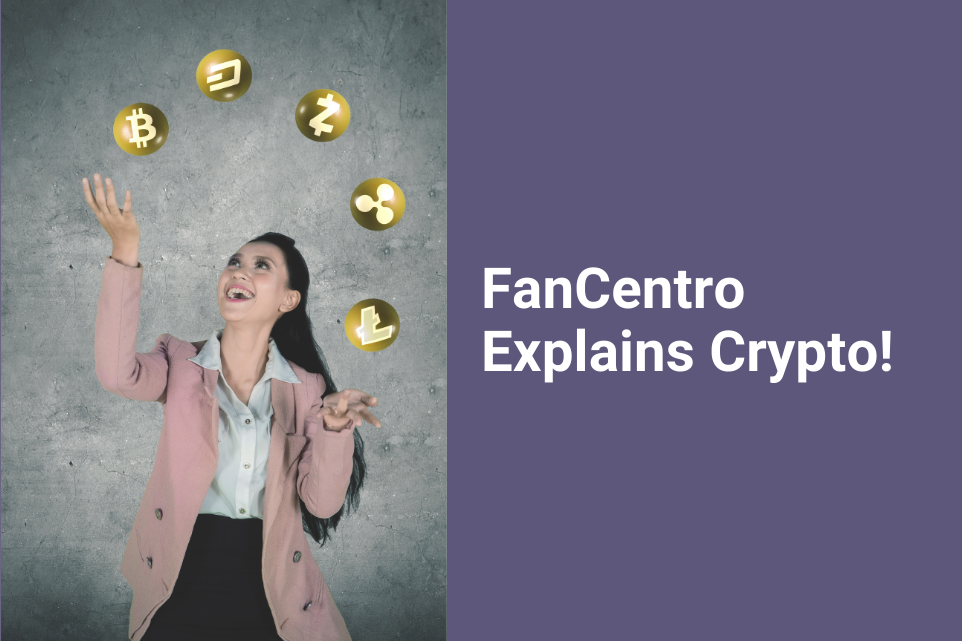 FanCentro Explains Crypto!
Does FanCentro take Crypto? Wait…What is Crypto?
We hear you! The current environment for online content creators has become very difficult to navigate, which is why we're here: to protect your content, your fans, and — most importantly — your payments.
The Basics of Crypto
Cryptocurrency is the safest, highest growing form of electronic digital currency. It can be exchanged online from any smartphone or computer and by absolutely anyone, just like a bank! It is therefore a safe payment alternative for people that work in digital industries, including the adult industry.
So… does FanCentro have a partner? How reliable will that partner be?
FanCentro is partnered with CentroBill, a payment processor created and owned by us! We saw the need to protect all payments for not only our creators, but also creators of all kinds all around. As a result, CentroBill not only operates as our in-house payment processor but also for many other platforms online. Voilà!  A reliable and sustainable payment processor with wide-reaching access!
What Types of Crypto do you Accept?
You name it! At the moment we take:
Bitcoin
Bitcoin cash
Ethereum
Dash
Litecoin
Monero
Doge
Nafty
USDT – this is a stablecoin, and because of that we also use it to payout influencers
But who's to say what the future holds? If our users require it, we find a way!