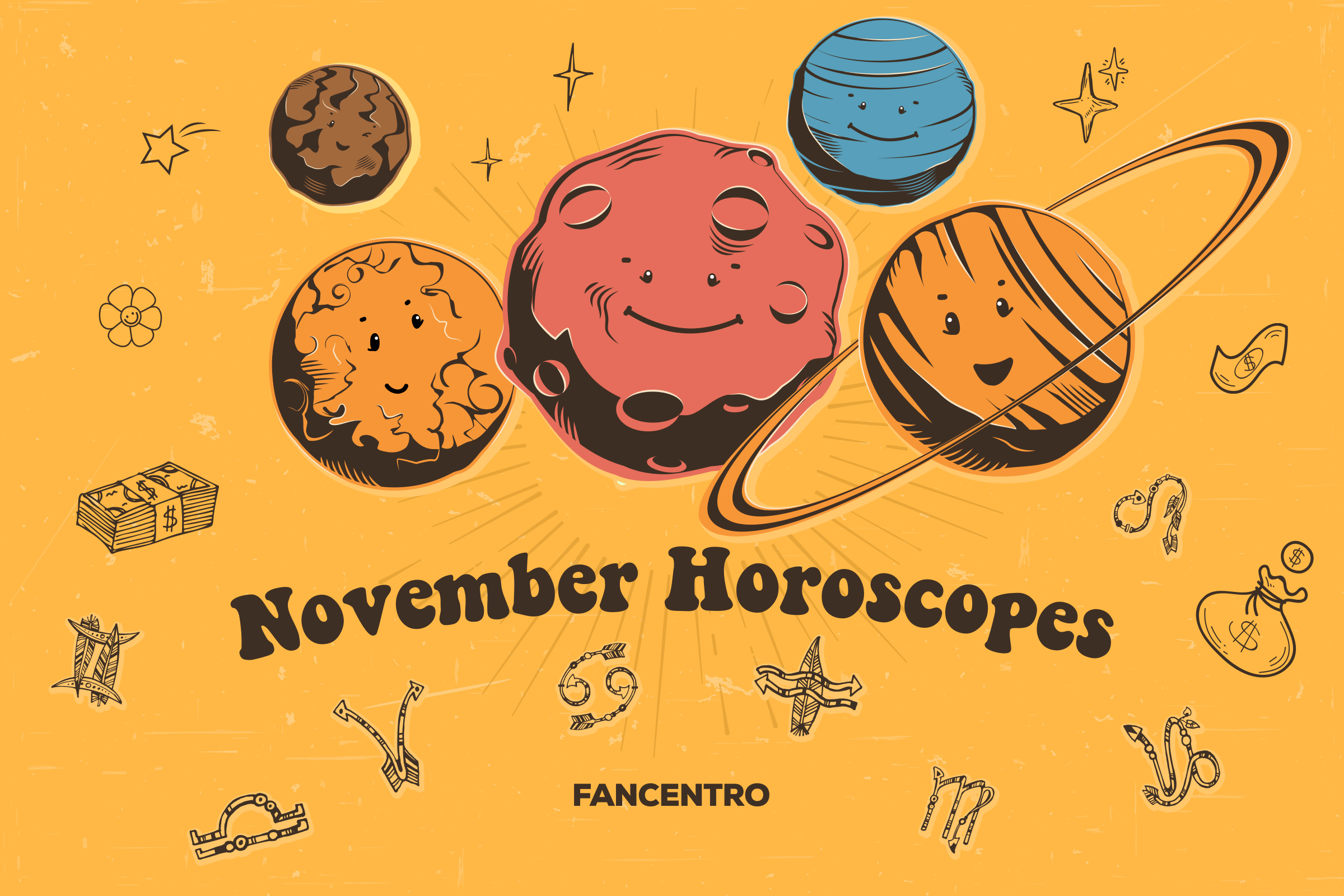 November Money Horoscope 2021
As we enter November 2021, we can feel the seasons changing and we wonder what is there to come for us. Today at FanCentro we present you with your monthly horoscope, and this time it's about money! Let's get started!
November overview
This month will be favourable for those who are wise and organised with money. For those that are not, it will be a test to see if they can make the right decisions for the future.
The change in seasons will also be reflected in the fading of unnecessary relationships, the ones that don't spark joy in your life and that even tear you down. You must allow these unfulfilling relationships to go, they no longer serve you. This is a month of transition, let it guide you to the higher self you want to be.
For the signs of the element of Water, this period will allow them to find the desired stability in personal and work relationships, despite external circumstances.
Air signs may experience difficulty in their family life, but the situation can be easily corrected by clearly explaining your life goals to your relatives and not allowing their judgement to change you. Speak your truth, those who matter will follow.
The signs of Fire and Earth run the risk of missing out on a good offer, so keep your eyes pealed and work hard to achieve your money goals.
The horoscope for November can be summed up in the words: transition and work.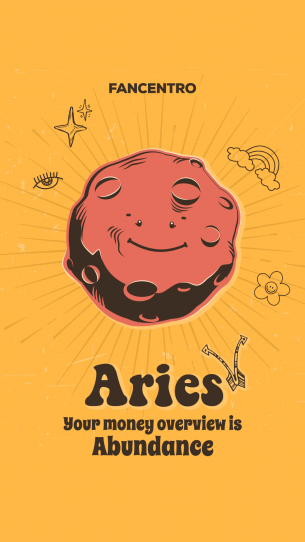 Aries (March 21 – April 19)
Your November money horoscope foretells good prospects for your financial goals. Those in business and art will thrive and be happy with their financial gains. Your hard work will have paid off, so don't lose sight of your goals. Astral configurations are auspicious so the month is favourable for starting new business ventures. Take some calculated risks and go for the business ventures you were dreaming of, now is the time. Investments and speculations will prove to be very profitable. This is a month of opportunity for you, take a chance, work hard and it will pay off!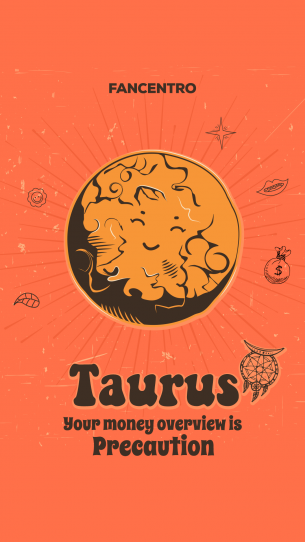 Taurus (April 20 – May 20)
Unfortunately, stellar constellations reveal a bad omen for new business ventures. This doesn't necessarily mean you shouldn't take chances in your finance life, but you must be very careful. This is not the moment to take chances in investments.
Towards the 13th of November some small financial worries will be managed. Professionally, you may be put under pressure because of a change in planning or something else that is out of your hands. Your personal life is protected and grounded, the planetary aspects presage a harmonious situation when it comes to your loved ones. Dialogue is favoured this month, and from the 19th to the 23rd of November you should completely engage yourself to plans and loved ones.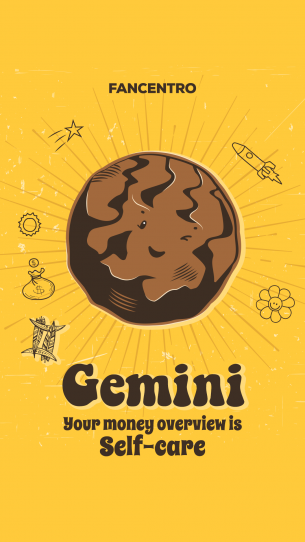 Gemini (May 21 – June 20)
November doesn't show good signs of a profitable month. It's very important that you reach out for help when you begin to have issues in your job. You may need to ask for help or take from your savings, but although this will be a difficult month, better waters are up ahead. The first fortnight your nerves are put to a the test, but then, little by little things will calm down. So remember to focus on your mental and physical health so you don't breakdown. From the second part of the month you will begin to make progress again and things will be less complicated.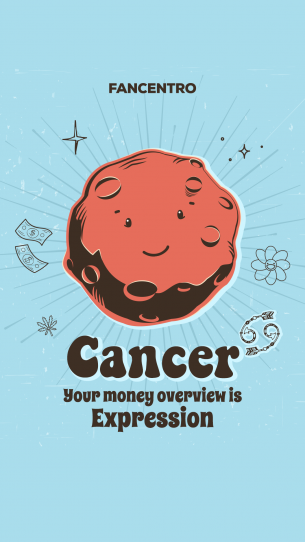 Cancer (June 21 – July 22)
This month is not favourable for you when it comes to finances. Planetary configurations are not auspicious and this makes starting new business ventures difficult. Investments and speculations will prove to be losing activities so you must be careful what you decide to invest in, money wise and time wise.
The best you can do is go along with the changes without trying to control things that are not in your hands. Kindly express yourself freely to let out your feelings and frustrations. This month will be a test on your mental health, so try to be strong and remind yourself who you are and what you want in life.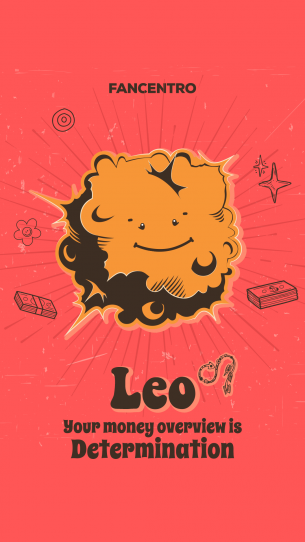 Leo (July 23 – August 22)
This month, you're one of the luckiest signs of the zodiac. From the first week, you'll find balance in your life. New projects are gaining value, you are growing in strength, your past efforts are finally paying off… Little by little the snowball effect is taking off, your determined character will make all the difference. So keep working hard on your business ventures to succeed.
Although you are one of the luckiest signs this month, the astral prospects are not auspicious and this will prevent any new business projects from coming up. So work on your current projects and continue to plan new ventures you have in mind, but don't dive into them until you feel ready.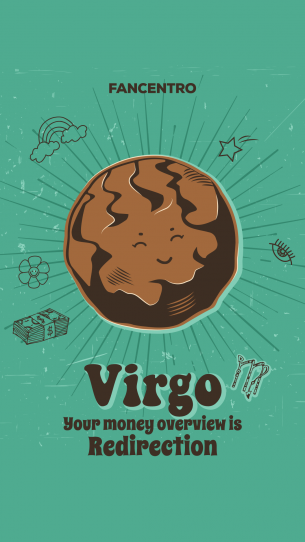 Virgo (August 23 – September 22)
Stellar combinations determine it will be difficult to obtain financial gains as relationship with colleagues and seniors will not be cordial. This will not help in sticking to your targets and schedules. In the absence of any happiness from career activities, you should divert your attention to self-care. This will help in maintaining your mental balance. By giving priority to your goals, you multiply your chances of success. So, it's very important you focus on mental health and marketing for your business.
If you are looking for a comfortable life, the changes that are coming will satisfy you. In family, the relationships are cordial and sincere, the bonds are strong. Around the 26th new contacts are favoured and you will attract sympathy.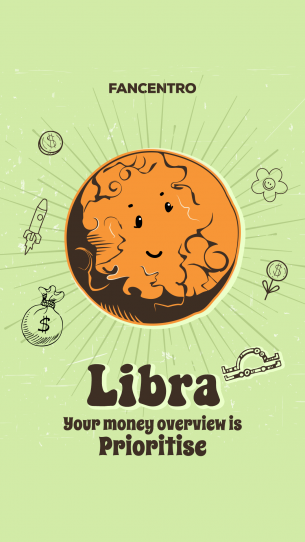 Libra (September 23 – October 22)
Planetary aspects are not positive and this makes starting new ventures very difficult. Investments will not give the desired returns. Financial agencies will not be helpful in alleviating your problems.
It's important you do not overwhelm yourself with plans as you could quickly exhaust yourself and lose vision of your business objectives. Learn to prioritise what is important to you and relax. Take time to also be with friends, family and even by yourself. This will help you solve any financial issue you may encounter and help you grow your business to its full potential.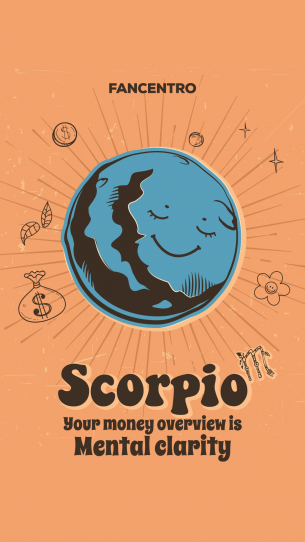 Scorpio (October 23 – November 21)
November's forecast for Scorpio zodiac is not propitious for finances. Even the stars are not helpful and business people will fail to make profits. Social contacts will not help either. At the beginning of the month, doubts and many questions emanate from your mind. As of November 10th you move on, everything will become less messy in your head, it will be more evident as you decide to give a new meaning to your life and start to set up professional projects. But, be careful not to raise the bar too high.
Remember that the sun always comes out after the rain. Be careful not to be too demanding on yourself and try to find clarity, perhaps by spending more time outside, meditating, journalling or seeing a therapist for some mental clarity.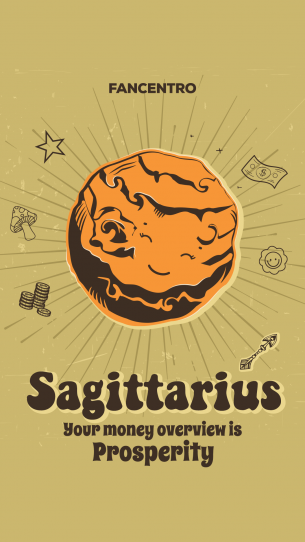 Sagittarius (November 22 – December 21)
Your zodiac foretells a prosperous time for your business. They have the encouragement from the star positions and will make good profits from their business activities. You will have the support of social contacts for your business development. Your relationship with your colleagues will be friendly and this will help you make more profits. This month is also auspicious for starting new business projects, so take chances and try new ideas!
From the 19th the stars will teach you to thrive on novelty, you'll transform and bloom. Strokes of luck punctuate the month. In your private life, it's something else, the hour of truth has come, if you have anything to say, now is the time to do it. The exchanges are good, the general atmosphere is beneficial.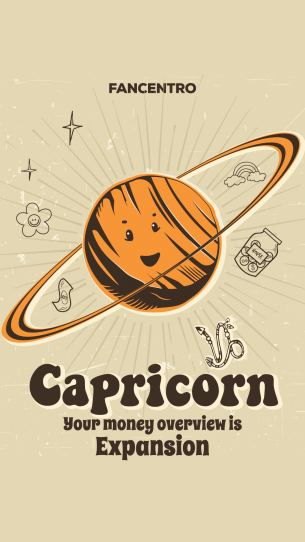 Capricorn (December 22 – January 20)
Capricorn zodiac foretells wonderful prospects for finances. Continue working hard on your business projects and you will see it pay off. This month you will gain more money than usual thanks to your new marketing plans. So stick with them and see your revenue increase.
Astral configurations are encouraging and you can go in for expansion of your business activities. You will also get assistance from financial agencies without a problem, so don't be afraid to ask for help.
For Capricorns, the month is half-hearted, before starting anything, you have things to settle. If you expect new and sensational things you may be disappointed. The first week seems hesitant, so do not do anything that could compromise your plans and make yourself discreet. Stick to your plan, keep working and see it pay off, this is your month!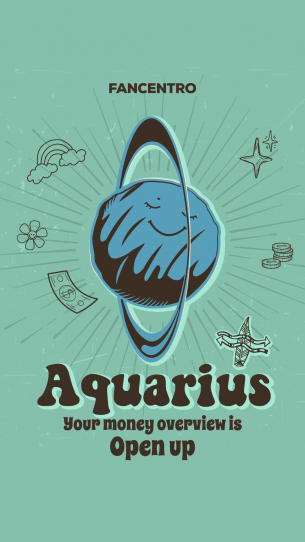 Aquarius (January 21 – February 18)
Your zodiac finances predicts a profitable month. Star positions are positive and you can expect good revenue from business and trading activities. This month is auspicious for starting new business projects. You will get financial support from contacts and financial agencies.
In terms of your personal life, if you do not enjoy talking about your life in public settings and you avoid addressing these topics as a family too, it is because of modesty and discretion. The key is to stay honest with the people you have chosen. They want to know how you're doing, so try to be more open with them.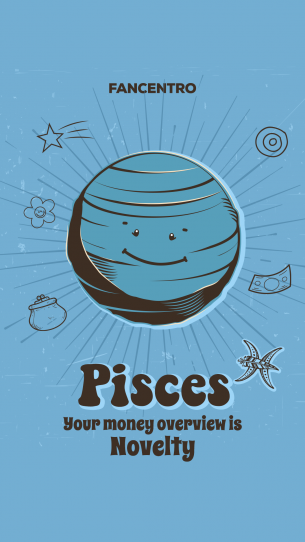 Pisces (February 19 – March 20)
Fortunately, your zodiac foretells exceptional prospects for finances. You can also count on the favourable stellar aspects to boost your income. There is a likelihood of money coming from unexpected sources. So take more chances in your business and try new tactics. This month offers very good opportunities to expand your business activities.
The second week is significant as everything is played out at this time. You'll find financial support, your ideas are reliable and viable, you'll have support and your projects are concrete with a bonus, leading to a satisfactory collaboration exceeding all your expectations. The end of the month will be favourable, although calmer on a general level.
November money horoscope overview:
Aries: abundance
Taurus: precaution
Gemini: self-care
Cancer: expression
Leo: determination
Virgo: redirection
Libra: prioritise
Scorpio: mental clarity
Sagittarius: prosperity
Capricorn: expansion
Aquarius: open up
Pisces: novelty
Don't forget to also check out our article about how to create an avatar that sells to help your business ventures. You could also read our article about how to profit from fetishes if you wish to try something new with your business to increase your revenue!