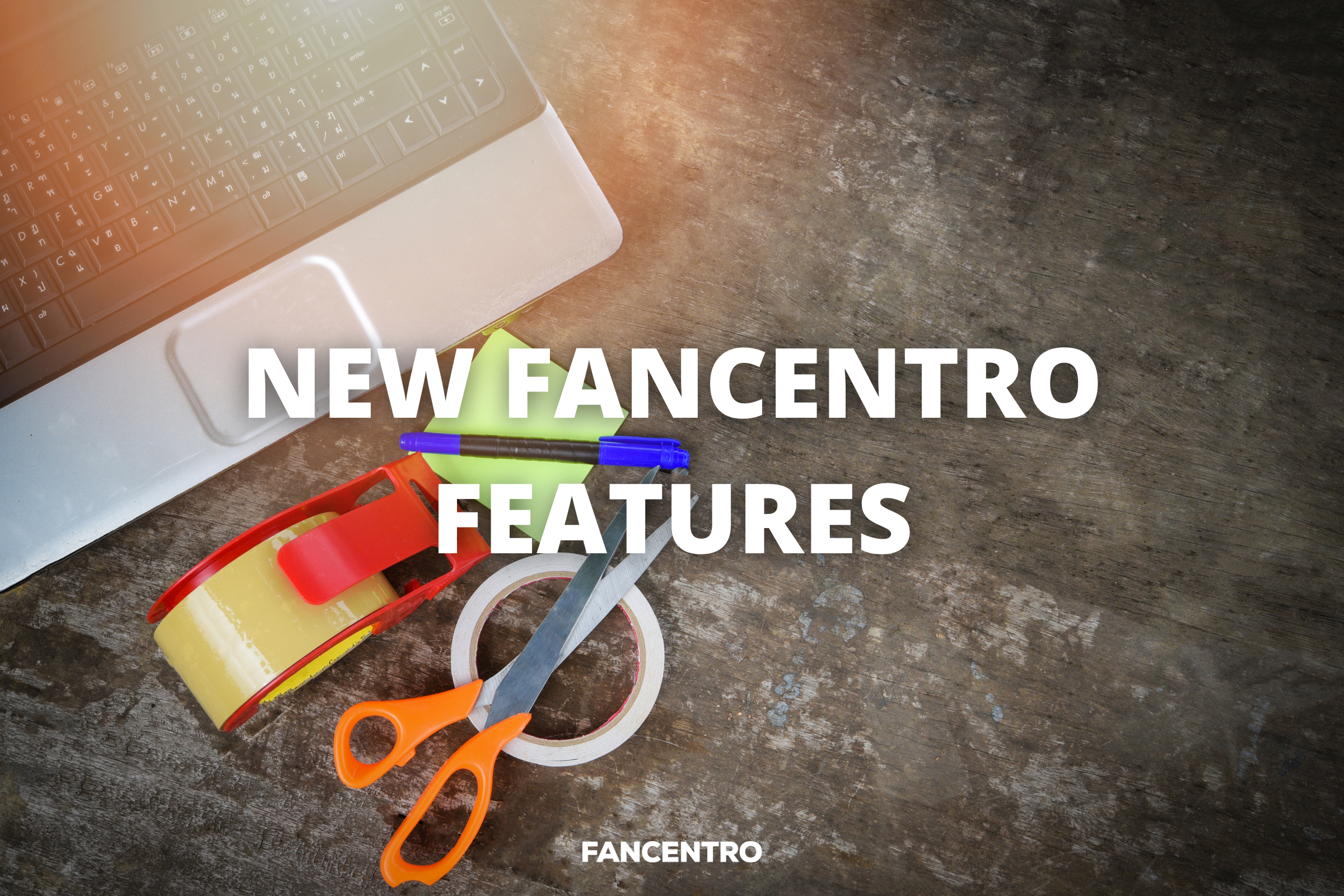 NEW Fancentro Features You Need to Know About!
FanCentro is always working hard to develop more features on our platform and improve the user experience so our platform is fun and easy to use, helping content creators build their business and boost their profits.
This month, FanCentro brings you 3 new features that will help your business grow on our platform. In this article, we'll go through the new features so you know what they are, their benefits, and how to use them. Let's get started!
Mass DM follow-ups
This new feature allows you to follow-up messages you sent that weren't opened or replied to. This way, you follow up on them with another enticing message to get followers active again and to increase their engagement with your online profile.
What it is: You can now send follow-up messages to your followers.
Benefits: Increases engagement and makes your followers more active.
How to use it: When you see a DM that didn't get a lot of attention, you can follow it up with another message to get your followers to open, reply or follow through with a CTA (click-to-action, like inviting them to check out a new sale).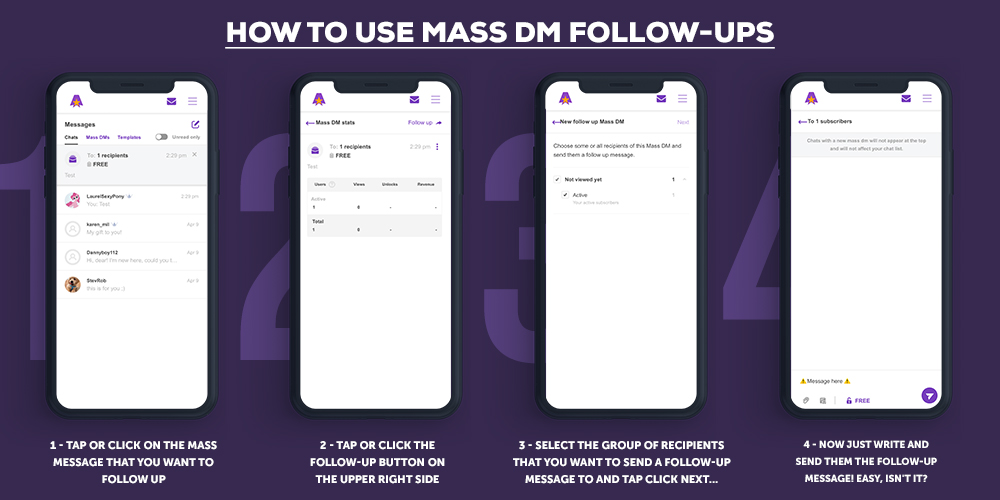 Learn more about this feature in our article about how to use mass DM follow-ups.
Fans can send videos through DMs
Previously, subscribers could send messages and photos to the content creator, this was a great way to interact and make tips from subscribers. With this new feature, subscribers can now also send videos on DMs. This helps build a better relationship with them, boosts engagement, and generates more tips.
What it is: Subscribers can send videos via DMs.
Benefits: Builds a stronger relationship with subscribers, boosts engagement and loyalty, and allows the content creator to generate more tips.
How to use it: Ask for a video from a subscriber and engage with them and their video to build rapport and ask for tips.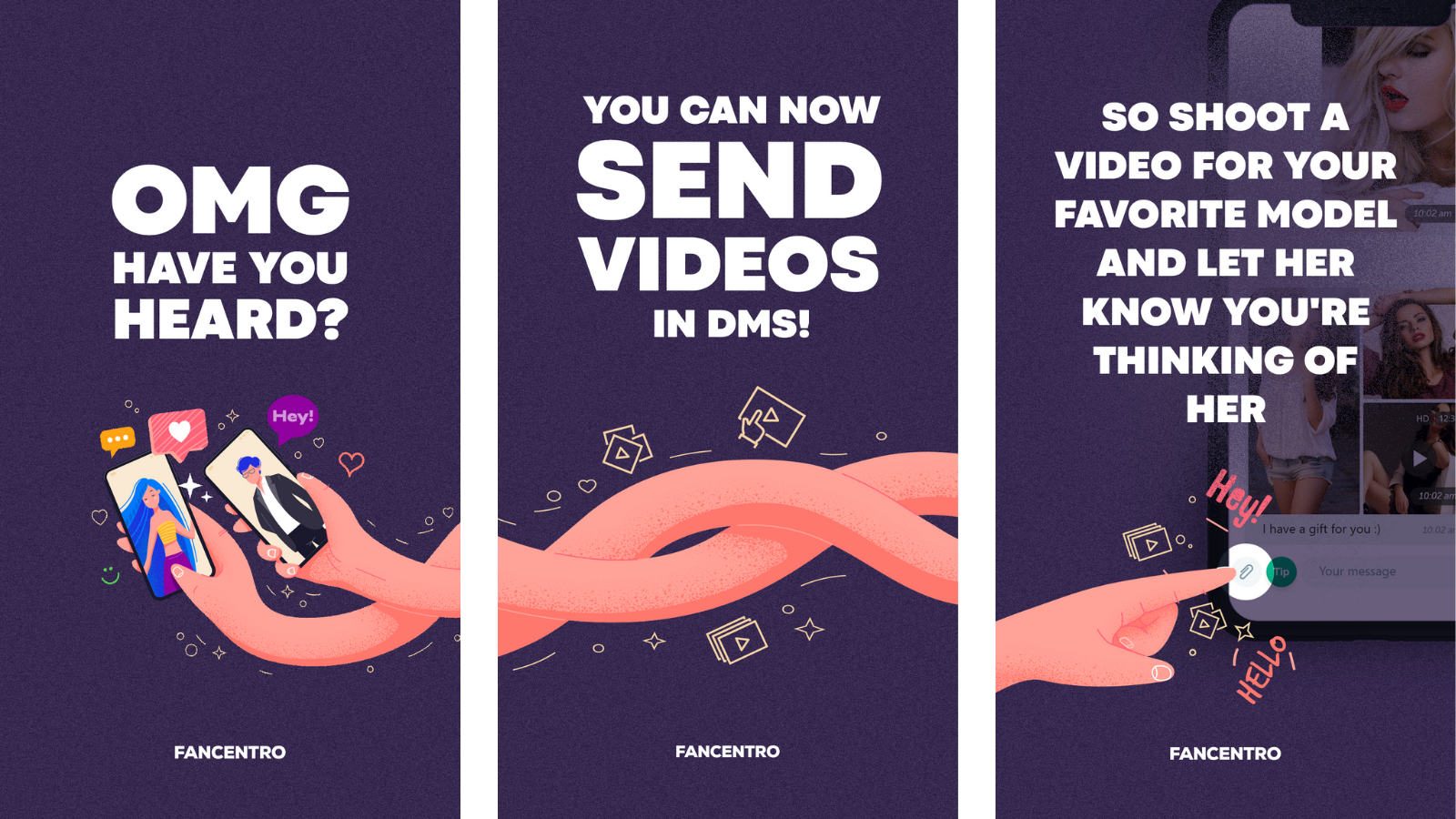 Want to learn more about marketing to help boost sales? Then you should also check out our article on social media marketing alternatives where we explain how to grow your fanbase without social media. 
Also remember to subscribe to our newsletter to be up to date on new features, contests, marketing articles, and more!