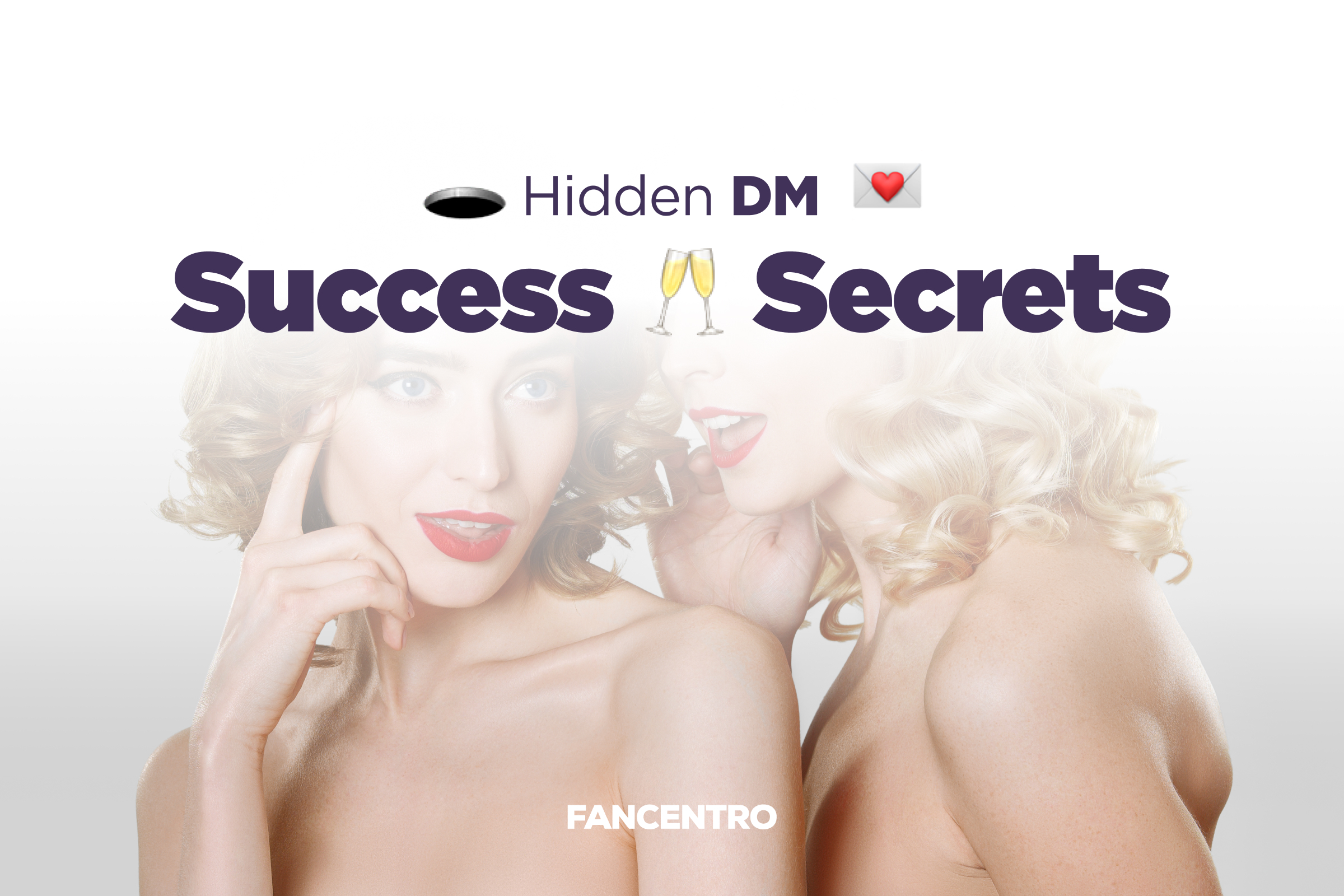 How to Rename Your VIP Fans
Remember Your Fans…
You want your fans to stick around for a long time, so you're gonna need to give them a little extra love. And we have a success secret to help you do just that! Make your fans feel super special and more connected with you by remembering them and their preferences. But of course that can be a little tricky when you have so many fans to remember! (Which is an amazing problem to have!) So let Fancentro's handy new Renaming Users feature help you out by taking it off your mind.
… By Renaming Your Fans…
Make use of the fantastic new Renaming Users feature on Fancentro! It lets you rename your users something special that helps you remember who they are. Plus, you can keep lots of notes on what they tell you about their likes and dislikes and all the little things going on in their lives. Remembering small details about your fans' lives makes them feel seen and heard. And that will make them stick around for a lot longer!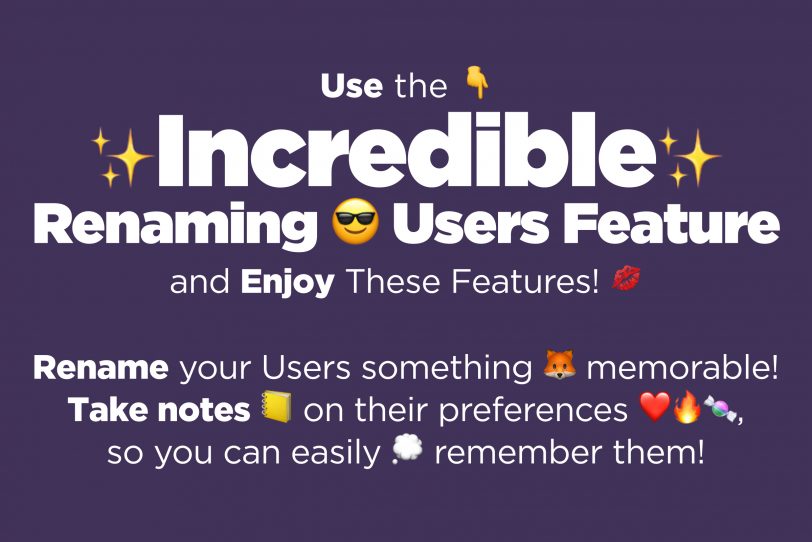 …And Keep Your Fans Happy!
Focus on your fans, so they keep focusing on you. It's super simple – keep your fans happy, and your fans will remain loyal to you! Make them feel seen by remembering their likes and dislikes, and of course, communicate with them regularly. Give your fans extra love and attention, and they'll stay with you!
Want to stay on top of tips, trends, and the latest tools? It's as easy as 1-2-3!
Follow our socials @fancentrotribe for new posts, contests, money-making tips, and more!
Get the hottest news of every month by signing up for our newsletter!
Contact a success coach at success@fancentro.com for one-on-one advice from an expert!