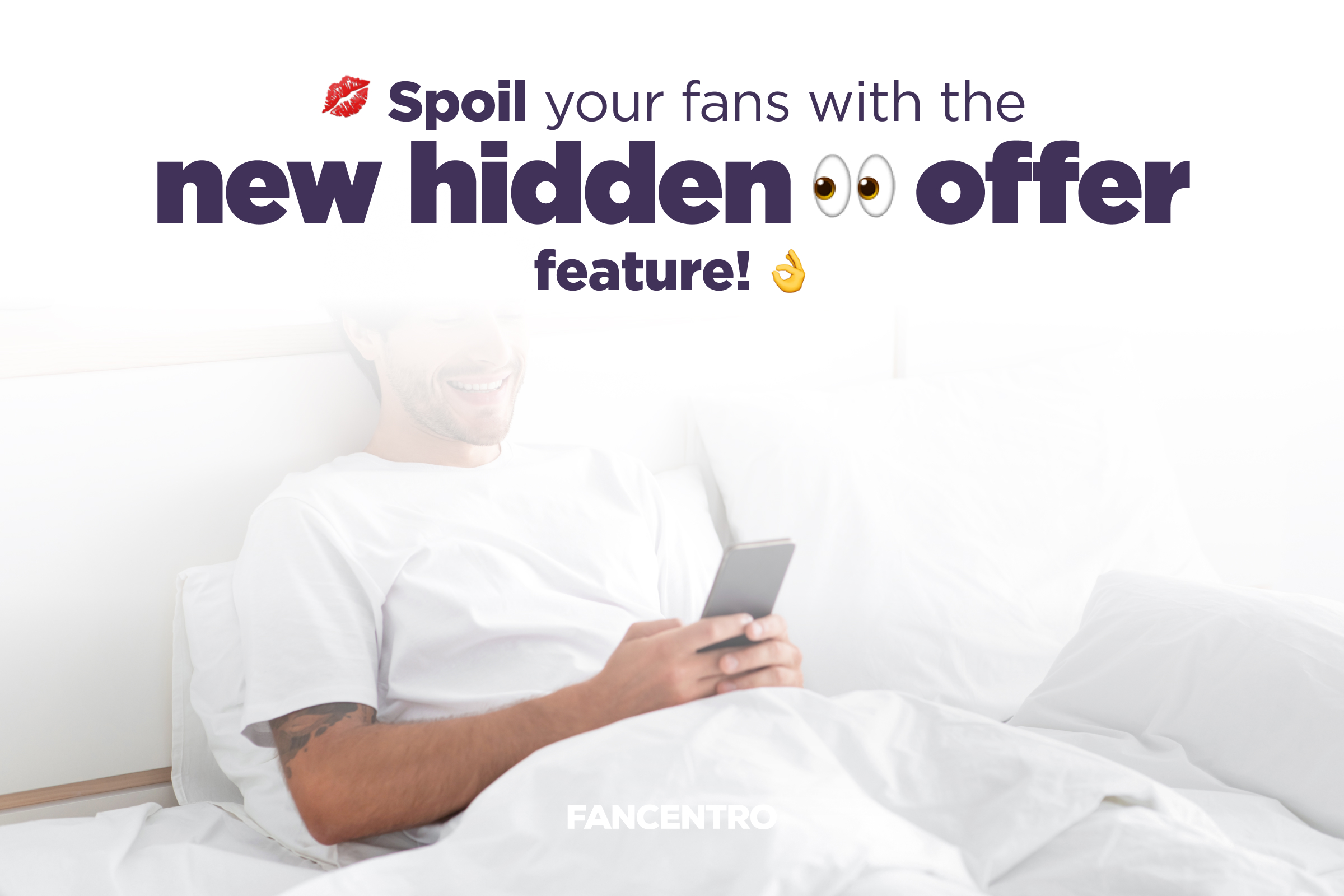 It's a win-win! Spoil Your Fans & Keep them Around with the new Hidden Offer Feature!
Let's talk business.
😎🤑All of boss babes out there making bank have the best tricks up their sleeves for making sales. 🤌If you've seen Wolf of Wall Street (if you're not familiar, think LEONARDO DICAPRIO) Leo's character started from the bottom and built a whole empire because of the way he knew how to socialize & market himself ✨ Even in a film, a good business model is easy to spot, and we think this one is worth trying out- especially if you want to make strides towards your goals and own hella capital. 💳💰So let's take a note from Leo's character and his tactics for making private deals- offering intimate and special, time-sensitive offers. This is a business strategy that we think can take you faaar, babe. 💃🏼💕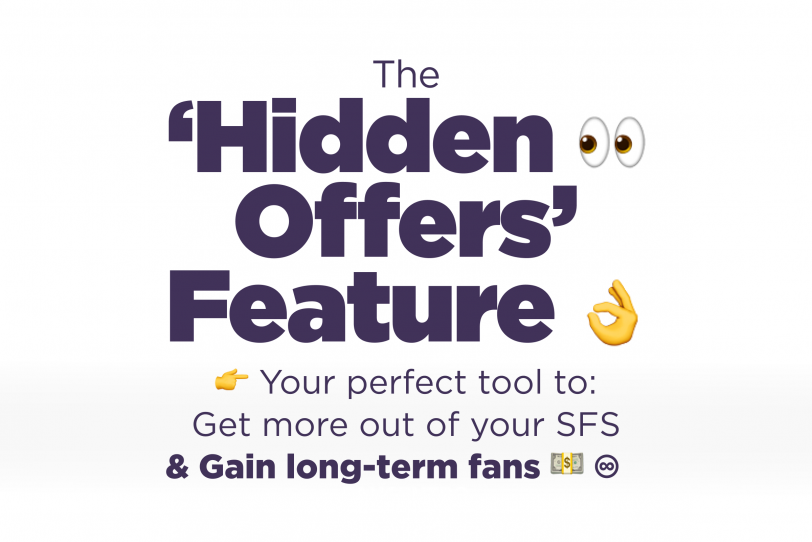 So you've already got 'mass DMs' and the 'naming fans' feature at your service when it comes to giving your fans an intimate, personalized experience buuut to take things a step further, you can now take advantage of the 'hidden offers' feature. 👀It's pretty self-explanatory. Instead of creating a promotional campaign that is accessible to everybody (and their mother), you can now create special offers and decide✨ WHO✨ has access to them, via a link which you will control & send to whomever you please. And THIS is where strategy comes into play. A promotional campaign is best executed when it targets a specific segment of your audience. 👌🤜🤛
Just to make it fun
Let's talk about the perfect targets for a 'special offer':
The one 'Playing hard to get'💁‍♀️: Send a special offer (maybe a free trial) to those fans who've been interested in your content but keep dancing around the paywall and haven't made any moves other than commenting on your socials…This is the

perfect

chance to convince them to stick around, so make sure you give it your all and use your amazing skills to engage with them!

The 'Once and done'☝️🙅🏼‍♀️: Send a special offer (exclusive to

loyal

fans) to those fans who've had their subscription expire. They may need a little nudge of encouragement towards resubscribing, You don't want to have them only purchase & enjoy your besssst content once and then disappear.👻

'The friend with benefits'👯‍♀️: And by friend we mean, your circle of models using Fancentro as well, aaand in this case we're talking about the mutual SFS benefit that two friends can get from pairing up & both getting what they need…nothing wrong with that! Send your special offer *free link* to another Fancentro influencer, and have them send you yours. That way your free links get sent to each other's select fans and you can both gain new subscribers. Genius, right? 🧠🔥
See, business models aren't always stuffy or boring. 😅AND the more tools🛠 you have in your arsenal the closer you'll be to growing and growing your fanbase & hitting those amazing, lofty goals of yours.📈 You are so capable of stepping into your power and taking on business strategies that can help you with selling amazing incredible😍 content that deserves to be devoured by everyone. Try out this new feature & keep making that $$$!👏🏽🙌🏼💫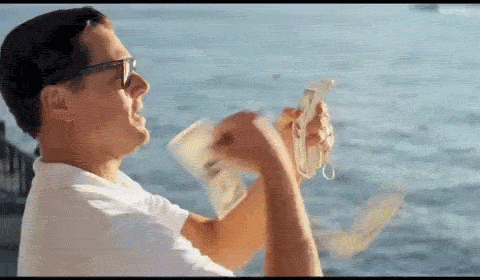 Want to stay on top of tips, trends, and the latest tools? It's as easy as 1-2-3!
Follow

our socials

@fancentrotribe

for new posts, contests, money-making tips, and more!

Get the hottest news of every month by signing up for our

newsletter

!

Contact a success coach at

success@fancentro.com

for one-on-one advice from an expert!