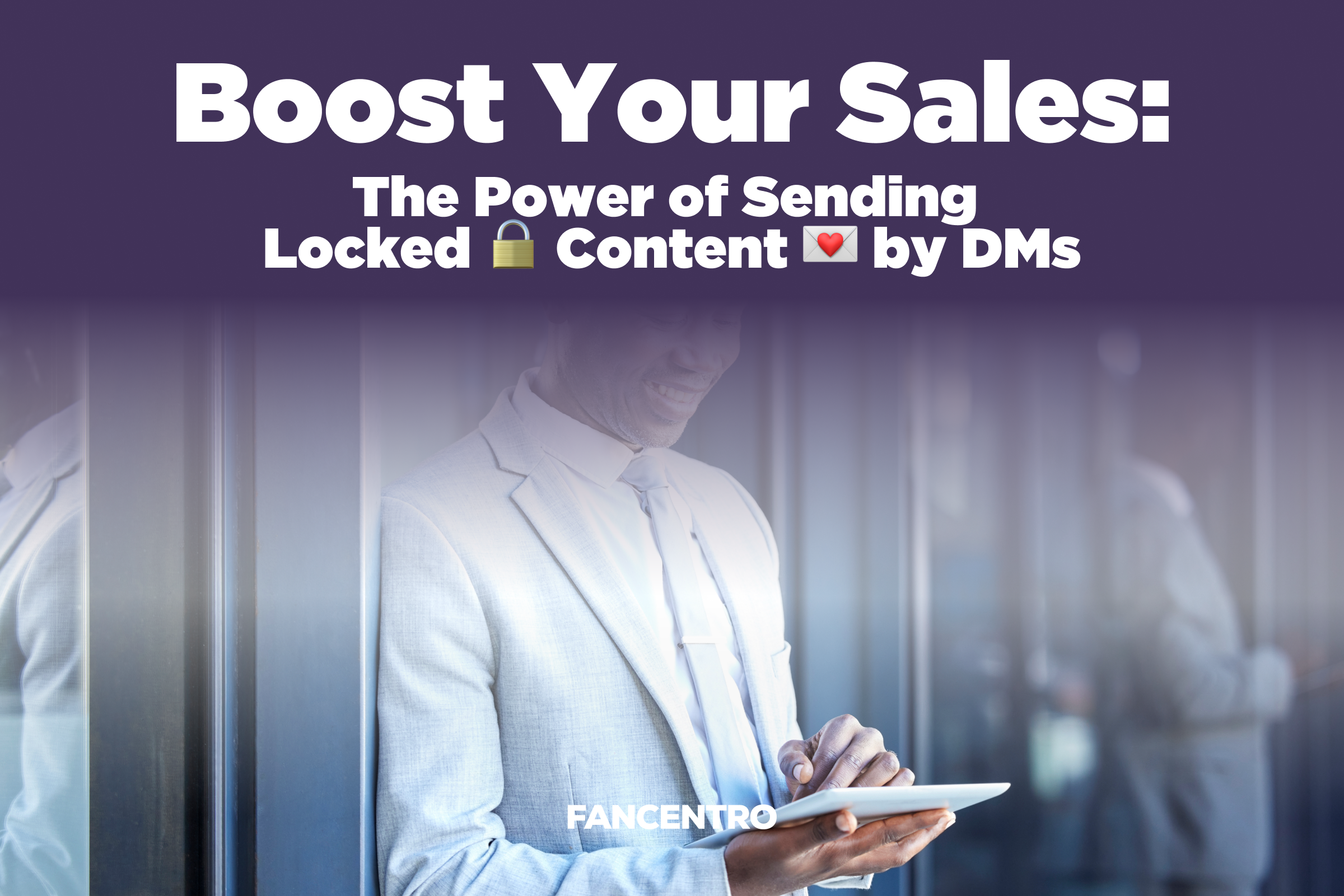 Boost Your Sales: The Power of Sending Locked Content by DMs – Tips for Maximizing Revenue as a Content Creator
Are you tired of struggling to make sales as an adult content creator? Our question for you is: Have you been working your magic using the power of direct connection as a way to spice up business, by sliding into your fans' DMs? We've prepared a guide for you.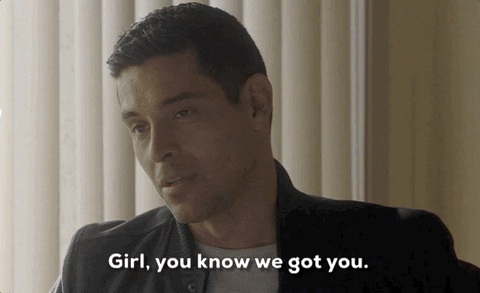 Now, let's get down to it. First and foremost, if you haven't already, it's important that you head to your Model Admin to turn on your DMs for followers. This is one of the most important steps in the process. This provides access to followers which can be converted to paying fans.
Initiating sales through DMs is an incredible strategy to implement because not only does it allow your fans to get a taste of what they can expect from your content but it really brings in the more "intimate"/emotional aspect into their experience, which usually ends up being a big reason that they feel truly connected to you specifically. 
But how do you go about it in a way that's both professional and comfortable for you and also alluring and engaging for your fans? You don't want to waste your time spamming fans and you want to make sure your strategy is effective and brings the desired results.
Here is our guide for making sales via DMs:
When crafting your DM pitch, be descriptive and use specific language to really set the tone for your fans to get curious. Don't be afraid to push the message to a side that's a little more provocative – as long as it aligns with your boundaries and you feel like it will help seal the deal on a sale.
Include a call to action in your DM.
Some CTAs can include telling your followers to check out a new set you've made accessible to subscribers only. Another CTA could be telling followers they can purchase a specific piece of content and attach the locked content directly in the DM.
SUPER HACK:
One of the best tools you have access to is the new feature: Setting a free preview for locked content. This is the TOP way to have both subscribers AND followers purchase locked content. Giving them a preview will create more desire to actually follow through with their purchase. 
In this biz, focusing on DMs can be a highly effective way to make sales. It's important to keep it professional and to take advantage of built-in platform tools for increasing your DMs to sale conversion rates. Work your magic and you'll have them hanging on every message. Go get 'em, tiger!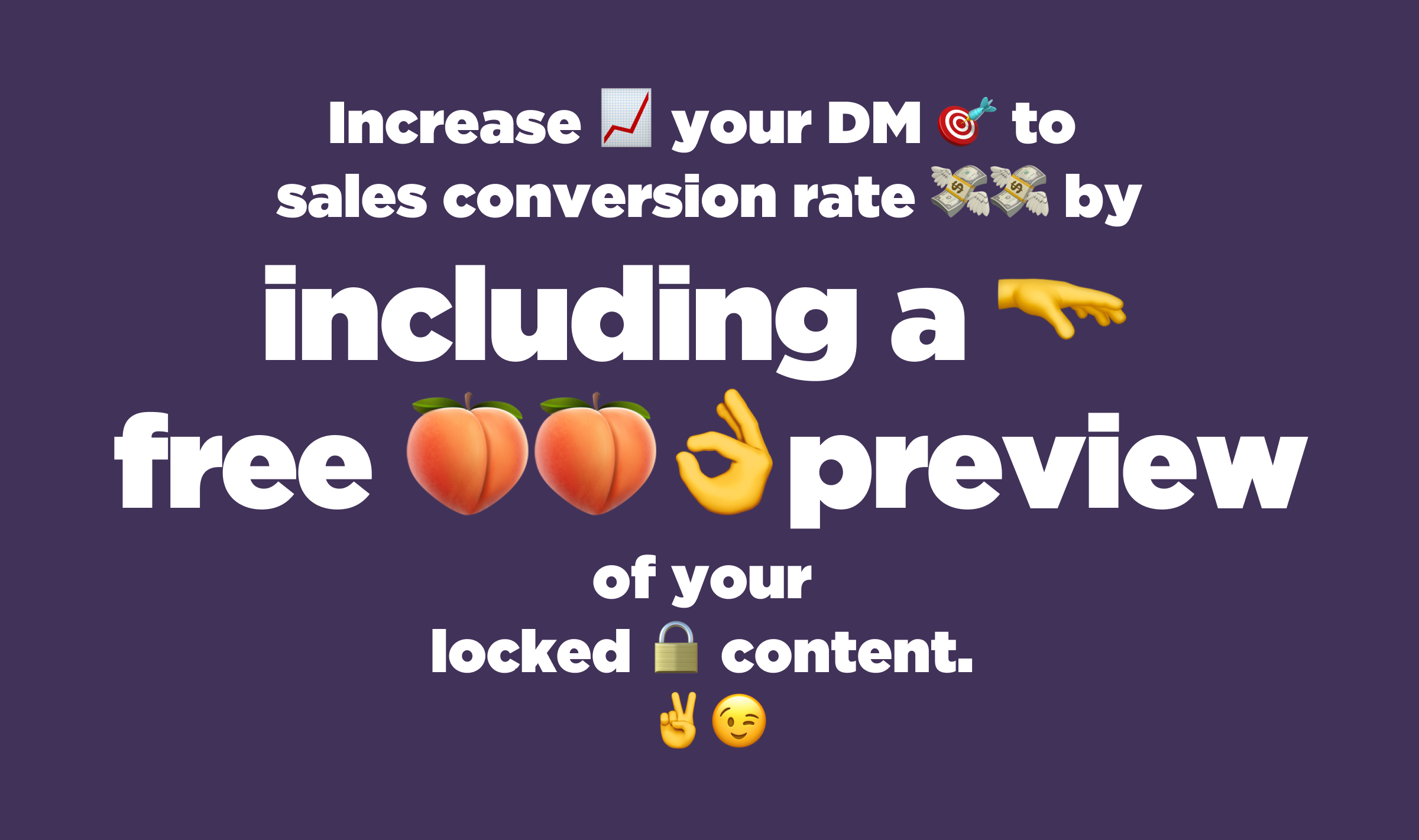 Want to stay on top of tips, trends, and the latest tools? It's as easy as 1-2-3!
Follow

our socials

@fancentrotribe

for new posts, contests, money-making tips, and more!

Get the hottest news of every month by signing up for our

newsletter

!

Contact a success coach at success@fancentro.com for one-on-one advice from an expert!