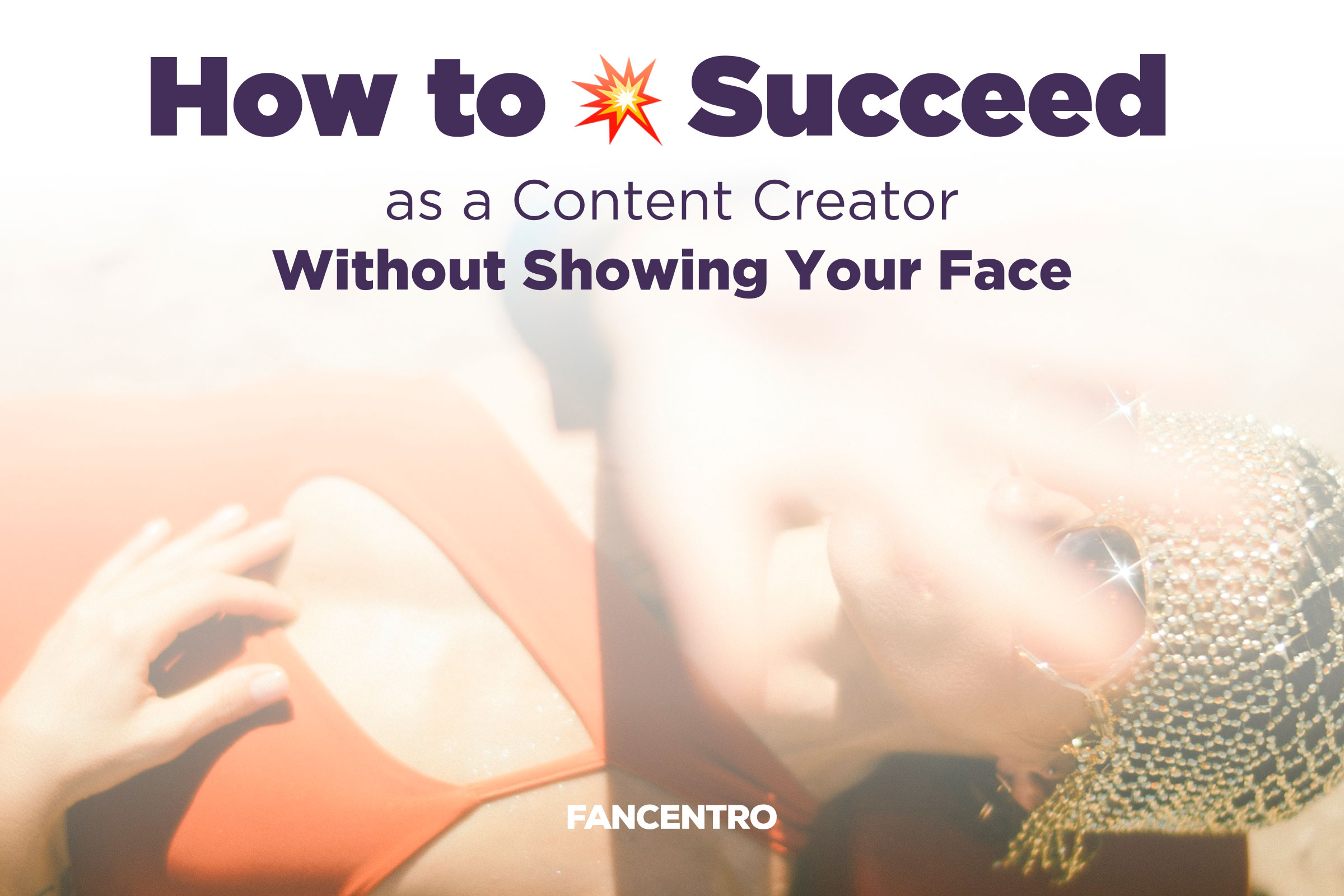 How to Succeed on Platforms like Onlyfans Without Showing Your Face
Many people are turning to content creation to earn money. Whether you're looking for a side hustle or a full-time career as an adult influencer, there is no shortage of platforms that are able to help you reach your goal. Sites like Fancentro and OnlyFans to earn money exploded in popularity as influencers look to platforms to support their content and help manage their fanbase. Even celebrities like Iggy Azalea and Emily Ratajkowski are going off about how monetizing content on these platforms is a great way to reclaim agency and control as women.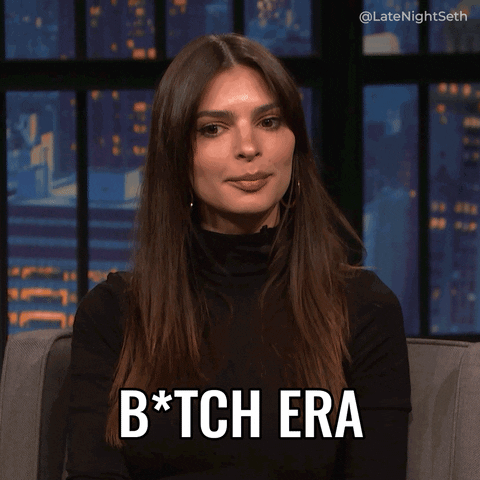 You may be wanting to jump on the bandwagon and it's not too late. Perhaps though, you want to take advantage of the opportunity to make bank as a content creator, but you're not keen on revealing your identity. It's totally possible to succeed on platforms like Onlyfans while remaining anonymous. Let's talk about ways to maintain your privacy as a content creator! 
Strategies to succeed on platforms like Onlyfans without showing your face; Let's Go!
Creating a strong brand:
Creating a strong brand is a universal tip for becoming a successful content creator, no matter what field you find yourself in, but it will be especially important for creators who want to stay anonymous. A strong brand identity starts with building out a memorable persona- one with a unique visual style and "stage name". Since you'll be anonymous, this is your chance to create a character that you'll be playing every time you create content and interact with fans.
Focusing on niche content:
Focusing on a niche will prove to be very useful when building a following on platforms like Onlyfans without showing your face. To find your niche, refer back to your branding and build out your character's interests and fetishes. Content niches like cosplay are a great idea to try out and can be a lot of fun!
Finding ways to obscure your face or recognizable features:
Finding ways to obscure your face or recognizable features may seem like the trickiest part but there are plenty of creative ways to transform your appearance. Masks, latex suits, and bodysuits are great ways to cover up and also lend themselves well to popular fetish content niches. You can also play with camera angles and styles of shooting. If you film with a partner, shooting POV content is a great way to keep your face from being revealed.
Remaining anonymous as a content creator takes creativity and commitment to your brand identity, your content niche, and strategies for staying covered up. It's a great way to get to be a part of the community of creators claiming agency and autonomy, exploring sexuality, and being financially independent. If you've been unsure if you're ready to take the leap to open an account and would feel more comfortable staying low-key, this is a great option for you!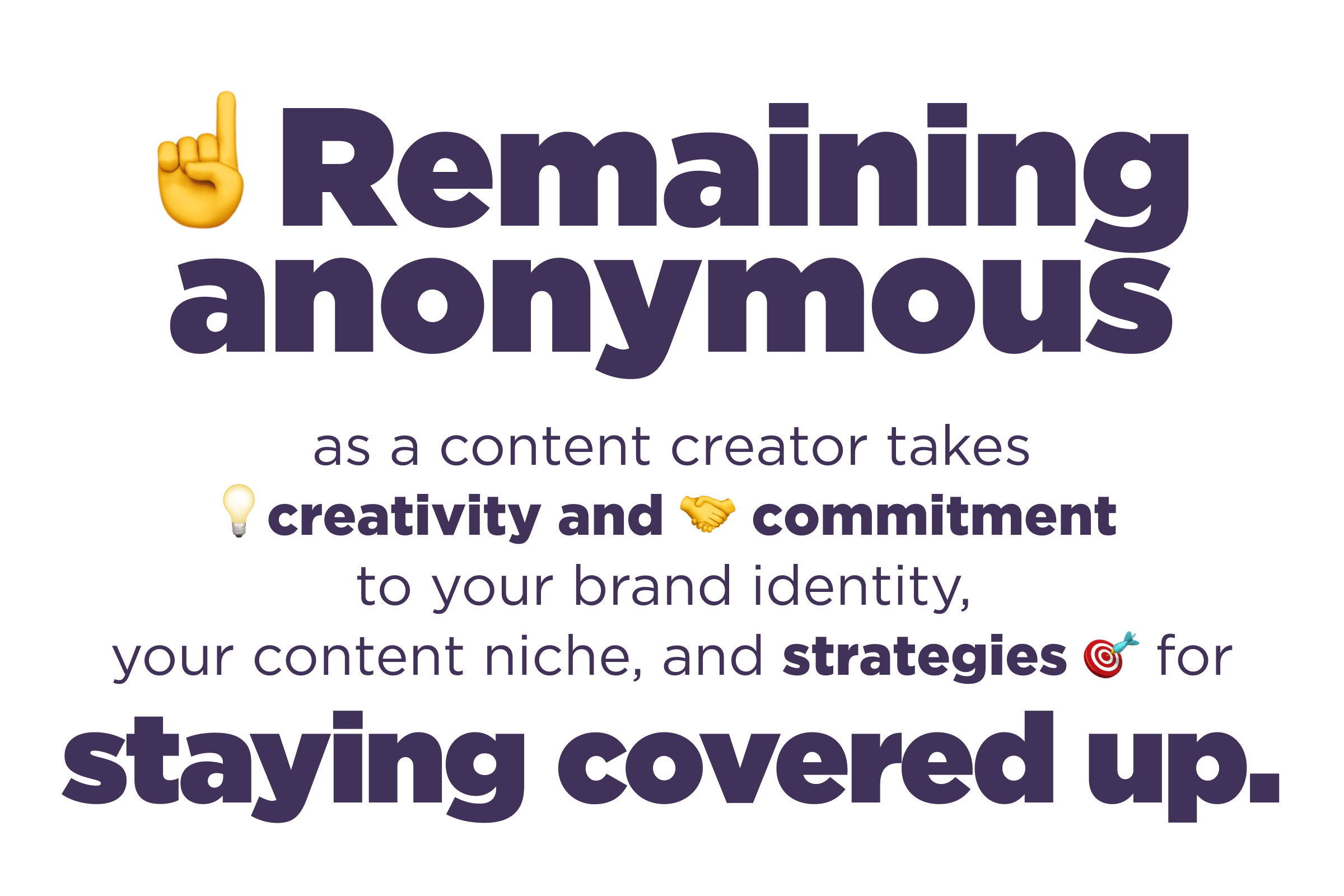 Want to stay on top of tips, trends, and the latest tools? It's as easy as 1-2-3!
Follow our socials @fancentrotribe for new posts, contests, money-making tips, and more!
Get the hottest news of every month by signing up for our newsletter!
Contact a success coach at success@fancentro.com for one-on-one advice from an expert!