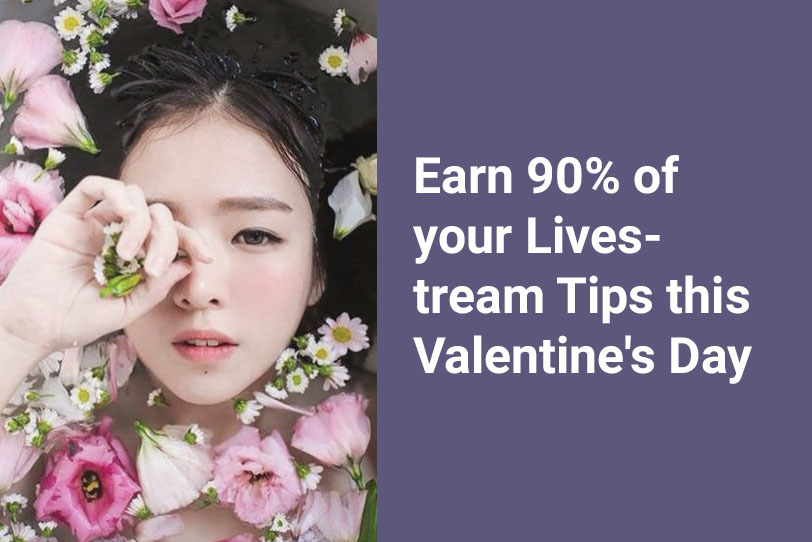 Get 90% of Livestream Tips this Valentine's Day!
Did you know that Valentine's Day is the most profitable day of the year for adult influencers? Think about it…your fans adore you every single day of the year, and Valentine's Day is their chance to show it! Now that we've launched the FanCentro Livestream feature, we want to give you the opportunity to rake in cash instead of candy hearts.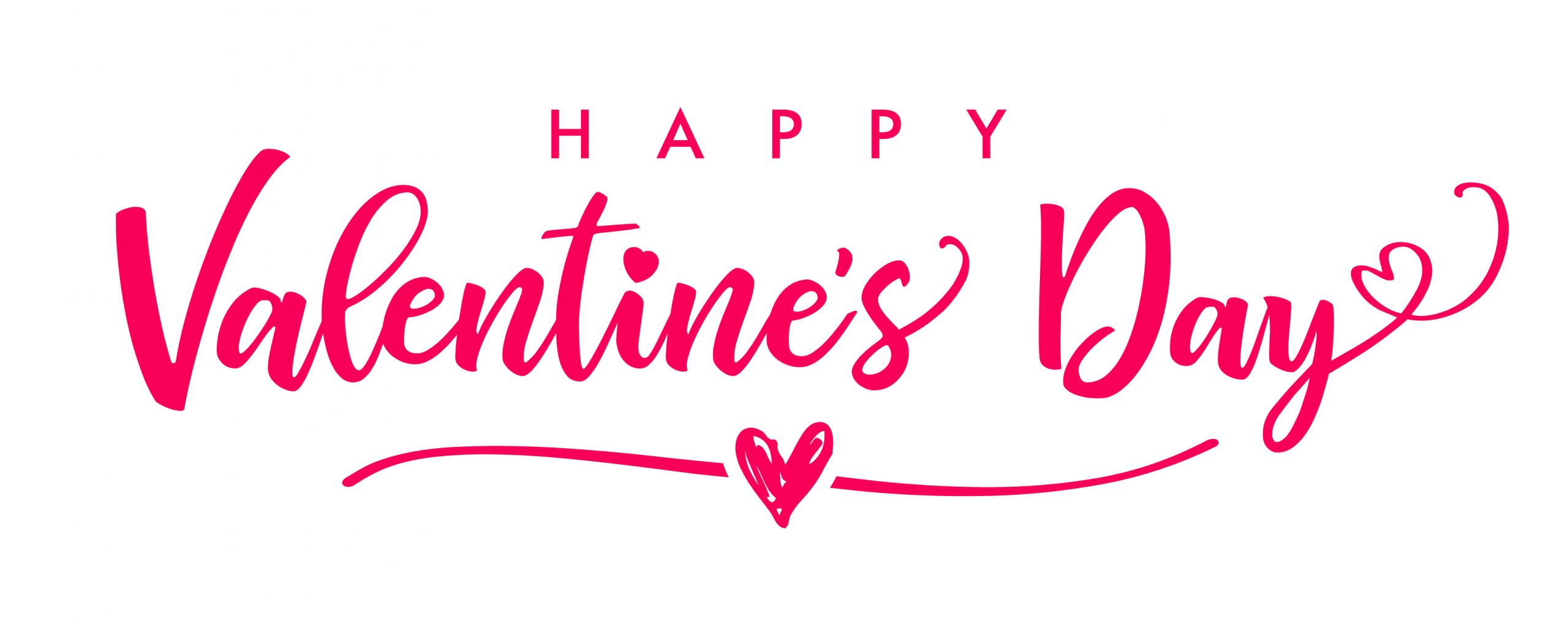 Tell me about the promo!
This Valentine's Day, we're tossing the chocolates aside and filling your candy box with 90% of all your FanCentro Livestream tips from February 14-February 20. During the V-Day promo, we won't take a single dime, you'll keep every tip you earn on your FanCentro Livestream (less billing fees) for the entire week. With the new FanCentro Livestream feature you can rack up tons of cash.
To make it even easier for fans to become your Valentine we're adding one-click 
  tip buttons to your livestream feature, PLUS a B My
  tab to your page! Here's what it will look like to your fans: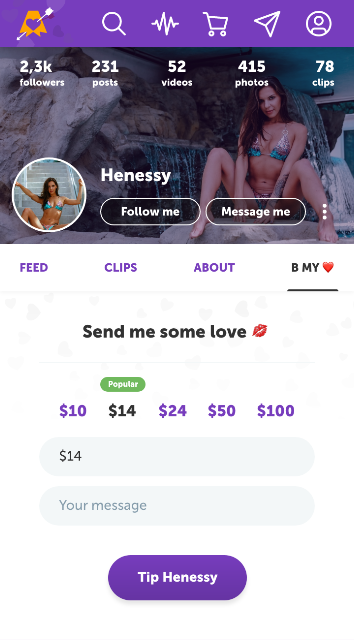 How Can I Earn More?
Should you lower your prices to make more sales? Absolutely not! This is the biggest day for earning money, so know your worth and get that cash! We want to help you reach your full potential, and see you snag an amazing payday!
Do you have any ideas for using LiveStream?
Don't know how to make the livestream feature work for you? No problem–we've packed our blog with tons of tips on how to make your V-Day stack grow. You can check it out here.
The FanCentro Valentine's Day promo is ready to go live…are you? Check out the all-new livestream feature and make your Valentine's Day love-fest last all week long!