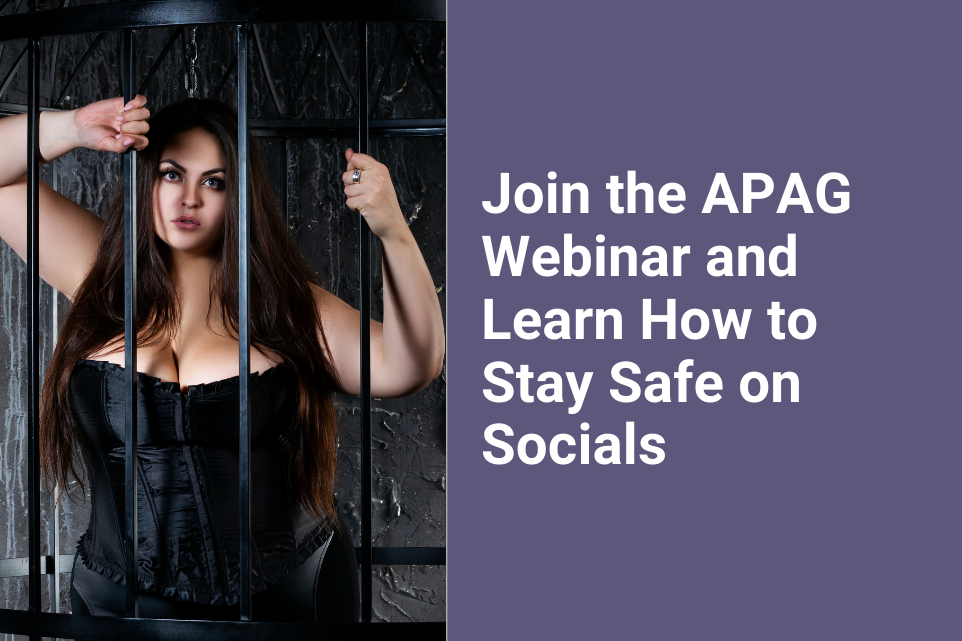 Join the APAG Webinar and Learn How to Stay Safe on Socials
Your safety on social media should always be a top priority! Not only does it affect the way your content is viewed (the safer you are, the less likely you are to fall victim to shadowbans and suspensions), but it also protects you as a performer. To help you understand your rights and be as safe as possible, FanCentro has partnered with the Adult Performance Artist Guild (APAG) to bring you an all-new webinar specially designed for social media influencers.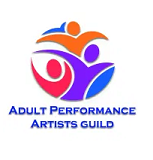 What is APAG?
APAG works to negotiate with Instagram and other platforms to fight for the rights of adult influencers and ensure that they are safe and protected on social media. From their website:
The goal of the APAG is to earn employee rights, set performer responsibilities, negotiate fair practices and fair wages, and help performers provide themselves with a better future. We represent adult film performers, content creators, phone sex operators, webcam performers, adult performance artists, content streamers, and platform workers.  Join today and become a part of the organization fighting for your rights!
Join us for the APAG Webinar
Join APAG President Alana Evans as she discusses what she and APAG have learned about how to protect your rights and safety as a social media influencer. This live interactive webinar will allow you to gain important insights and ask your questions about what rights you have on social media platforms.
When: Wednesday, May 12, 2021
11:00 A.M. PDT
The webinar will be hosted on Zoom by CentroU instructor MelRose Michaels and feature:
Alana Evans, APAG President
Ruby, APAG Vice President
Kelly Pierce, APAG Secretary
Amberly Rothfield, Marketing and Business Consultant
Jim Felton, APAG Legal Counsel"
Feel free to submit your questions beforehand and we'll make sure they are answered LIVE!