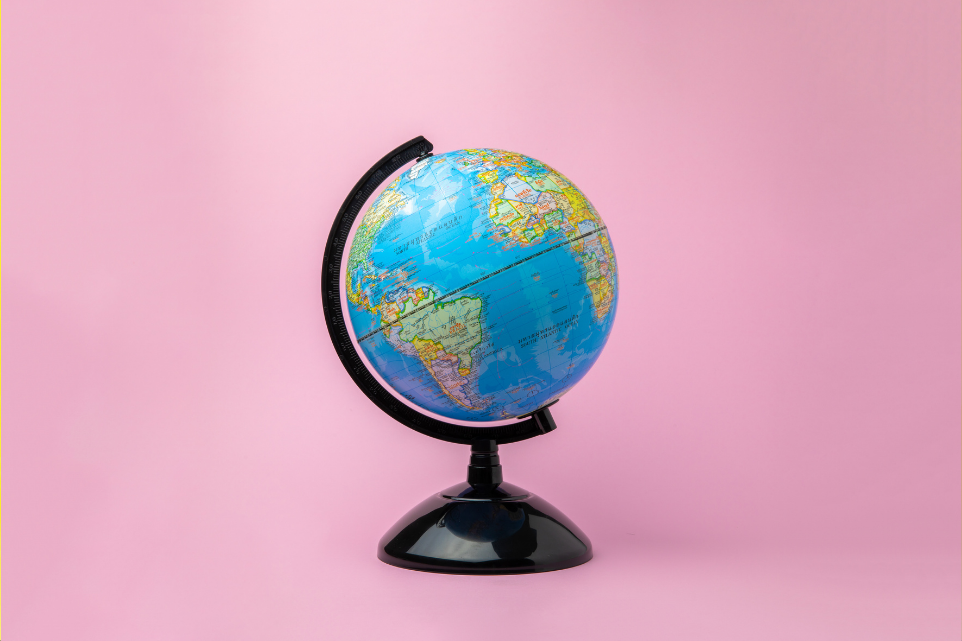 Fancentro Introduces Geo-blocking!
You asked and we answered! Geo-blocking has been high up on influencers' 'must-have' features list, and we're proud to announce that it's finally here!
Let's take a dive into geo-blocking and what it means for you.
What is Geo-blocking?
Geo-blocking is pretty simple. It gives you the ability to block certain geographical areas from finding and viewing your content. If there is a specific region that you don't want to share your content with, you can simply block that area.
How can Geo-Blocking Help you?
When you use geo-blocking, you'll be able to block fans by country/city/state/province or even a specific IP address. You'll also be able to exclude fans from being blocked by the same parameters
Blocked fans will not be able to find you in the directory (when they search by influencers) or even access your profile by direct link. If there are certain people you want to hide your content from, geo-blocking is the perfect solution.
However, if a fan already has an active subscription and is being blocked (by country/city/state/province but NOT by specific IP), they will still be able to access your profile.
Want to know more about how geo-blocking can help you stay hidden? Contact our success coaches at success@fancentro.com!