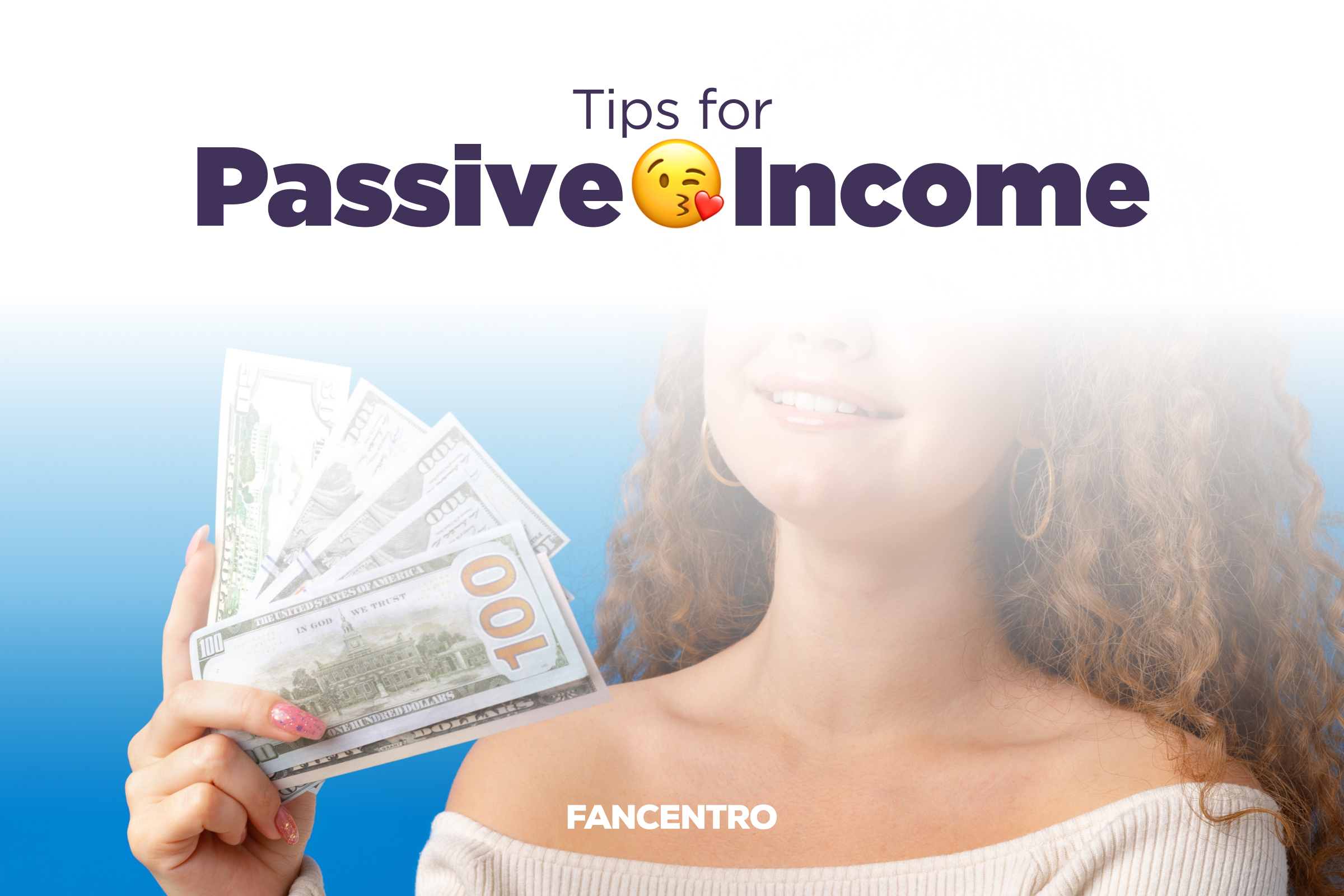 How to Monetize Archived Content & Make More Money
Everyone…and we mean everyone loves a little passive income. So, of course, with all of the work that goes into being a content creator, it's a great thing to have some tricks up your sleeve to make all of the effort you put into your content go a little further, making you the most income possible.
In your business plan, it's important to schedule out your time depending on priorities. It's a recommended strategy to spend at least half of your time acquiring new fans who haven't seen your archive of content yet. This is the most straightforward way to make a 'semi-passive income'. You'll still be building connections with them (which obviously still takes a lot of energy) but saving time on the content creation process. Making sales on content will be easier since everything will be fresh and exciting for them to see and purchase. Boom. Step 1.
SO…what about the rest of your fans? How can we work on making money from old content with them? The key to being successful with this is to know your fanbase really well and only you know what kind of clips & photosets that they can't resist.
What you'll do is take a little bit of time to think about what fan groups you want to market to, and work on creating a content bundle to sell via DMs. So, for example, if you know that a group of your fans love your cosplay clips, gather up all of the archived cosplay clips & photos and offer this selection to them at a discounted rate. Be sure to let them know that you created this offer with them and their interests in mind and they'll feel so special!
To make this easier, we recently released the 'Uploads' feature to help you with organizing your content & having quick access to it when you need to make sales on the spot with new fans. Being able to categorize your content with the use of tags has to be one of the best parts of this feature. AND…this can be your secret weapon for monetizing old content quickly. You can create a tag for all of the old content that you want to put into these special bundles so that way when you want to add them to a DM to make the sale they'll be super easy to access.
It's all about working smarter, not harder and we've got your back when it comes to getting creative with your business strategy!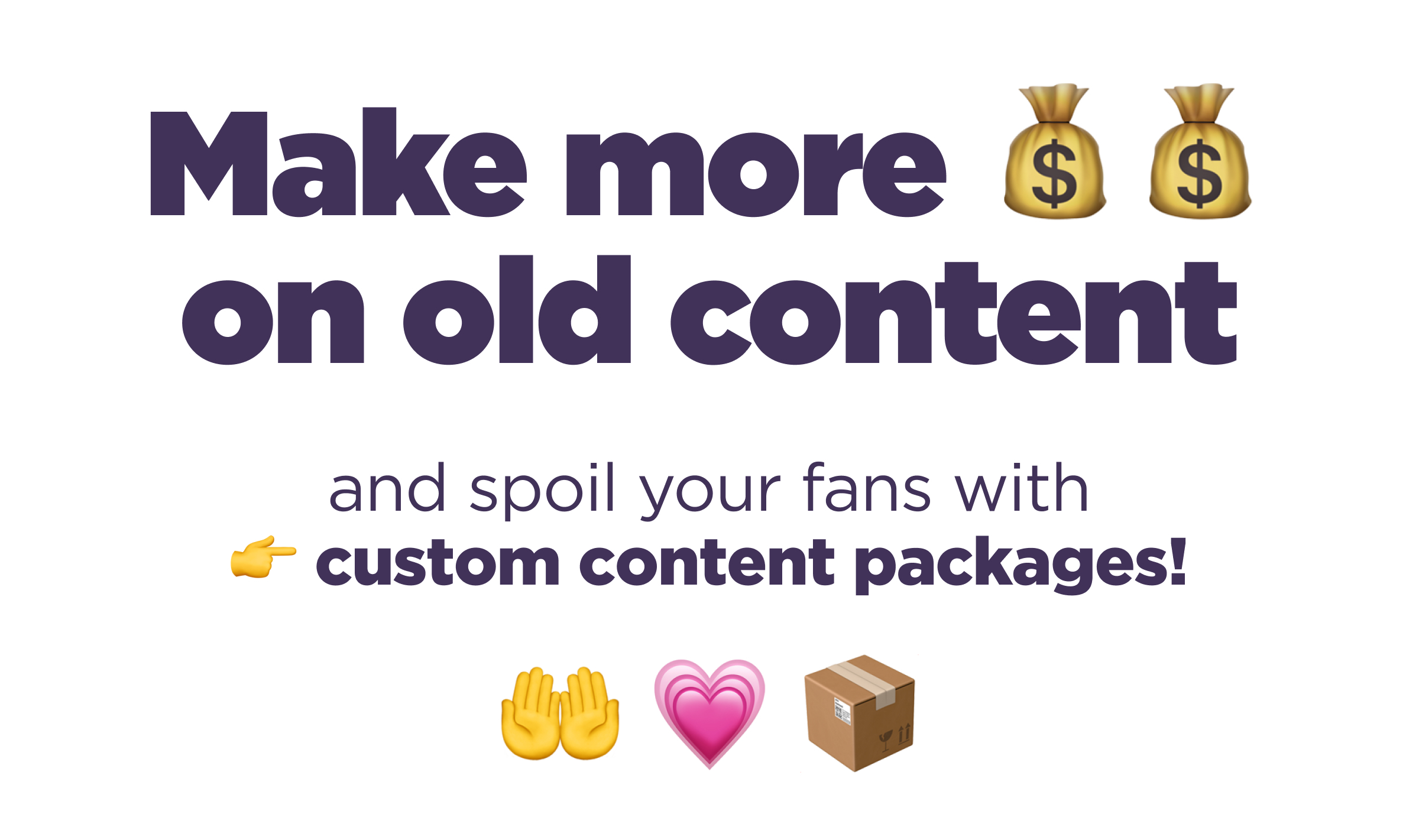 Want to stay on top of tips, trends, and the latest tools? It's as easy as 1-2-3!
Follow our socials @fancentrotribe for new posts, contests, money-making tips, and more!

Get the hottest news of every month by signing up for our newsletter!

Contact a success coach at success@fancentro.com for one-on-one advice from an expert!