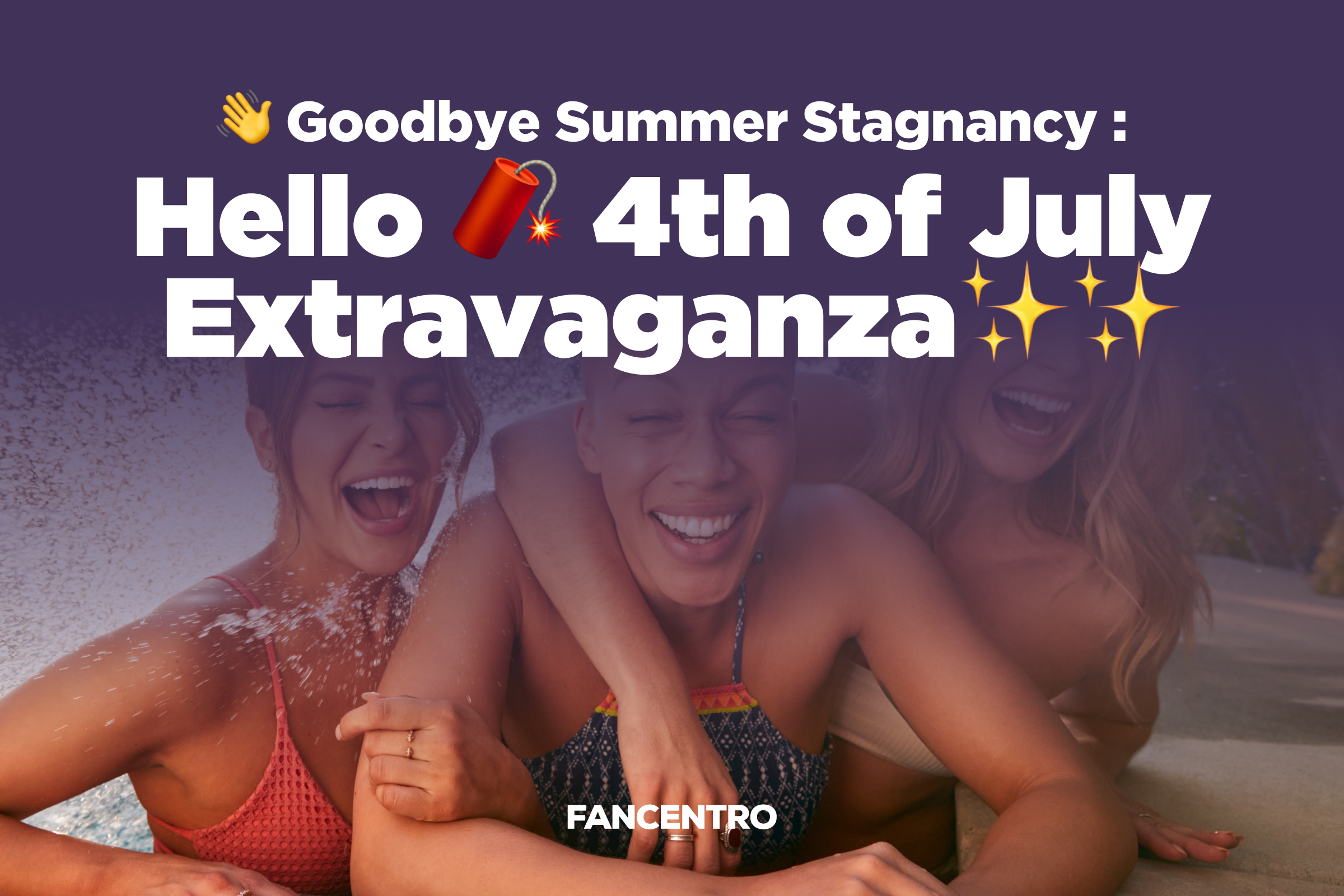 Goodbye Summer stagnancy! It's an incredible time to be a content creator because you have total freedom to turn the season's adventures into a way to bring home the bacon! While the rest of the world may be in their offices pining away for that one week of sun, you can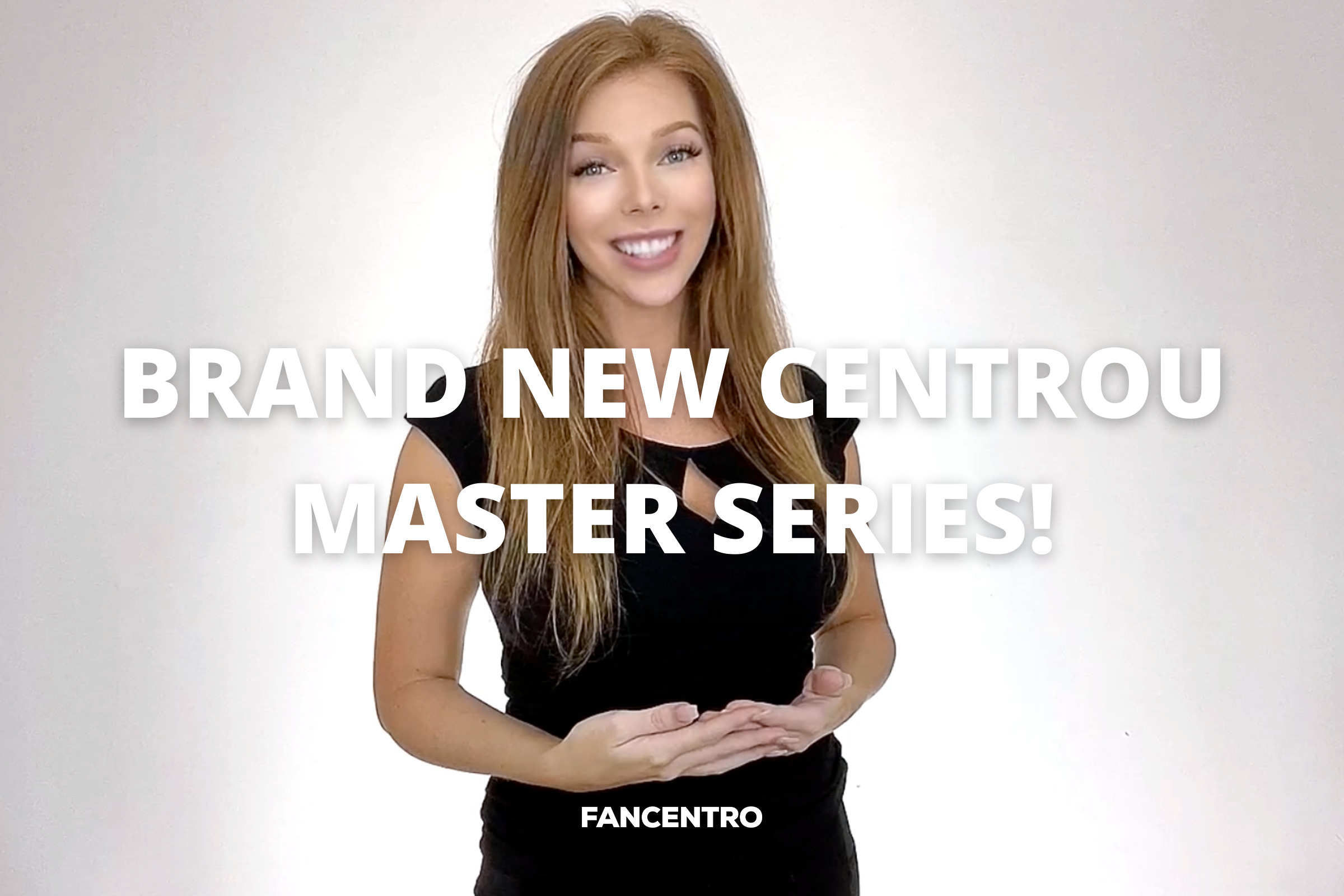 Improve your Life with CentroU! CentroU has the best tips to help you make the most of 2022! Our amazing new expansion courses will improve your productivity and help you spend less time in front of the camera. Here are three different ways that this series will change your life. First,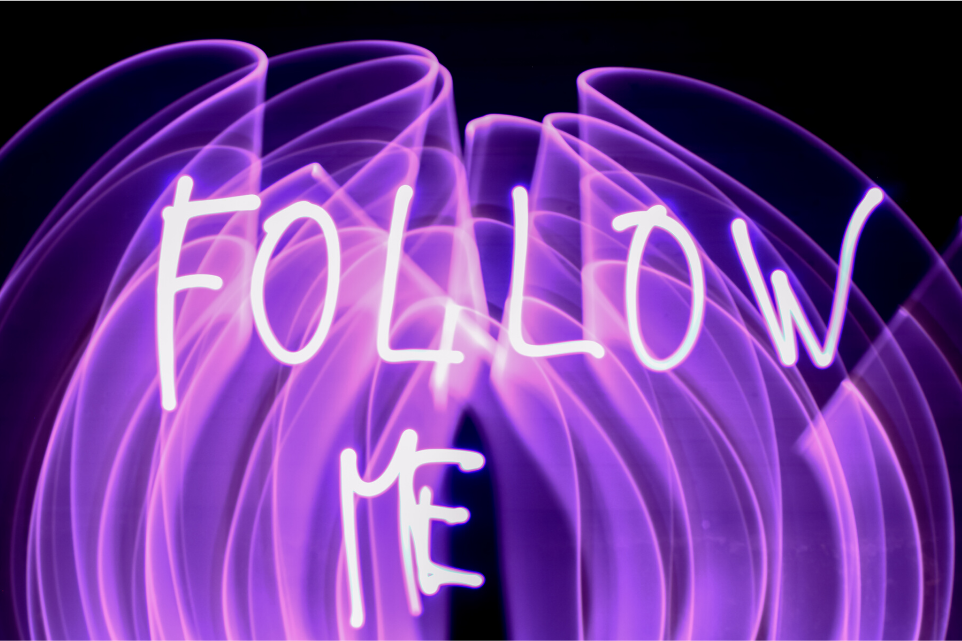 You may have noticed a cute little purple button on your FanCentro profile asking fans to "Follow" you. But what does that mean? Is it the same as subscribing? What can a "Follow" do for you? HELP! Relax! It's not that complicated, we promise. Let's take a look at this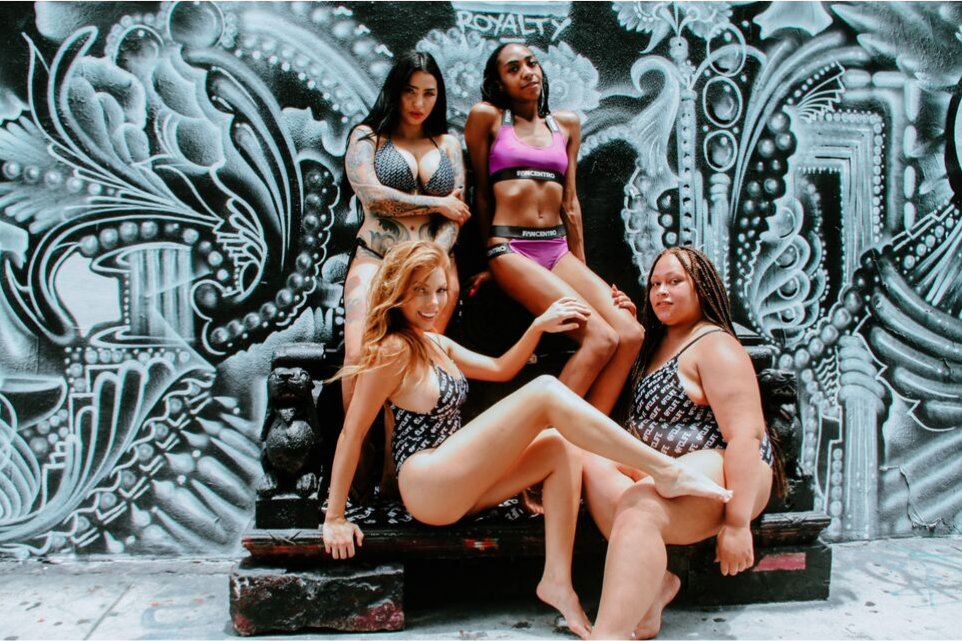 If you're a model, social media influencer, or cam girl extraordinaire, you need to check out House of FanCentro - LA edition! We're gearing up to unleash the hottest new swag, shoot with awesome photographers, and mind-blowing collaborations with your fellow social media stars!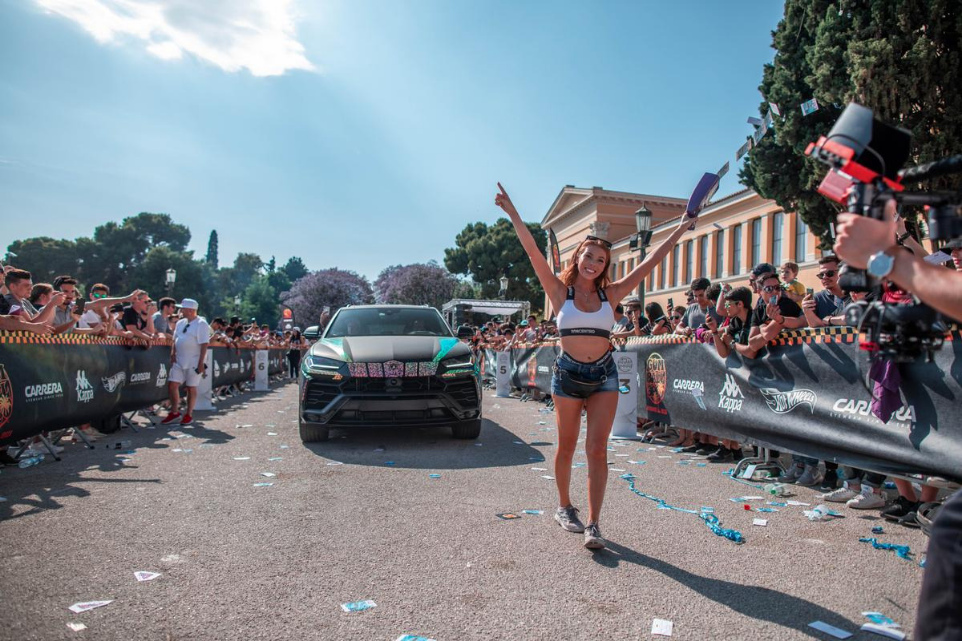 We're halfway through the summer and VERY close to the Lambo Giveaway, so we want to help make your summer sales shine with even more gold. We know that in the summer fans get sleepy and hitting those $69 tips might be rough. That's why we're rolling out the Hot,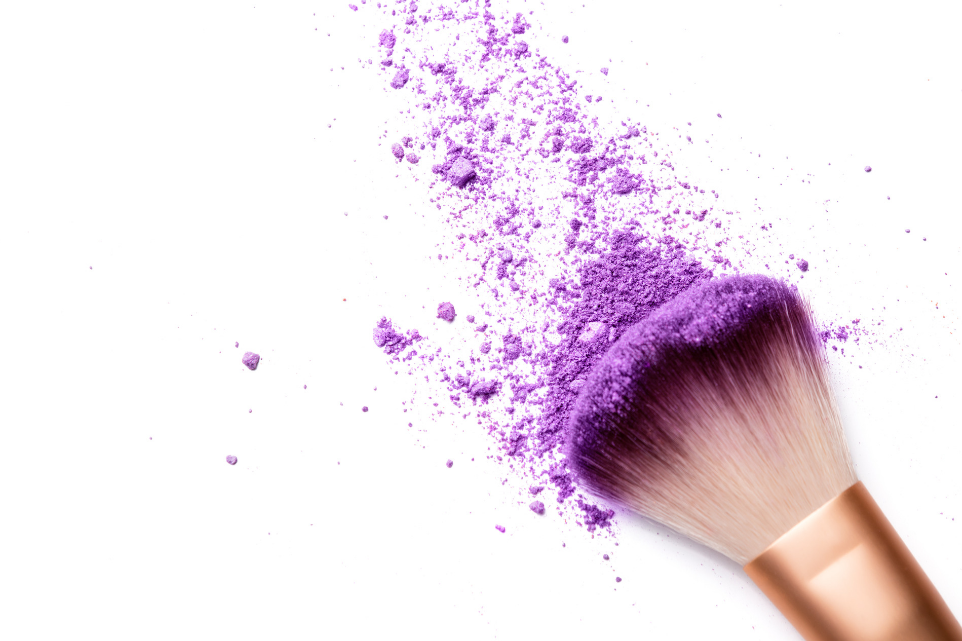 We know you're a selfie pro, but do you know how to do the best makeup for photos? Get the top five tips for a flawless photo finish!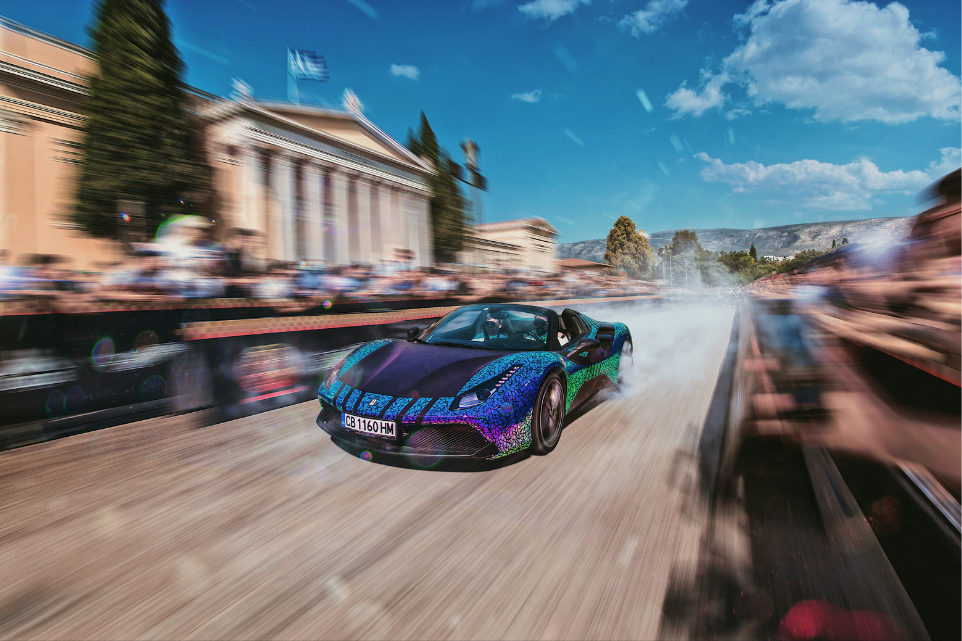 The New York State Lottery has a wonderful motto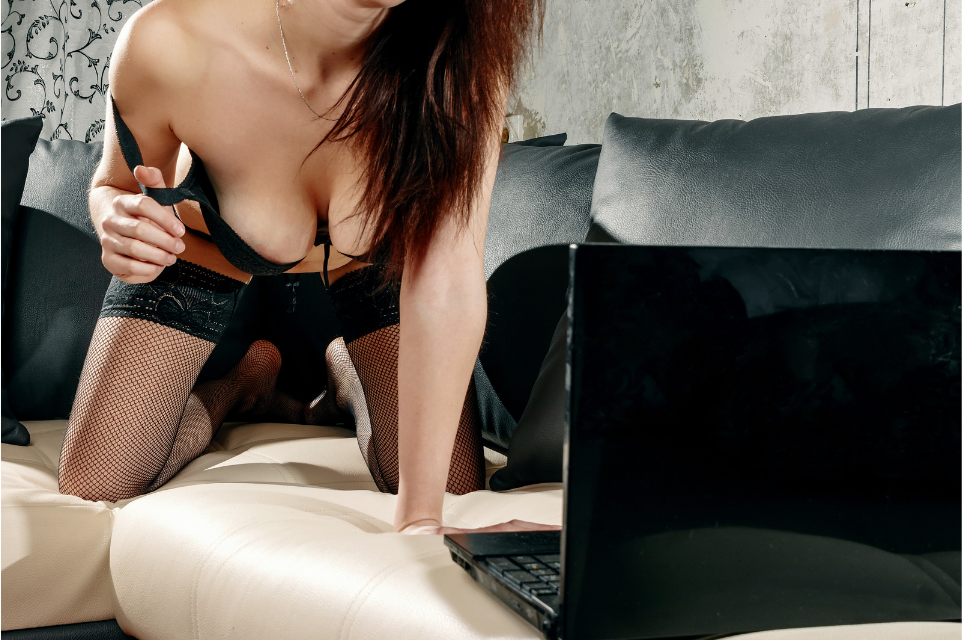 Privacy is a huge concern for everyone these days, but it's even more important when you're putting your most valuable assets on social media.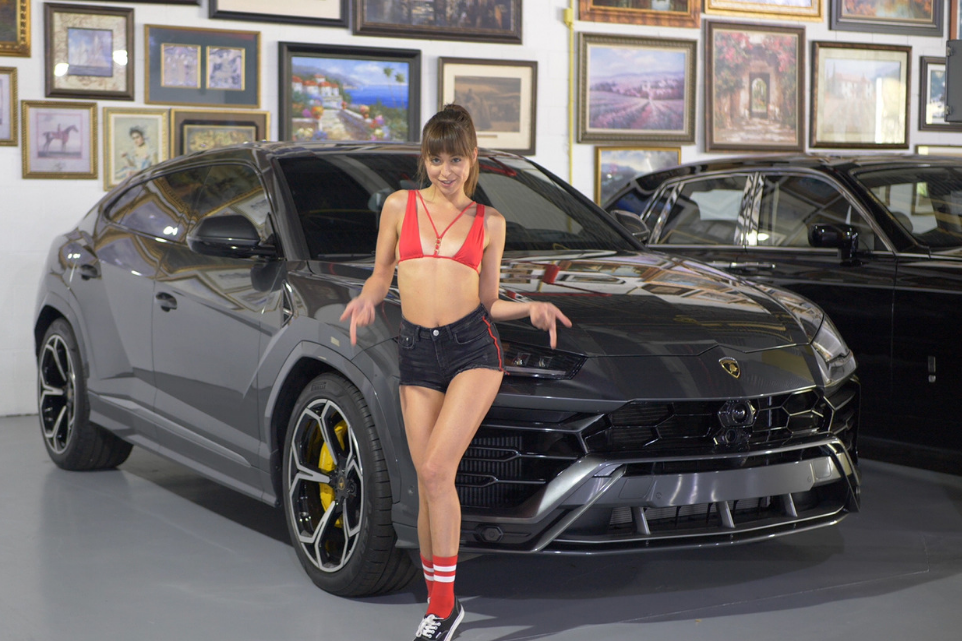 Okay, the FanCentro Lambo Giveaway is in full swing--everyone is heated