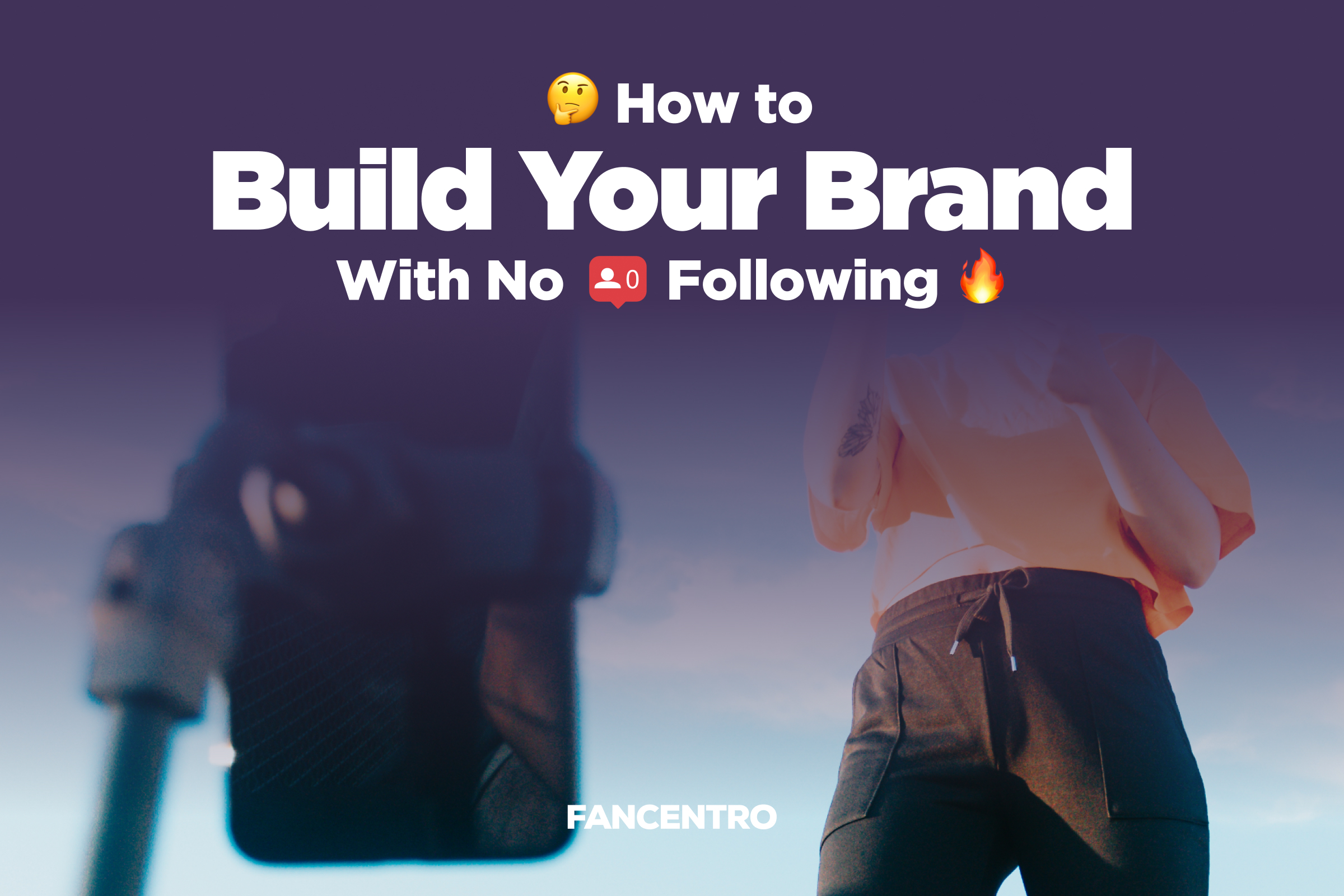 Building Your Fancentro Brand: Getting Started With No Following
In the world of online content creation, establishing a strong presence and attracting followers is crucial for success. Here, we'll dive into the juicy secrets of starting on Fancentro with no existing fan base. Our goal? To help you rise to the top of the spicy content creation scene while.
We'll cover how you can start taking advantage of the ease at which you can attract fans on the platform with the Influencer Discovery Page & the way FC suggests you to scrolling fans and intertwine Fancentro's success-coach-approved strategies with the essence of what makes spicy content creators succeed anywhere. It's all about creating a captivating concoction that attracts both search engines and devoted fans to help you reach your goals!  Let's dive in: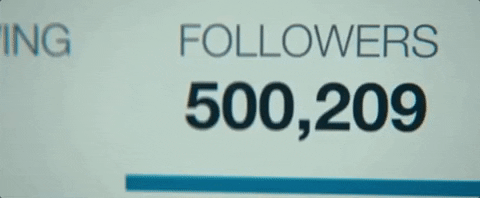 Niche It 'Til You Make It
Finding and defining your niche is crucial to carve out your own corner of Fancentro stardom. Take some time to identify what makes you unique and what you're passionate about sharing with your audience. This can be a specific topic, fetish, or unique persona that sets you apart.
Optimize Your Fancentro Profile
Remember, it's all about capturing attention and leaving potential fans wanting more. Pay attention to your bio, and profile picture, ensuring they accurately represent your brand and attract your target audience. Incorporate relevant keywords in your bio to improve search engine visibility. Consider adding a welcome video for fans to get an even better idea of what you're like relevant tags to your content, and make sure to get specific in your bio about what kinds of things you like to share! (What they can look forward to)!
Community: Join the Fancentro Fever
Dive into the vibrant Fancentro community, mingle like a social butterfly, and watch your following soar. Participate in forums, comment on posts, and contribute valuable insights. Establishing yourself as an active member can increase your chances of attracting potential fans and collaborators with exponential growth. It's our goal to create an inclusive community that doesn't hoard resources or knowledge but is open and helpful. There is enough success to go around for everybody!
Social Media: From Selfies to Subscriptions
Use social media to tease, tantalize, and tempt your followers into clicking that Fancentro link. Turn your selfies into a siren call they can't resist! Promote your Fancentro account on platforms like Twitter, Instagram, and TikTok. Engage with your followers, share sneak peeks, and create enticing content to generate interest and ultimately drive more sales!
Content is Key
The importance of creating high-quality content that resonates with your audience is essential. You want to cook up content that leaves your fans hungry for more. Understand what your followers want to see and how it crosses over with what YOU like and feel good about. Then, work to consistently deliver it. Whether it's thirst trap photo sets in the gym, clips with other creators, or compelling JOI content, aim for uniqueness and authenticity in your creations. 
Collaboration: Tag Team for the Win
Join forces with fellow Fancentro creators and create content that breaks the internet. Sometimes double the talent, double the pleasure, and double the followers! Reach out to creators who align with your niche and propose mutually beneficial collaborations, such as shout-outs, joint content, or cross-promotions.
To help bring Fancentro models and influencers together, we've created Telegram groups specifically designed to let you chat with other models.
In these groups, you can grab sfs opportunities and feel more connected to others who know exactly what you're going through as you're building your fanbase & creating new content. Exchanging SFS with other models is an amazing way to help your content get seen by a wider audience which will help you grow your business fast.
Exclusive Incentives: Treats Fit for Royalty
Spoil your subscribers with exclusive content and incentives that make them feel like the kings and queens of your Fancentro realm. Consider offering special discounts, personalized messages, or behind-the-scenes glimpses on your stories. You can decide which feed posts and stories are accessible for followers, and which are only for subs. These perks create a sense of exclusivity and value for your subscribers, which will help build more credibility, trust, and ultimately a larger following!
Fancentro: Where Dreams Become Tasteful Reality
Navigating the realm of Fancentro with no pre-existing following may seem like a daunting task, but fear not! Armed with the strategies we've discussed and remembered that building a loyal fan base takes time, just stay consistent, experiment, and adapt your approach based on feedback and insights. In doing so, you'll be well on your way to thriving on Fancentro in no time!