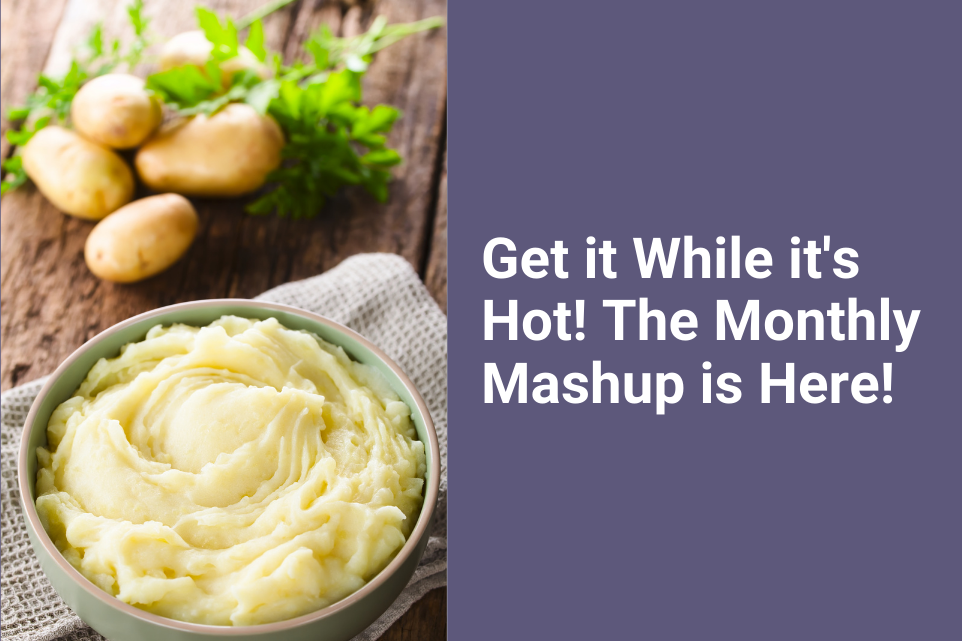 Get it while it's hot! The Monthly Mashup is here!
Have you been starved for new ideas about how to earn money and gain more fans? The Monthly Mashup will fill you up! This month's mashup is chock-full of ideas on how to earn more using our brand-new features so you can max out on every payday!
What's New this Month?
In this month's mashup we go over new ways to get closer to your fans and the features that will help you earn big! Here's what you'll learn!
How to automatically welcome new fans and followers with a DM template.
Why creating a custom Tip menu will earn you MAXIMUM Tips during your live streams.
How to create, post, and earn with Stories.
A simple and effective Stories sales funnel that you can do EVERY DAY.
How going live can earn you extra exposure and more fans.
The best part? All it takes is ten minutes to digest the latest tips and tricks! Don't wait–grab a fork, dive in, and start earning more money TODAY!