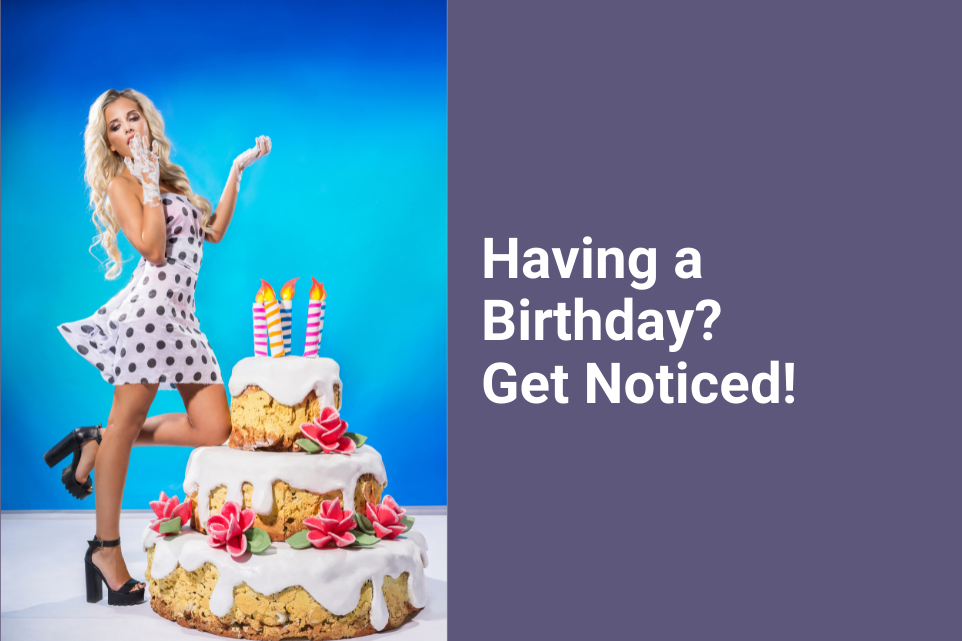 Having a Birthday? Get Noticed!
Happy Birthday, Gorgeous! Your bday is the perfect opportunity to encourage your fans to spoil you, and we've got some amazing ideas on how to get all the love and attention you deserve on your special day.
Get a Birthday Shoutout!
We would LOVE to gift you with an amazing promo for your special day. Simply fill out this form, choose the date you want it to post, and we'll give you an extra-special birthday shoutout on our socials so everyone will know it's time to celebrate YOU!
Top 5 Tips to Start Your New Year Off Right.
Don't let your special day pass by without a proper celebration of YOU! Spread the word and enjoy all that sweet, sweet birthday cash.