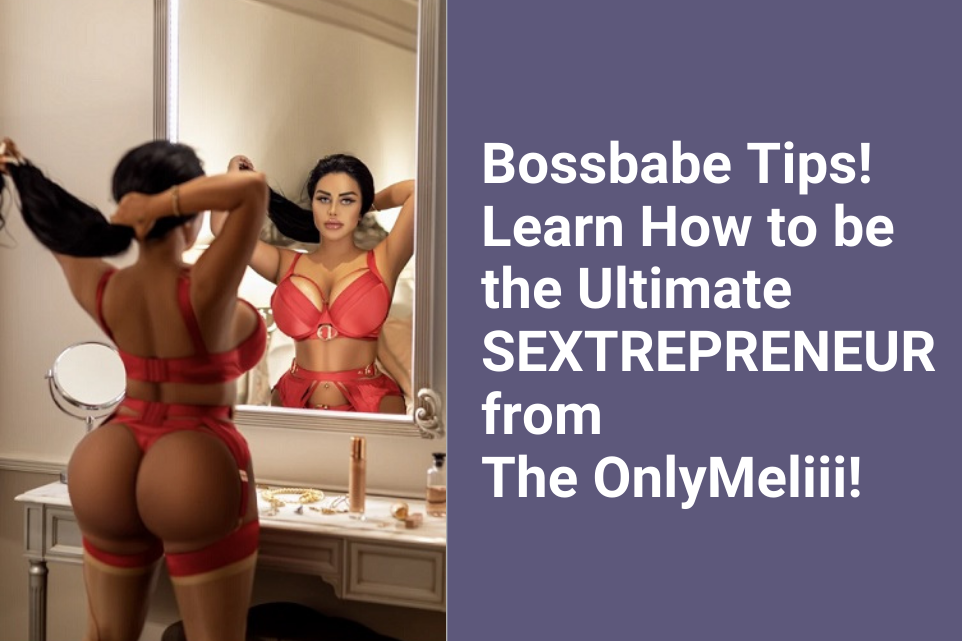 Bossbabe Tips! Learn how to be the ultimate SEXTREPRENEUR from The OnlyMeliii!
We love each and every one of our influencers, and we want to give you every possible tool for building your business. Sometimes the best place to get great advice is from someone who's created their own success, and that's why we've teamed up with some of FanCentro's top influencers to bring you their hottest hints on how to be the ultimate BOSS BABE!! This series will highlight helpful tips and advice from influencers who've made a splash in the adult industry and have kindly shared their success stories to help others.
Today we're talking to TheOnlyMeliii, one of FanCentro's top 100 influencers!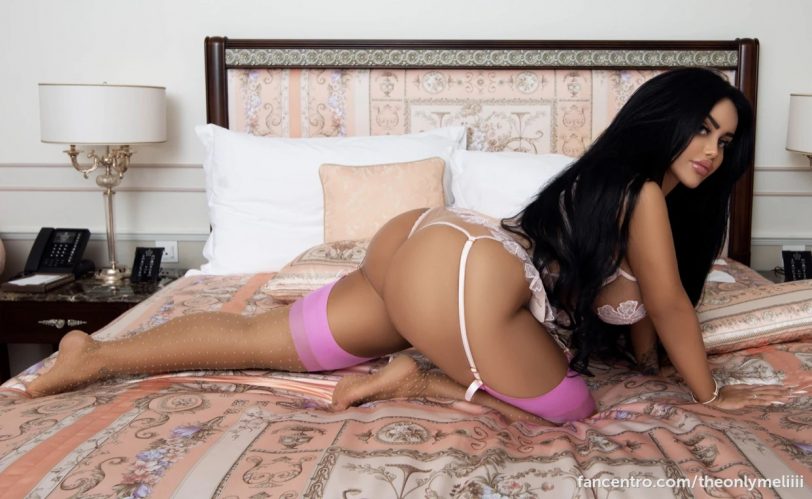 Tell us your origin story! How did you get your start in the industry?
I started in 2016 as a cosplay model and professional gamer. FanCentro is home to my first and only exclusive content. I love it so much;  it's an incredible platform. My public profile was already famous when I started working with FanCentro, but I also get a lot of followers and subscribers from the FanCentro website. It's an excellent point for a platform, especially for newcomers to gain more followers and subscribers .
What is the best advice you received as a newcomer? 
I think it's better for newcomers to not be on many platforms and try to grow their audience, instead of spamming their public profile with the other girls' pictures and SFS.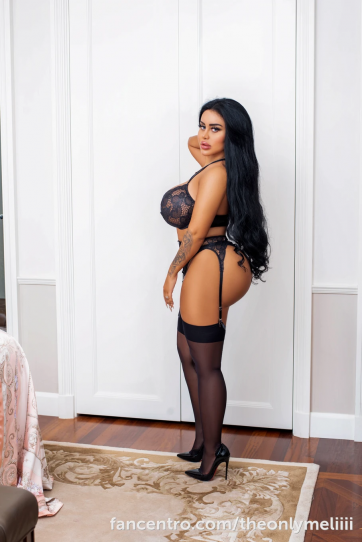 Tell us about your day! How do you get organized?
My idea of a perfect day is to wake up early, make coffee and breakfast, get my vitamins and daily supplements. That is my starter pack for a fantastic day!
What's your favorite self-care tip? 
I'm obsessed with skincare!
What motivational advice would you give to someone just starting out?
I believe everyone has their own potential to be successful in their online work, they should be creative, active, open-minded, and show love to their fans.