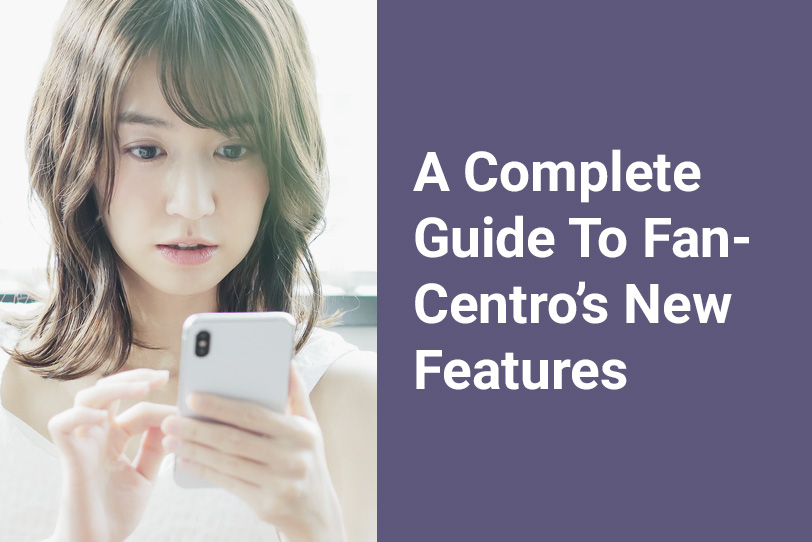 A Complete Guide To FanCentro's New Features
Time for another roundup! We've started 2021 off with a bang, and we're showering you with amazing new FanCentro features that are going to help this be your best year ever. There have never been more opportunities to make money on FanCentro and these new features are going to help you on your journey.
Tell me about the new FanCentro features!
These all-new FanCentro features were designed to cover everything you need to grow your traffic, earn more money, and even shoutout your friends! There are great S4S opportunities, ways to bundle your content for bigger sales, and a livestream option that has a bit of a twist! Let's break them down.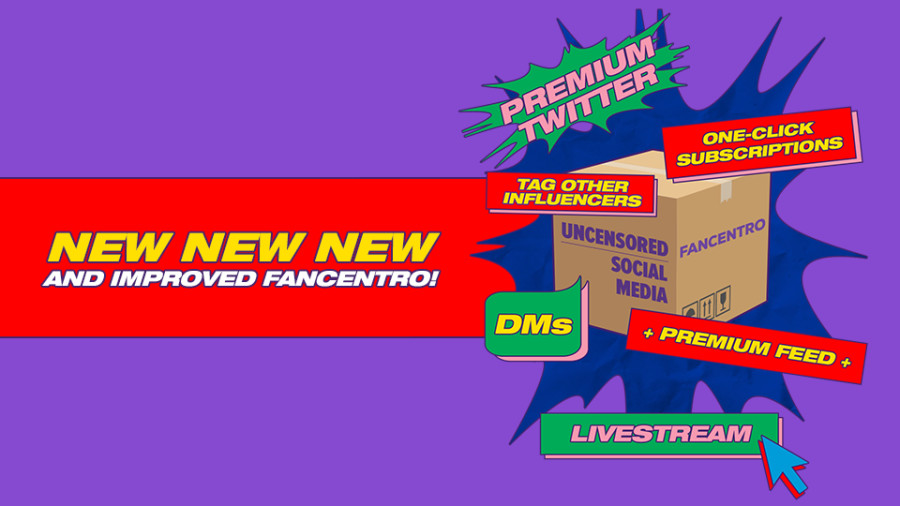 Premium Twitter
A Premium Twitter account allows you to monetize your Twitter followers with exclusive Tweets and steaming hot Fleets. Find out how to get started here!
Subscriptions Offers
Now that you have tons of different content to offer, you can create your own customized FanCentro packages to offer various purchase options for your fans. They won't have to choose between which content to purchase, they can get any combination you want to sell, from Feed access to actual physical merch! Learn more about how to create custom bundles here.
Tag Your Friends
Mentions are another great way to make sales, and you can really increase your traffic by collaborating with other influencers in your Feed posts or DMs! Tag your influencer friends and fans will be given a direct link to check them out. Imagine merging your traffic with the traffic of ALL your other FanCentro babes with a simple S4S. Check out the details here!
Create a Welcome Video!
You want your fans to feel welcome, don't you? Now you can greet them with a custom welcome video right on your page with a bonus photoset of up to eleven images! You can get started on your by checking out this post!
Go Live!
Now that FanCentro has launched the Livestream feature, we know that you're probably dying to check it out and go live! There are a bunch of ways to earn money livestreaming on FanCentro, and we want to help you master them. Check out some strategies that will make you want to go live every day!
Anything Else?
Don't forget about Centro University and Success Coaching! Our team is on-hand to help you with any questions or issues you may have boosting your FanCentro earnings.