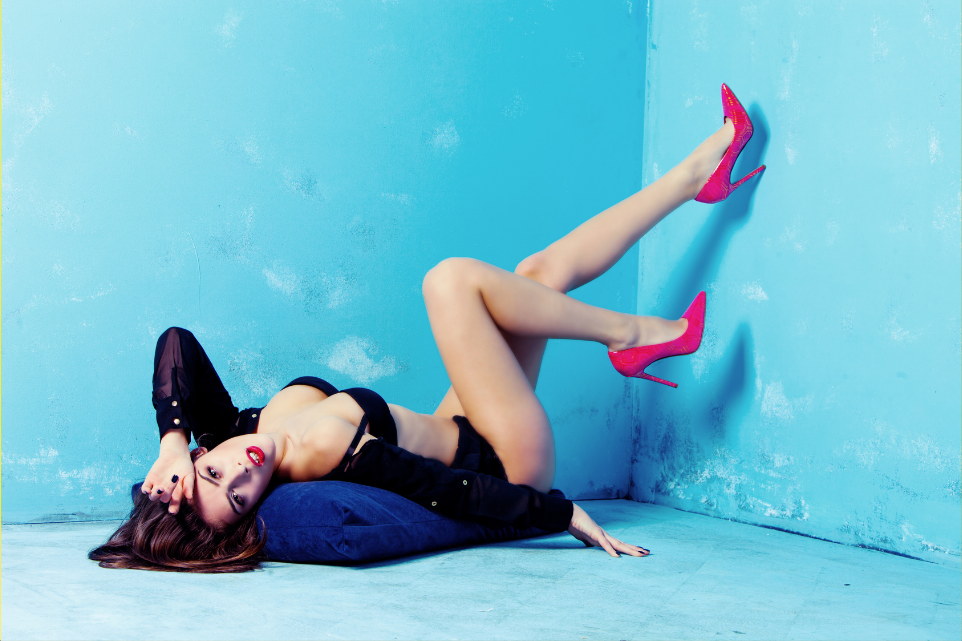 FanCentro Stands With Adult Influencers
FanCentro is now and has always been proud to be an adult platform. Our influencers are incredibly hardworking, and it is so important to us to provide them with all the tools and information necessary to succeed. We believe in the value of sex workers, and FanCentro is honored to partner with such immense talent. Always remember…we have your back.
When you believe in the value of sex workers:
You can comply with banking regulations without banning their content.
You can verify age without treating them like criminals.
You can acknowledge them in your messaging and branding.
You can provide services and education to help them thrive.
You can reinvest profits into improving the platform.
You can look at long-term value rather than short term cash out.
From our first day, FanCentro was unabashed in our support of sex workers, because your success is our success. Sex workers are the foundation of our industry, not a resource to be exploited. Not a stepping stone to mainstream success. Not a date you ghost.
We understand that a year of VCs, Beyonce drops, fitness instructors, and magicians can go to your head. We know that credit cards are tough to deal with, and that age-verification is expensive and time-consuming. But we also that if you're going to be a true success — not just financially, but ethically — you remember where you came from, and to whom you own your success.
We're stand behind our influencers, our creators, our models, our sex workers. We know that so many of your lives and livelihoods have been devastated by another platform's decision to cash out. That's why, starting immediately, we've increased our payout for all influencers, and increased it for new models — those suffering the most — to 100%.
We also have a team in place to quickly and easily port your OnlyFans content over. It'll take some time to get everyone and everything verified — those credit cards regulations are serious business — but you can start selling almost immediately. We're committed to supporting you, to getting you through this.
It didn't have to happen this way, and we're sorry that so many of you are suffering so that a few people can get richer. But let's face it. We knew this was coming. When someone won't hold your hand in public, it's not a relationship worth having.
And remember that Karma's a bitch. Just ask Tumblr.